What are the benefits of automated claims processing?
RPA and artificial intelligence can help overcome current documentation processes and claims management challenges. For example, claims processing automation helps replace outdated methods and systems to improve the pace of claims operations. It also assists the claims department with providing an overall better customer experience.
Who benefits from claims processing automation?
Claims process automation can assist workflows throughout claims operations, from processing, investigation, and claims management to the customer experience.
US commercial property and casualty insurance company reduces audits by 80%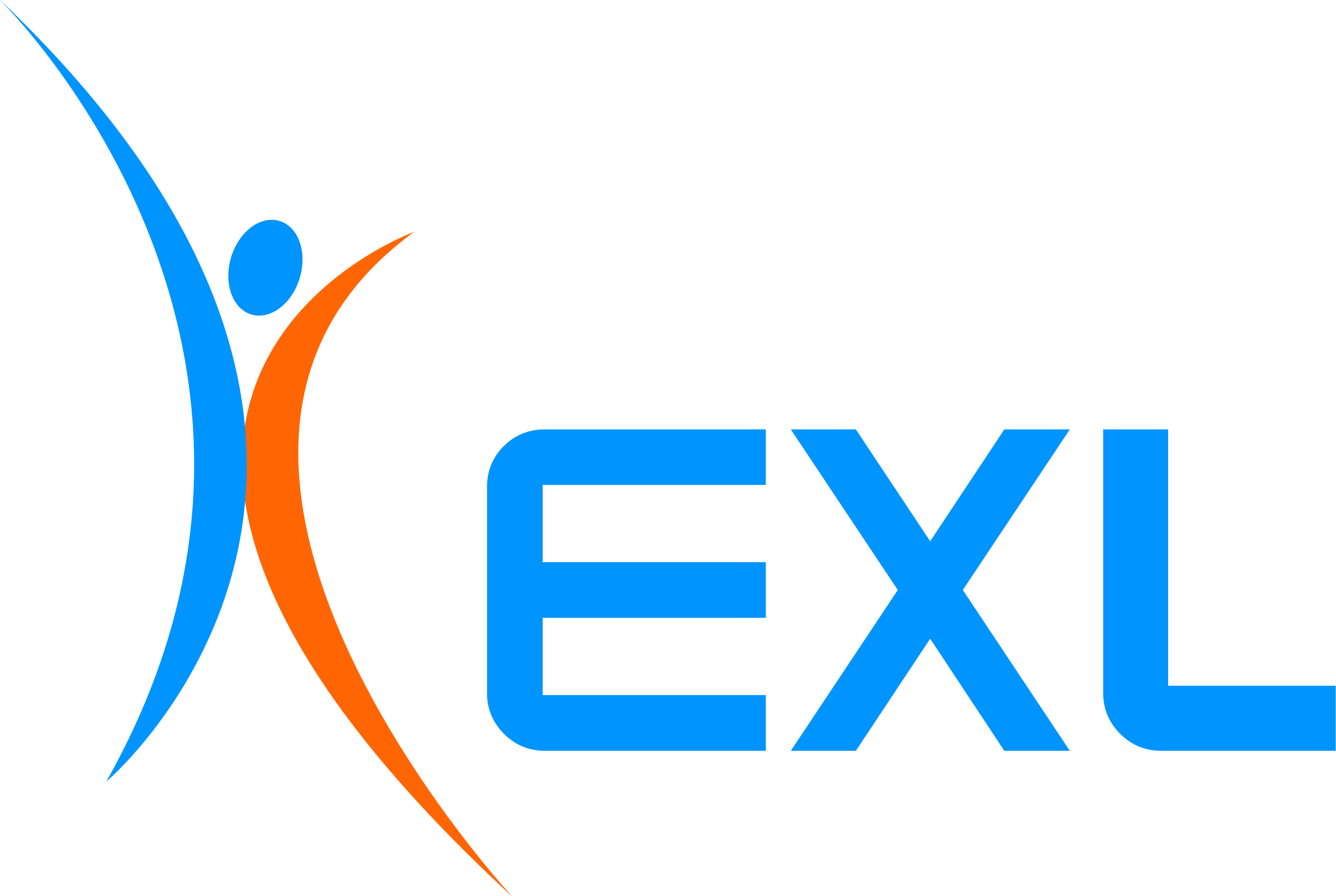 "The once lengthy and very manual worker's compensation claims process is now done by bots in half the time."
60%
Decrease in processing time
How claims processing automation can help your insurance agency
The changing market and technological innovation require automated solutions to evolve the current claims system for faster processing and increased customer satisfaction. In addition, claims processing automation improves communication and assists with accurate documentation for other departments, as well, such as fraud investigation and underwriting.

Data Collection
Automated first notice of loss and intake process
Gather specific information across documentation formats
Centralized documentation system for real-time results
Identify incorrect information per claim
Distribute data to different departments and systems
Locate and notify the claims adjuster of missing information

Claims Processing
Analyzing consolidated data for pertinent information
Enhanced customer data security and management
Quick insurance verification automation
Routing relevant information throughout the claims department
Sending updates on the claim to the customer
Automated payment processing for low-risk claims

Fraud Investigation
Easy customer research through a centralized system
Identify and analyze problematic patterns
Early detection for high-risk fraud cases
Intelligent automation to gather further information
Fasten the pace of fraud investigation
Eliminates human error in data entry and documentation

Department Communication
Informed policy update and management
Managing the process flow for department assistance opportunities
Route emails and data to other supporting departments
Replace unstructured data for a reliable unified system
Claims processing meets regulatory compliance with bot accuracy
Bot notification for claims processing to claims management
What to look for in claims processing automation
It's crucial to consider numerous factors before incorporating claims process automation. First, it's essential to review existing technology structures to integrate RPA capabilities. How will your chosen automation system integrate with legacy systems?
What kind of security does your automation solution offer? Claims processing necessitates the handling of multiple data sources with sensitive client information. Therefore, ensuring security protocols and regulation compliance are ingrained in the RPA system is imperative.
How scalable is your automation solution? Automation Anywhere's Cloud RPA works with any size company. And, claims processing automation is only a part of what insurance companies provide. Your RPA vendor should be able to grow outside of the claims processing department.
There are numerous use cases to consider, such as document processing and centralizing information to maximize output and lower cost. Incorporating RPA can begin within claims processing, but the success can be used as a template to apply to other departments throughout your organization.
How to get started
Automation Anywhere provides all the resources you need to figure out the best way to incorporate claims process automation into your company. A demo takes you through all the steps you need to utilize Robotic Process Automation and artificial intelligence capabilities. You can also work with our experts to build a concept on how RPA might be applicable throughout your business.
More claims processing automation resources