Execute HR processes, hands free.
Between ensuring employee safety and wellness and running operations hampered by legacy systems, HR has been thrust into the spotlight in today's new normal. Sustaining performance while playing a strategic role in the business to adapt to market changes requires HR to move to the front of the pack in digital transformation. Intelligent automation makes that move possible—right now.
Imagine no more administration. RPA can solve the HR process challenges you didn't know you had.

Streamline hiring and onboarding
Automate manual tasks to create a seamless candidate experience.

Improve employee engagement
Intelligent automation allows HR to improve the employee experience from Day 1.

Leapfrog legacy systems
RPA bots can access any application to collect, reconcile, and update data across all systems.

Get strategic
RPA gives HR time to advance strategic objectives, like talent development and succession planning.

Reduce errors and ensure compliance
Deploy RPA bots to process data with 100% accuracy and generate audit logs automatically.

Validate HR decisions with analytics
Intelligent automation surfaces data and predictive analysis to support a dynamic corporate strategy.
Dell boosts HR productivity with Workday by 85%.
Dell deploys RPA to automate across HR operations, including open requisition recruiter assignments, onboarding tasks, and offer status management.
CUSTOMER QUOTE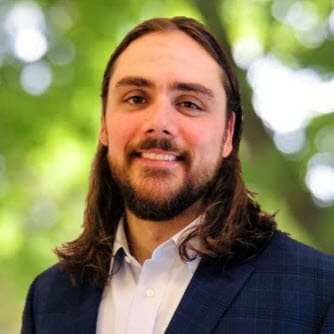 Once we got a few groups on board with RPA, that was really a game changer for us. People started to see the results and the excitement was contagious.
30
HR processes automated in year 1
100%
Automation-first mindset
Automate data- & time-intensive HR processes with RPA.
New employee onboarding

Employee benefits administration

Workforce data administration

Compliance and reporting

New user form request
Employee provisioning
IT equipment set-up
Software license allocation
Profile creation in HR systems
Orientation scheduling

Billable hour process and reconciliation
Open-enrollment management
Stock option administration
FSA account administration
Employee information updates

Employee data entry
PTO / time-off administration
Promotion and organizational change update
Tax form generation
Payroll audit and error checking

Employee health and safety
Statutory and compliance
Labor audit reporting
Employment job analysis
Job classification
Secure handling of PII

What if data entry in HR was a thing of the past?
There's a new way to handle workforce data administration. Discover the top 5 data-intensive HR processes and learn how you can increase data administration efficiency and accuracy, while freeing up HR staff for higher value activities. Automate and streamline HR processes without changing HR systems—and meet the high expectations of today's employees.
Download eBook
Supercharge the productivity of your HR team with the Automation Success Platform.
Apply intelligent automation in HR to deliver business value and operational success.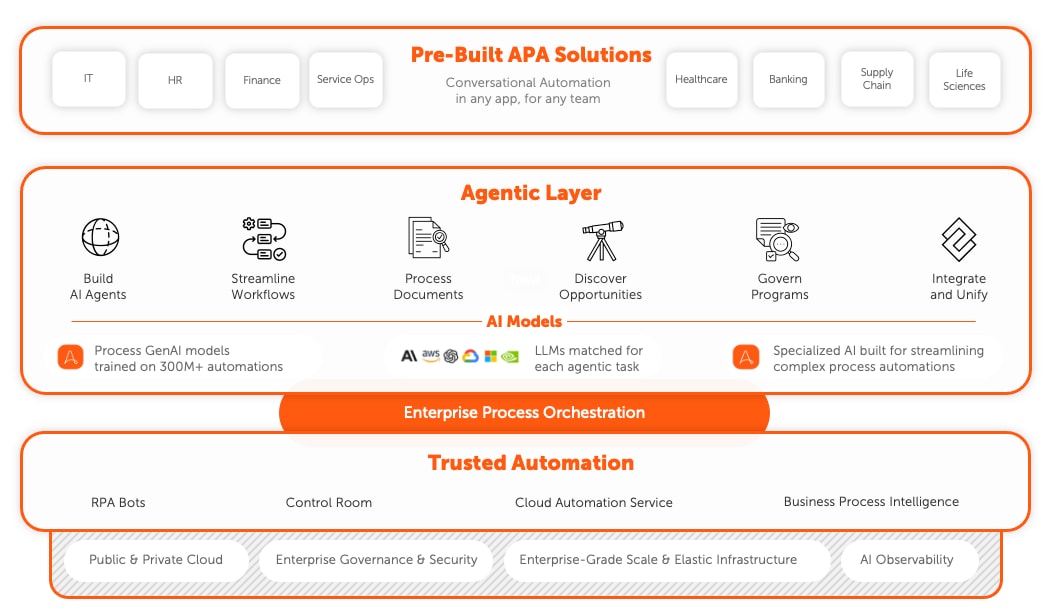 Meet the Automation Success Platform
Explore what bots can do for HR.

WHITEPAPER
Reinventing the employee experience? Discover the value of RPA to transform onboarding
Read whitepaper
Read whitepaper

WEBINAR
How a digital workforce can rescue HR from manual administration and legacy systems
Watch webinar
Watch Webinar