Research & Reports
See how Automation Anywhere is pioneering RPA and intelligent automation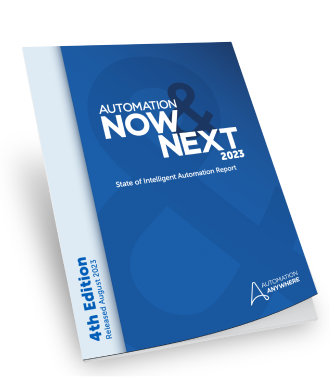 Intelligent Automation + AI: A C-level imperative.
Learn how automation leaders are embracing Intelligent Automation and generative AI to increase productivity, drive innovation, and find new growth opportunities.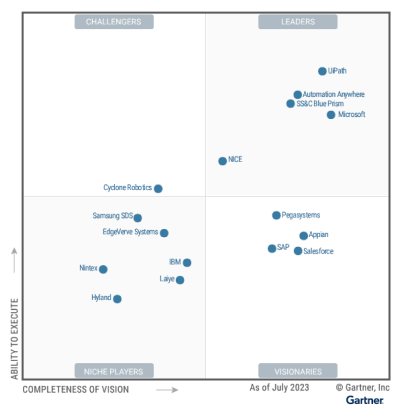 Automation Anywhere named a 2023 Gartner® Magic Quadrant™ Leader, 5 years running.
See how you can also unlock your full potential with Automation Anywhere — where innovation meets excellence.




Everest Group RPA Products PEAK Matrix® 2022: Automation Anywhere named a Leader for the 6th consecutive year
See what makes Automation Anywhere a consistent RPA Leader.