Blog
How Automation Transforms Insurance Claims Processing
November 26, 2019
3 Minute Read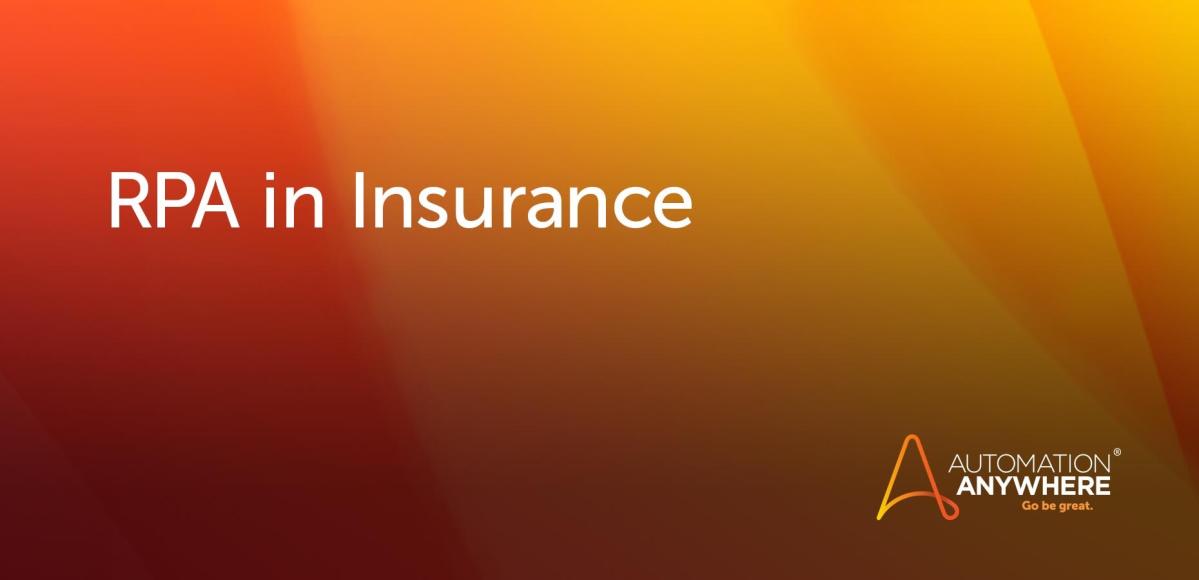 Claims operations are one of the most critical functions within any insurance company. But the insurance claims workflow is slow by nature and subject to disruptive clerical errors. In fact, the insurance industry is estimated to lose $80 billion annually in the U.S. alone due to fraud, according to the Coalition Against Insurance Fraud. The value of accurate, diligent insurance claims processing can't be underestimated.
And that's exactly where Robotic Process Automation (RPA) can help.
Streamlining claims processing
The claims team acts as a central hub to intake the first notice of loss from a customer, verify coverage, assess damages, issue settlement notices, and process payments. Even today, many of these tasks involve tedious manual processes. Claim information submitted through multiple channels such as email, phone, or other online forms is often entered by hand into the claims system.
A claims manager copies the data into multiple computer systems. The claim then needs to be validated against the policy administration system for coverage, adjusted to assess the settlement amount, and reviewed for fraud. Once everything's confirmed, payment can be processed.
RPA streamlines insurance claims processing, making the steps move faster. A claims adjuster can automate the extraction and transmission of data with a simple software robot — or use something as sophisticated as a machine learning-enabled IQ Bot to automatically extract and organize unstructured data.


As RPA is adopted throughout an insurance company, it empowers employees to engage better with customers and to perform more meaningful work than paper pushing. Overall productivity increases and, as bots bring structure to the vast amounts of claims information going through the department, newly found insights and discoveries help agents better serve each customer. 
Applying RPA in insurance
These benefits apply to all insurance companies, but some of the ways RPA is used vary by insurance industry segment. Different bots can be run or combined in various ways to perform highly complex tasks, freeing claims professionals to concentrate on the claims where they can add the most value.
For example, property and casualty insurance companies are heavily focused on assessing damage estimates for a given claim. Because the information can come from multiple paper-based or PDF forms, such as a damage estimate, police report, or doctor's statement, IQ Bot can be trained to accurately gather the right information from each document.
Once the claim information is organized, RPA and artificial intelligence (AI) can be used together as intelligent automation to analyze the data and detect fraud in real-time. If a claim is screened and found to be a low risk, it may be authorized for immediate payout or, if it's more complex, triaged to an adjuster. If a high-risk claim is identified, it's sent directly to a special investigation unit for further review.
Claims is only a single department within an insurance organization. Once RPA in insurance is expanded across other areas, such as underwriting and customer service, it will provide the opportunity to improve your entire business.
Whether you're gathering basic claim information, distributing data among different systems, managing the process flow, or taking a deep dive into a fraud investigation, RPA can help.
Streamline your insurance claims
process with RPA.
About Ken Mertzel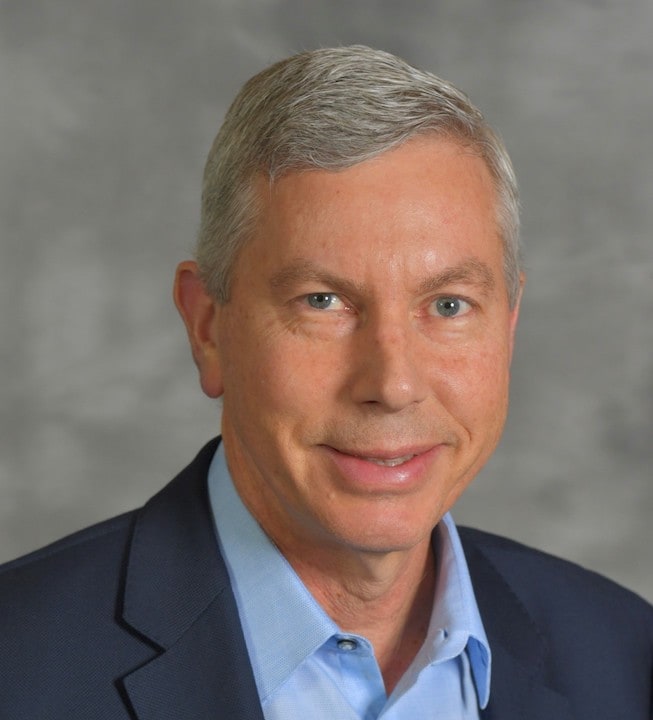 Ken Mertzel is the Global Industry Leader for Financial Services and has extensive industry experience in translating financial data into strategic information to improve business performance.
Subscribe via Email
View All Posts
LinkedIn