Discover processes 90% faster
Continuous, automatic discovery rapidly uncovers processes and variations without disrupting employee workflow.

Uncover every business process
Build an enterprise-wide map of operations, down to the granular, day-to-day level, where people, apps, and data interact.

Kickstart automation at scale
Pinpoint inefficiencies to reveal optimal process paths, reduce time to automation, and fuel hyperautomation.

Empower operational excellence
Identify high-efficiency teams and see where automation can improve CX, resolve bottlenecks, and boost compliance.
Features
Accelerate automation success with AI-powered process discovery
Integrated, at-scale process discovery delivers fast, accurate visibility on how your business operates and which processes can and should be automated.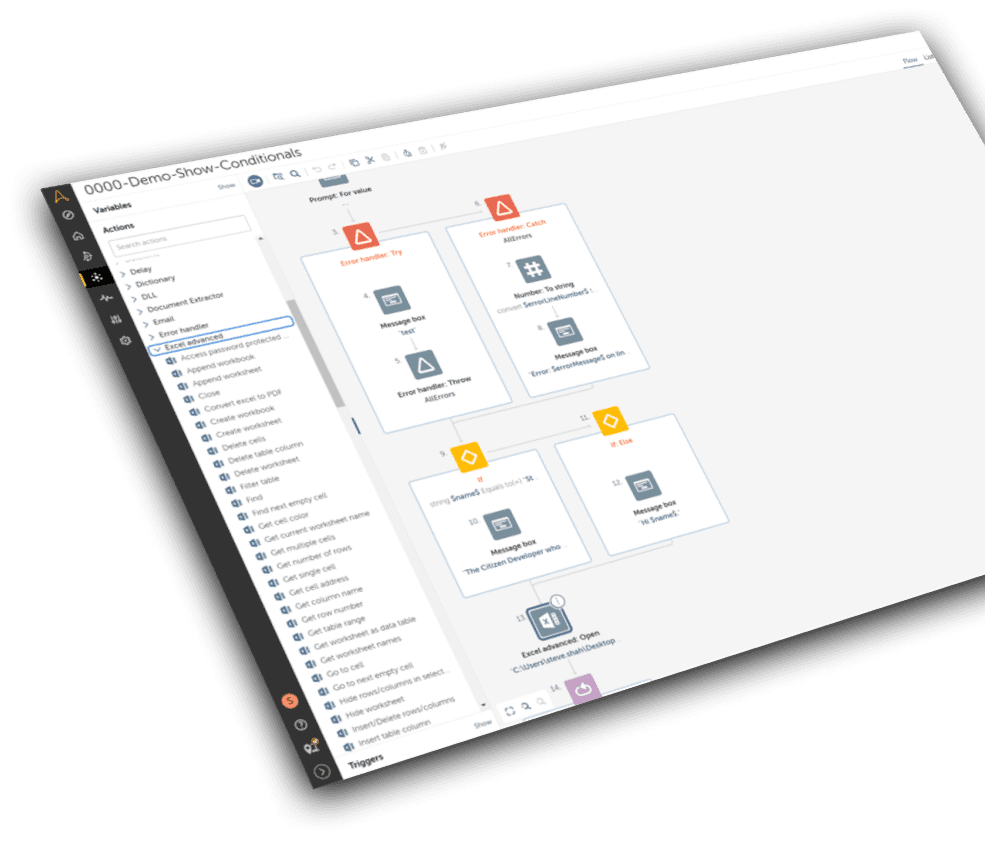 No manual data collection
Automatic and app-agnostic data collection, no logs or integrations required
Discovery in the flow of work
Data collection happens in the background, avoiding workflow disruption
AI-driven data collection
AI-powered cross-app data collection and modeling eliminates bias, errors, and rework
Drill-down process granularity
Continuous capture collects granular process detail, enterprise-wide.
How does process discovery work?
AI and zero-integration process capture charts and interpret digital processes, equipping transformation teams to assess, prioritize, and accelerate automation.

Continuous capture of process data
Lightweight software agent records every system touchpoint across different shifts, locations, or roles.

Data interpretation and structuring
Computer vision and NLP convert continuous digital process screenshots into structured data.

Data mining for process understanding
AI and ML models aggregate, clean, and transform granular data into process blueprints and definition documents (PDD).

Process visualization and reporting
Top-level to drill-down detail (e.g. frequency, people/roles) and metadata showing how identical processes differ across regions, teams, or apps.

Rapid, continuous automation
Full process intelligence defines optimal automations and shows how to adapt workflow as processes change.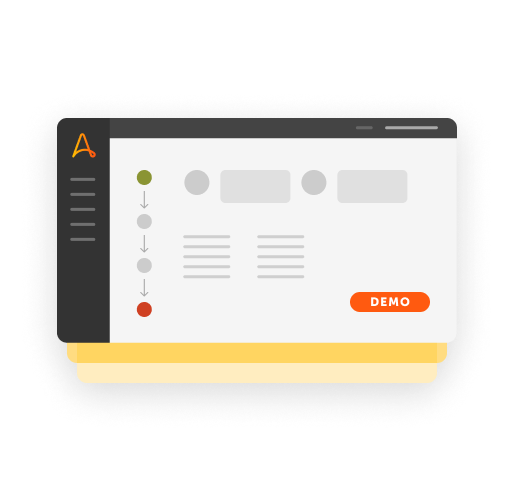 See Process Discovery in action
With our personalized demos, see how Automation Anywhere's Process Discovery quickly and continuously reveals enterprise processes.
Request Demo
Applying process discovery in your industry
Increase the pace of automation with high-speed, high-accuracy acquisition and analysis of process data across every business system.
The Automation Success Platform
Build your digital workforce, realize transformation goals with real-time access to process data and insights, and automate any process at scale with the complete platform for end-to-end intelligent automation.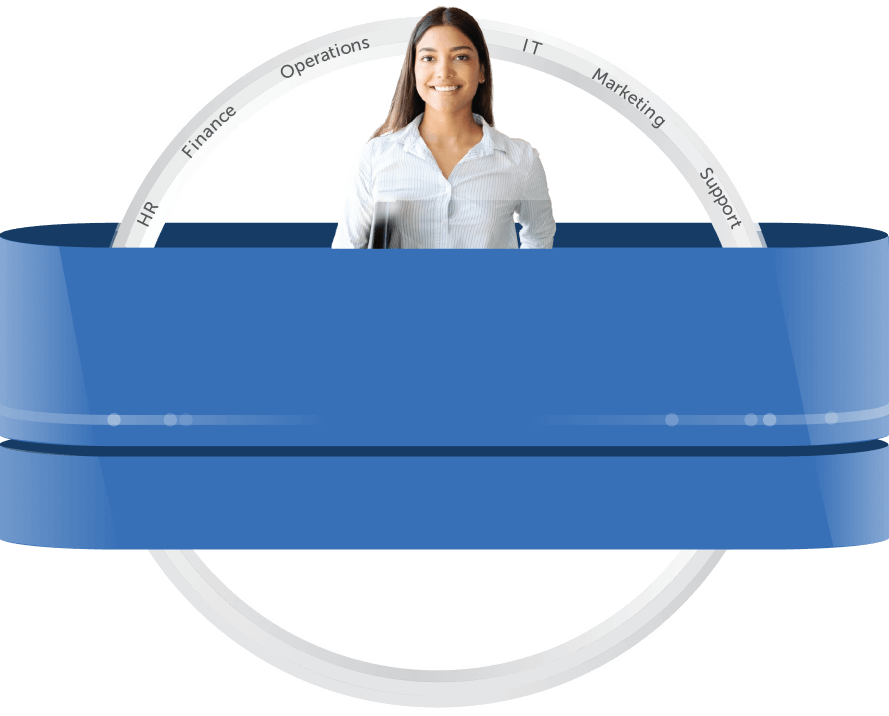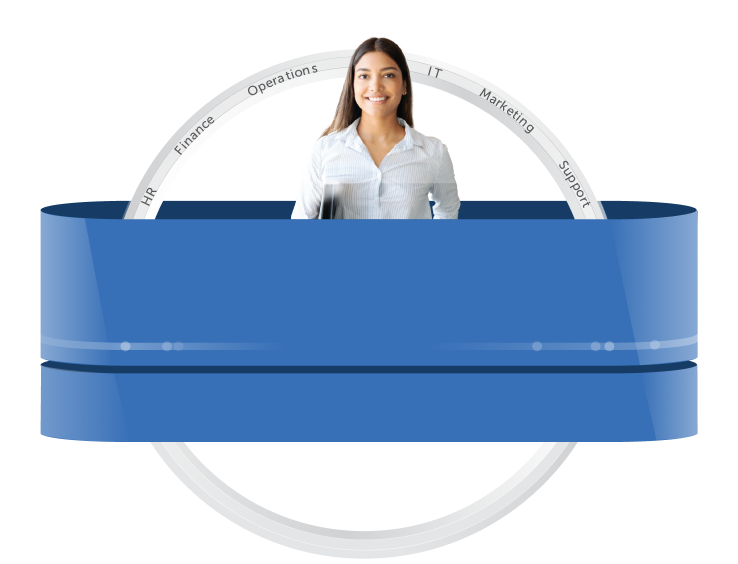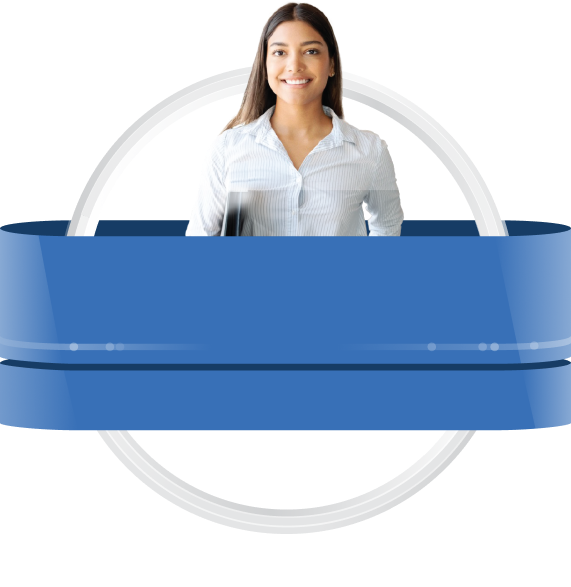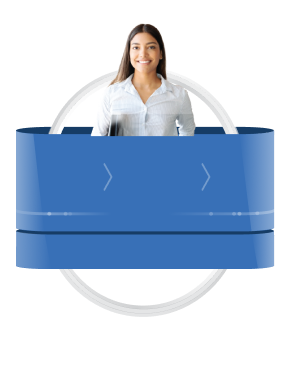 Discover
Task & Process Discovery
Idea Crowdsourcing & Generation




Automate
RPA & API
Document Automation
Process Orchestration




Scale
Analytics
Citizen Development
Governance
Artificial Intelligence and Machine Learning
AI + ML
Resources
Explore resources on process discovery
REPORT
Market insight
Get an analyst perspective on FortressIQ and how process intelligence is redefining the automation and digital transformation journey.
BLOG
Process transformation journey
Learn how Process Intelligence helps enterprises by going beyond the traditional process mapping, mining and discovery
CASE STUDY
Case Study: Hitachi Solution
See how Hitachi Solutions identified over $1 million in savings