Scale your program quickly
Allow users to crowdsource ideas to optimize your unique program requirements in weeks, not months, with a fully configurable platform.


Focus on business results and make better decisions
Access more timely and accurate data from a single source of truth to identify metrics for success and track them through the full program lifecycle.


Add governance to your program
Realize role-based access control and approval workflows for better collaboration with stakeholders.


Reduce reporting effort
Minimize manual multilevel tracking, aggregating, and reporting via Excel, PowerPoint, and emails.
Take your CoE from start to scale with full visibility and governance
Get real-time, secure visibility and automation management to steer prioritization and fuel automation results.
Centralized program visibility
Access a single source of truth with real-time automation program status and ROI analysis.
Pipeline and delivery prioritization
Build your automation opportunity and manage ideas through to delivery and value realization.
Execution cadence management
Visualize and manage delivery timelines and ensure automations are deployed according to schedule.
Stakeholder reporting
Share program and executive dashboards with dynamic information updates. Automate presentation creation.

How does CoE Manager drive automation success?
Empower your Center of Excellence (CoE) with visibility and measurement to track pipeline, ensure governance, and drive ROI.


Establish and scale your CoE
Speed up your automation journey with purpose-built success tools.


Empower business users
Support and manage ideas from ideation to execution to value creation.


Measure success and map your automation path
Harness real-time visibility and performance analysis to get where you want to go.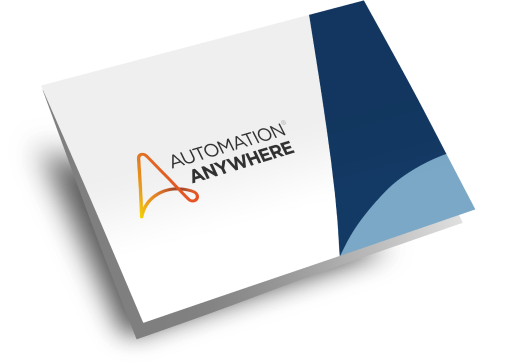 Break through your automation barriers and reach ROI goals faster
Join the Automation Anywhere Pathfinder Program to fast track your automation success. Access expert insights, peer community support, and best practices from two decades of automation experience.
Explore The Automation Pathfinder Program
Learn More
Every automation program needs CoE Manager
Take control of the end-to-end automation lifecycle and accelerate building your automation pipeline with CoE Manager.


Automate reporting
Increase visibility with zero-effort stakeholder reporting and automated presentation creation.


Track pipeline
Manage automation opportunities at scale, from idea through delivery and value realization.


Inform value-driven decisions
Deliver ROI analysis and performance data to leadership to inform decisions that drive automation success.
Meet Your Digital Workforce
The Automation Success Platform
Automate every repetitive digital task and process with the Automation Success Platform. Easily bridge technology islands and transform disconnected processes into unified, automated, digital operations.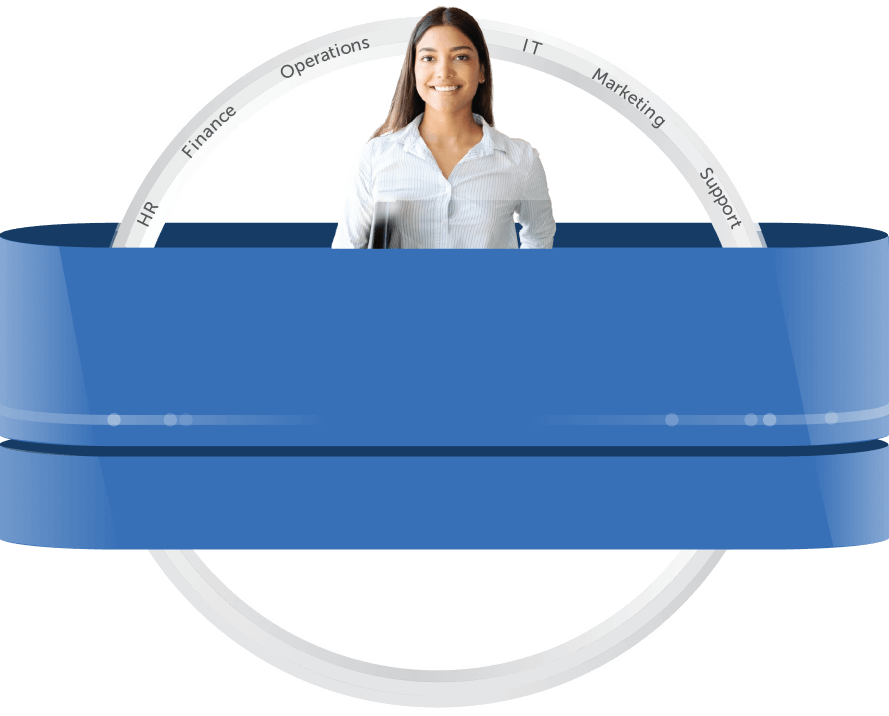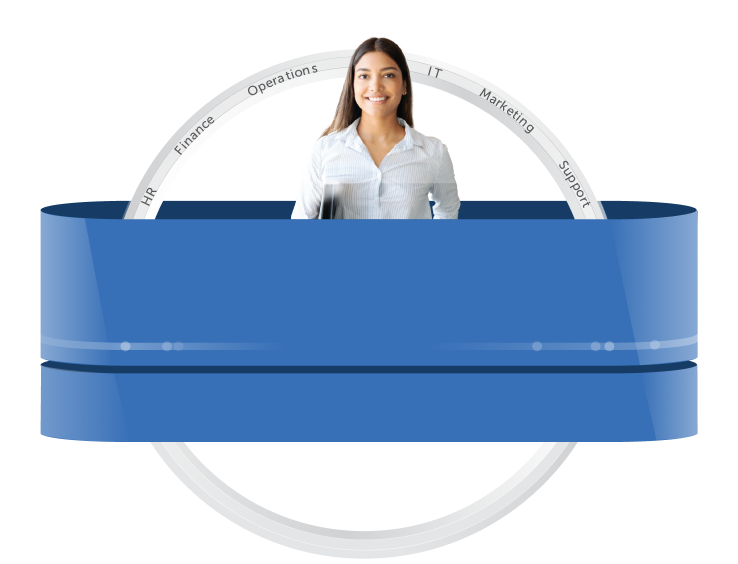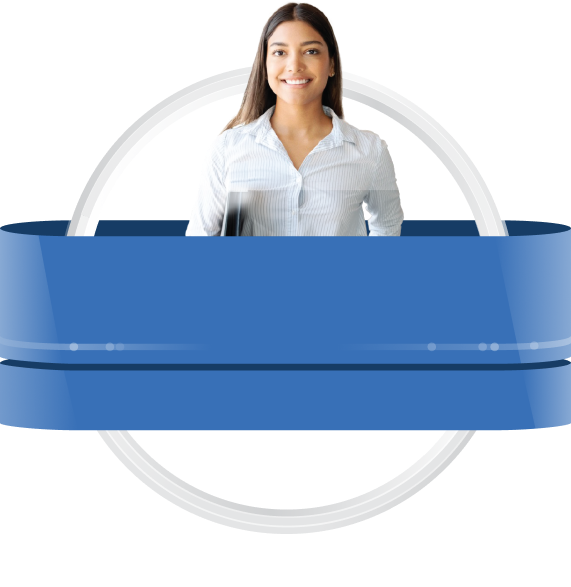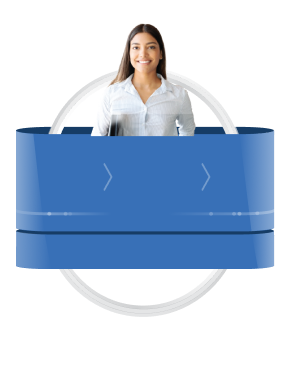 Discover
Task & Process Discovery
Idea Crowdsourcing & Generation




Automate
RPA & API
Document Automation
Process Orchestration




Scale
Analytics
Citizen Development
Governance
Artificial Intelligence and Machine Learning
AI + ML