Empower professional and citizen developers with one unified automation experience.

Rapidly build with generative AI
Enable professional and citizen developers to use natural language prompts to create end-to-end automations across on-prem and cloud applications.

Empower developers
Give developers robust tools to construct dependable, easily maintainable process automations that include generative AI, while ensuring security, governance, and control.

Ensure security and governance
Establish and enforce coding standards during automation development, allowing for distinct code quality requirements for different user groups.

Simplify and speed up DevOps
Effortlessly integrate with DevOps workflows, continuously test and deploy bots and dependencies, and seamlessly transition automations to production.
Everything you need to automate. All in one place.
Purpose-built for automating every kind of workflow and business process, empowering your teams with efficiency, precision, and resilience.


Automation Co-Pilot for Automators
Go faster from idea to ROI by empowering everyone with generative AI to turn conversation into automation.


Process Composer
Create and orchestrate processes with no code. Drag and drop automations, APIs and feedback forms into process flows for end-to-end automation.


API Tasks
Get help automating high-scale, mission-critical processes by inserting APIs into business processes with iPaaS integrations or your own custom APIs.


Robotic Process Automation
Build automations that mimic human actions across screens and systems to offload repetitive tasks, freeing up time for innovation and creativity.


Forms
Capture human feedback with interactive forms embedded into end-to-end processes where you need oversight and engagement.
Start now, scale in seconds. Accelerate automation with the platform built for the speed of transformation.
Boost productivity and success in automation through an open, feature-rich platform across roles and streamline development from start to finish.
Secure development with role-based access control
Align permissions with teams and roles to manage and allocate access, maintain strict security protocols, and enforce compliance.
An open platform with seamless integrations
Integrate with languages and scripts like .NET, Python, Java, VB, and JS, to extend the platform to your preferred technologies.
Automation resiliency across the lifecycle
Streamline the automation process by seamlessly integrating apps across local and remote devices with automatic pop up handling.
Streamlined development operations
Elevate development with a feature-rich repository, enhanced version control, concurrent support, and improved code traceability.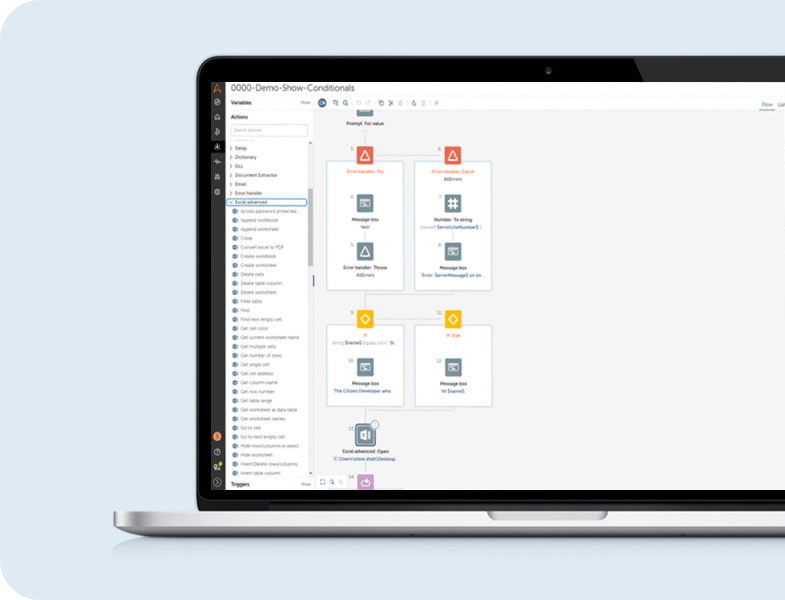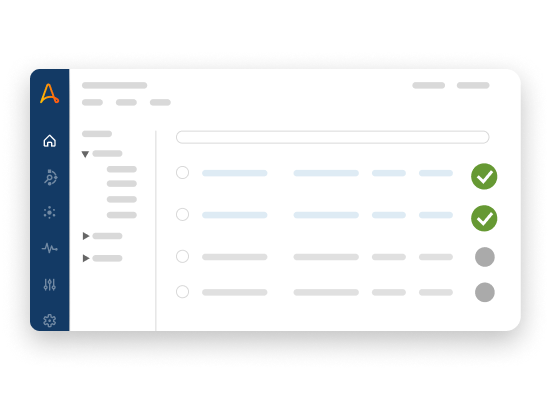 Say yes to automation success.
Automate every repetitive digital task and process, easily bridge technology islands, and transform disconnected processes into unified, automated, digital operations.
Request demo
Simplify the automation process.
Streamline your automation process with a complete set of tools to capture interaction sequences, integrate across remote and local devices, and fine-tune automations in real time.


Automation Editor
Quickly capture processes with Universal Recorder or dive in with powerful bot code management and inline scripting in Python and JavaScript.


Universal Recorder
Easily record and capture interactions to automate in sequence, such as clicks, keystrokes, and mouse movements, with various object controls.


AISense Recorder
Record and reproduce complete end-to-end tasks, including on remote apps with varied objects, to automate complex processes easily and efficiently.


APIs
Simplify implementation with robust and secure API capabilities to streamline application integration across platforms and reduce development efforts.


Packages and Connectors
Speed automating with a comprehensive library of ready-made packages with pre-built actions tailored for API and UI based automation development.


Resilient Automations
Streamline the automation process with seamless remote/local app integration, real-time debugging, and automatic handling for unexpected pop-ups.


Resilient Recorder (coming soon)
Leverage generative AI to detect UI changes and ensure automations run smoothly, immune to underlying application updates.
Meet your digital workforce
The Automation Success Platform.
Automate every repetitive digital task and process, easily bridge technology islands, and transform disconnected processes into unified, automated, digital operations.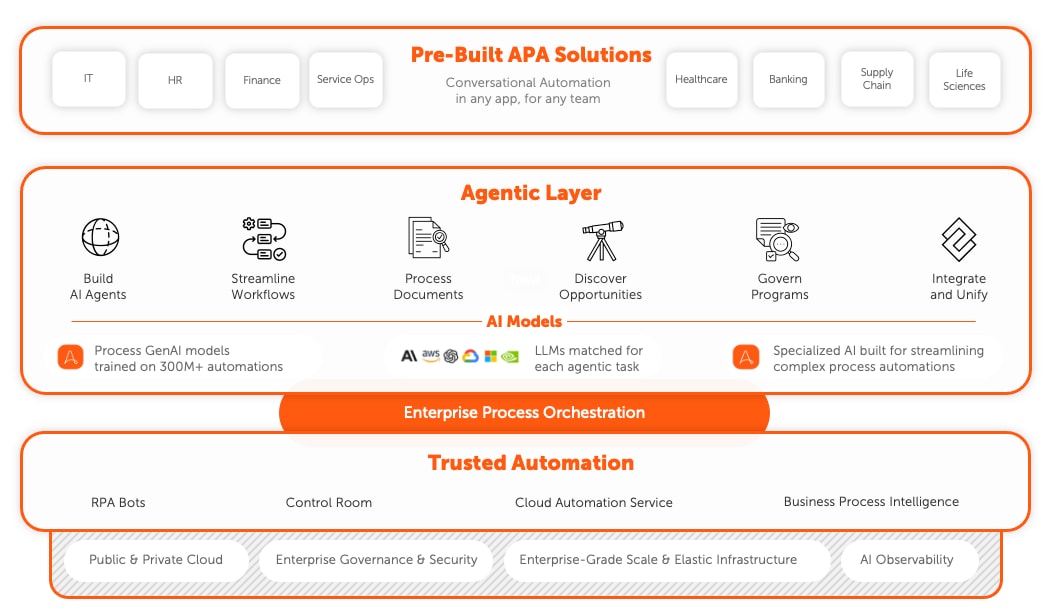 Continue your Automation Workspace journey.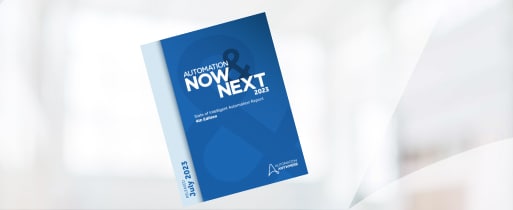 Report
Learn how industry leaders are applying automation to transform their businesses, overcome global challenges, and realize incredible ROI with intelligent automation.
Download report
Download report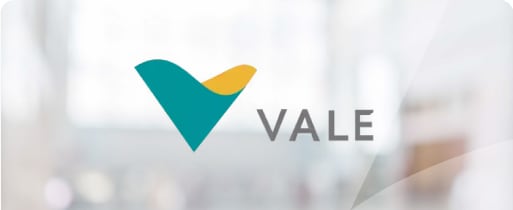 Case Study
How small intelligent automation experiments delivered big results.
Read case study
Read case study
Experience intelligent automation
Get to know Automation Workspace.