Automated Hospital Capacity Monitoring
Why should you use RPA for hospital capacity monitoring?
Capacity planning is an essential part of operating a hospital, and the pandemic has further illuminated how important incorporating intelligent automation into processes for monitoring hospital capacity is extremely valuable. As a result, robotic process automation (RPA) is becoming part of the necessary norm to replace time-consuming processes for patient data collection, department communication, and hospital capacity monitoring.
Incorporating a Digital Workforce can scale quickly and rapidly to help healthcare workers meet that demand for something as vital as hospital capacity monitoring and its supporting functions. For example, RPA bots can be used in operations from check-in to sending results into multiple systems and predicting resource allocation needs, ensuring a hospital has enough personal protective equipment for staff.
What are the benefits of using RPA for hospital capacity monitoring?
Rather than requiring manual work, RPA software can help detect patient surges while monitoring general flow based on stored data and scheduled appointments. All patient flow information is required to depict hospital capacity accurately. As a result, robotic process automation can help doctors, nurses, and healthcare administration focus on value-added activities.

Accurate updates
Robotic process automation bots can process a great deal of data while reducing the impact of human error. It will improve the consistency and accuracy of clinical settings and other organizations by automating task execution, eliminating human error, and streamlining best practices.

Patient care
RPA and AI can make it easier for administrative staff and medical professionals to answer questions and communicate information to the patient quicker with readily available electronic files. As a result, there would be less wait time for patients, eliminating problems regarding patient data flow, getting patients the care they need quickly.

Ensuring compliance
RPA engineered via DevSecOps delivers a secure solution that meets the most rigorous governance, trust, and compliance requirements. As a result, no matter which department needs to view patient data, you can trust that PII is secure as it transits.

Cost and time savings
Because bots can perform repetitive, mundane tasks faster, more accurately, and around the clock, they reduce costs and increase efficiency by freeing up expensive human resources to focus on high-priority activities, such as complex strategizing, patient care, or face-to-face interactions, which require cognitive input.

Better insights
In its early stages, an automation project focuses on developing simple rules that allow the company to efficiently perform repetitive tasks. Later, companies can automate more complex processes, extracting data and analyzing it to gain insights about their business.

Digital documentation
Intelligent document processing (IDP) can process and send documents—related to anything from health records to insurance claims—to a larger repository for storage or use. This process delivers speed, accuracy, capacity, and monitoring, 24/7/365.
Streamline hospital capacity monitoringt
Revolutionizing your workforce and automating take your healthcare initiatives to the next level with a click of a button.
Who benefits from automated capacity monitoring?
The adoption of RPA can help ease many burdens across all areas of the healthcare system. Therefore, it is crucial to identify the best ways for administrative staff and hospital management to benefit from streamlined information and improved decision-making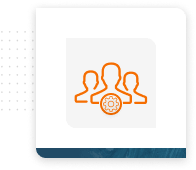 Administrative teams
By automating the process of obtaining authorizations, RPA frees up staff time, enabling them to complete the authorization request work order as soon as it is ordered. This enables the hospital to reduce manual effort while improving slot utilization. The result is more timely service delivery.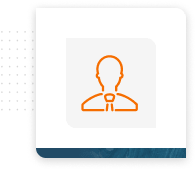 Medical receptionist
As each new patient is registered, that patient's insurance coverage and other related data are verified more quickly than with the traditional method. The bot also generates customized messages to follow up with the patient and their family, relieving the patient of administrative burden.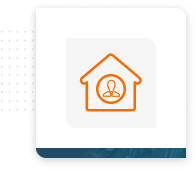 Hospital management
Intelligent automation can be used to collect data and deliver insights to hospital management. As a result, management will better understand real-time business processes and capacity based on predictive forecasting based on incoming patient trends.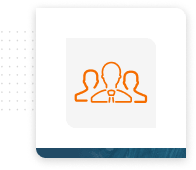 Front line staff/span>

With the use of RPA bots, clinicians can collect data for quality indicators from clinical notes and records. This data and patient predictability will be responsible for reducing employee frustration and workloads, which in turn helps lower turnover rate potential due to low morale.
Hospital maximizes time for frontline patient care with bots running 24/7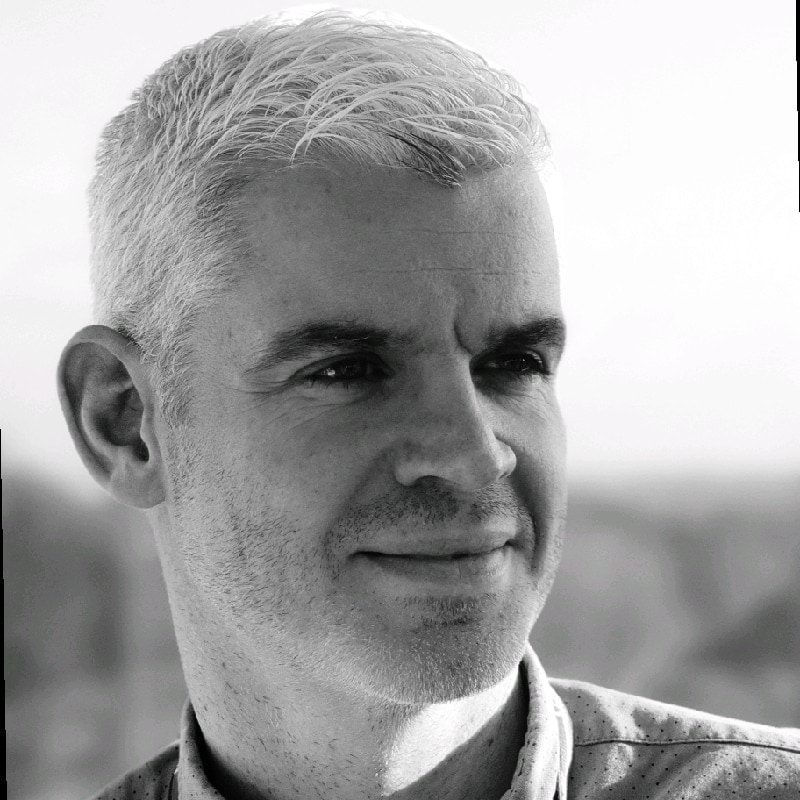 "We're making sure our approach to RPA is people-centered. This tool should enhance staff engagement and have a positive impact on the work we do."
– Neil Picton, Head of Workforce Engagement and Information

4,000
management hours released annually
95%
decrease in data input time
How can RPA improve hospital capacity monitoring?
RPA and AI can provide a complete digital transformation that's not only cost-saving but lifesaving. Letting RPA and AI take over the time-consuming business processes can give healthcare workers the extra time to provide the best possible patient care.
In addition, there are numerous valuable use cases where robotic process automation and artificial intelligence can streamline workflows and improve the patient experience.

Hospital management processes
Connect disparate data sources and visualize data to make better decisions
Monitoring patient care plans and alerting staff based on patient data thresholds
Keep track of available beds by monitoring patient discharge and housekeeping
Bots monitoring regulations and government updates
Standards set for reporting process per management requirements
Keep track of set key performance indicators

Employee record and schedule processing
Centralized scheduling system for staff
Manage employee records and quicken onboarding of temporary workers
Staffing requirements updated based on patient flow
Reducing the employees' reliance on manual data entry
Real-time updates for employee's records
Streamline financial services and HR duties for hospital staff

Patient data and experience
Bots can help process intake and discharge paperwork
Verify and complete insurance verification in real time
Consolidate physician notes, labs, tests, and treatments
Chatbots can notify patients of appointment reminders
Improved outpatient and follow-up appointment communication

Department communications
Admission triggers RPA bot to initiate protocols for triage & service scheduling
Automatically sends results and notices to lab, radiology, and pharmacy
Greater visibility across the entire patient record for all departments
Bots can handle claims management, including first-line inquiries or follow-up
Send reminders and notifications across departments
Align department requests with patient flow
What to look for in an automated capacity monitoring solution
It's clear that RPA and AI are a one-two punch for hospital capacity monitoring, but what should you look for to guarantee you have the RPA solution you need? Monitoring hospital capacity is a multi-department process and, when done correctly, can empower the entire staff. In addition, Boston Scientific found out automation can empower the whole business.
So what should you look for? The right RPA solution for healthcare has four complex prerequisites. One, they should have substantial experience in healthcare systems. Second, the RPA platform needs to have security built-in that meets HIPAA and other patient information security guidelines. Third, it needs to have auditing capabilities built in to ensure compliance with healthcare and information security regulations.
Finally, the platform should be cloud-based (preferably cloud-native), allowing maximum flexibility in integrating with legacy systems - whether cloud, hybrid or on-site. Healthcare systems are notorious for patchwork legacy systems; your RPA+AI solution should turn the patchwork into a single, cohesive design.
How to get started with automated capacity monitoring
Automation Anywhere can walk you through the steps to effectively incorporate rpa and ai to replace or improve your current business processes.
More healthcare automation resources
Check out the abundant available resources to see how RPA+AI can benefit the Healthcare Industry and the successful cases where healthcare providers are already taking advantage of these capabilities.