The RPA Journey
How to map your path to RPA success.
Streamline your RPA journey
Discover the leading RPA platform and unrivaled customer support
How do you start and scale RPA?
A move to RPA will likely require a shift in working norms to enable the effective use of virtual teams, increase trust in technology, and embrace innovation and analytics.

RPA will transform business. But it's not a given. There is a right way to implement RPA. RPA adoption is a long-term journey of creating change—operational and cultural—that will empower your workforce to be more productive and more creative.
We've learned a lot. But what defines a successful RPA implementation? Our best practices are drawn from the 1600+ RPA customers who have embarked on and scaled their RPA deployments with Automation Anywhere.
Where does your RPA journey begin?

Urgent Business Need /
Specific Business Case
RPA can be up and running in weeks. Jumping into RPA may not be ideal, but that doesn't mean it's the enemy of the good. RPA goes far beyond a quick-fix solution to glaring business process inefficiencies—but getting started is often the largest hurdle. Urgent business needs can be a helpful catalyst to push past the status quo.

RPA-Ready Processes /
Low-Hanging Fruit
Facing many repetitive, structured business processes that drain resource time and require high accuracy? Starting here is a common first step into RPA. Ease of adopting RPA for structured processes paves the way for complex and strategic process automation across the business.

Exploring
Automation
Discovering the power of RPA can be intoxicating—it's the sudden realization that you have the power to knock down age-old limitations and pitfalls of business processes. Take the opportunity to benefit from lessons learned in RPA implementations of every scope and scale to help you prepare the best business case and set up your future RPA journey for success.

Strategic initiative/
Digital Transformation
The RPA journey is intimately connected to digital transformation. Creating strategic, enterprise-wide change is the hallmark of successful RPA implementation. RPA as a core element of digital transformation has the power to augment and free resources, redefine standards of speed and efficiency, and change the way business operates, both organically and intentionally.
What are the steps on the RPA journey?
DISCOVERY
Soul-searching isn't only for personal transformation. Assessing organizational fit, appetite, and readiness for RPA is closely tied to your organization's approach to digital transformation.
Ask questions internally and externally—ask trusted partners, vendors, and organizations already on their RPA path.
Research the trends and RPA tools, and begin to sketch a vision for what your organization looks like during and after a digital transformation.
Keep people at the center of your plans. Bring HR to the table early on to create an open, pragmatic approach from the start. Help leaders be prepared to address concerns, and communicate openly and honestly.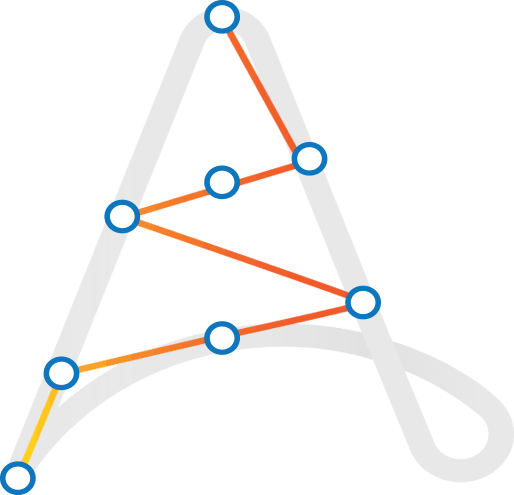 READINESS
Choose your key RPA leaders: RPA sponsor and RPA evangelist.
Your RPA sponsor is the senior-level champion for RPA within the organization. This person has budgeting influence.
Your RPA evangelist is your project lead—this person connects leaders from relevant business units or departments to align and determine the right business processes for automation.
Identify business process candidates to automate first.
The best processes to begin with for RPA carry high business value. Avoid low-risk/low-reward examples which will make proving the business case for RPA very difficult.
Define success criteria.
What problems do you need to solve? What gains are you looking to make? Setting the right desired outcomes at the beginning sets up the entire RPA journey for success. Some example RPA success criteria/goals:
Cost savings
Increased compliance
Higher productivity
Improved employee engagement
Competitiveness, agility
Increased business process accuracy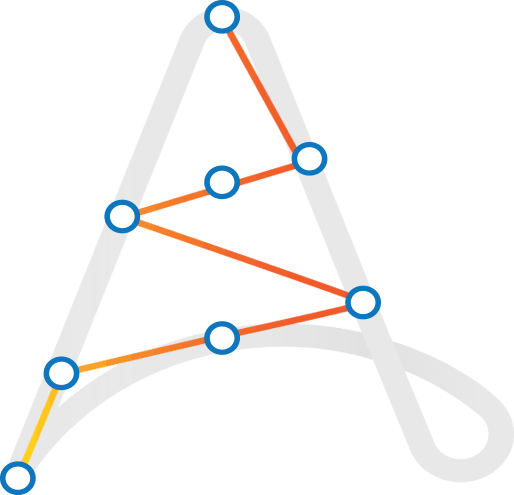 RPA VENDOR ENGAGEMENT
RPA vendor selection and engagement
Think long-term. Markets and business models are rapidly evolving. When choosing an RPA vendor partner, look for proven experience and a commitment to adapt and innovate as technology advances.
Prioritize the user experience. Evaluate not only capabilities but ease of use. RPA will be successful when the business user is empowered to automate on their own. That requires the RPA software to not only be technically powerful but also exceptionally intuitive.
Plan to ask for help. Look for a comprehensive RPA support model that puts your success at its center.
Security is paramount. RPA interacts with your systems and sensitive data. Scrutinize security claims and ask question—only accept verified, enterprise-grade, secure RPA platforms.
Consider RPA at scale. RPA is perfect for smoothing capacity spikes—if the technology is ready to scale at a moment's notice.
Recognize the necessity of continuous learning. Carefully evaluate the training and opportunities to deepen RPA knowledge.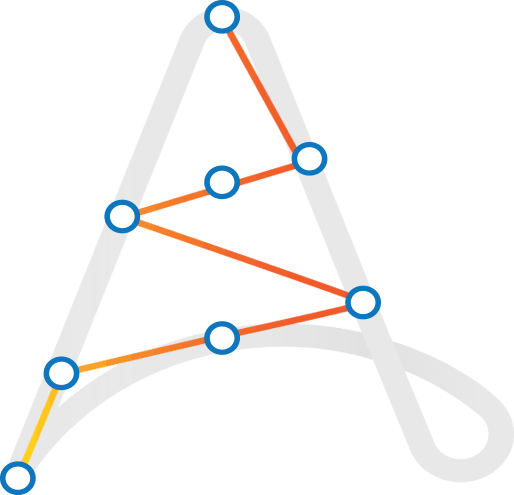 PROOF OF CONCEPT
What's the purpose of an RPA PoC?
The value of a PoC is to put RPA to the test for your unique business context and needs.
RPA is already a proven technology. But can it solve your business needs? A valuable PoC will put your business case assumptions to the test and validate your implementation model.
How do you identify the right process to automate for your RPA PoC?
Pick a process that offers significant gains and touches as many major technology systems and applications as possible.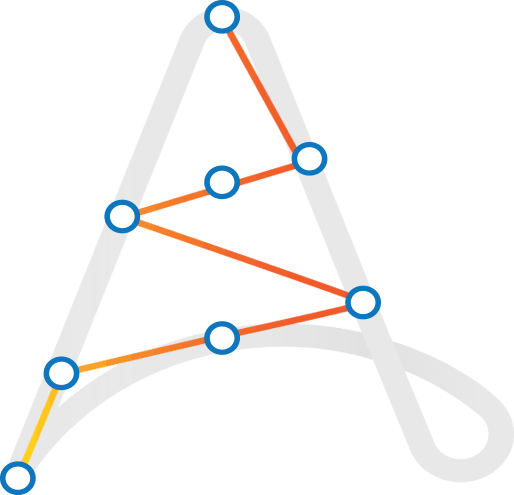 RPA PILOT
Create a successful RPA trial run.
With the RPA PoC out of the way, the next phase in the RPA journey is to pilot RPA within the business. That is, putting an automated process into everyday operation. The RPA pilot will follow the implementation model you've chosen—the requirements, design, and testing.
Evaluate the performance of the RPA pilot against the predefined success criteria and specific pilot exit requirements.
Ask for feedback. Get ready to scale by learning from the people involved, both internal and external stakeholders. Seek to really learn from the RPA pilot to inform all aspects of preparing the organization for widespread RPA adoption.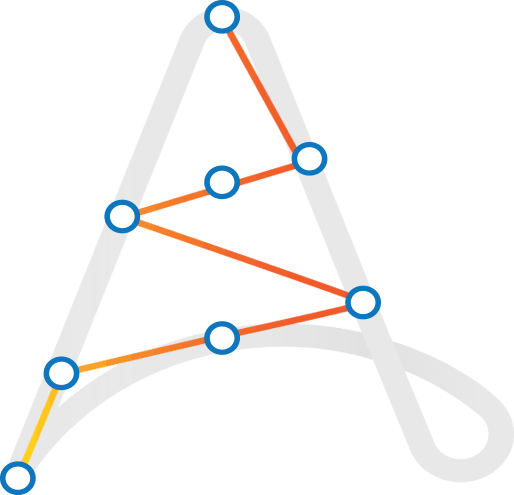 RPA CENTER OF EXCELLENCE (CoE)
The RPA CoE is fundamentally your RPA A-team—both professionally and technologically. The CoE acts as the hub for RPA implementation and adoption. It offers concentrated RPA expertise to all business functions, along with a configured and fine-tuned development environment.
The RPA CoE is pivotal to scaling RPA across the organization.
Governance is another major aspect of this phase of the RPA journey. Ideally RPA governance is a joint effort with IT.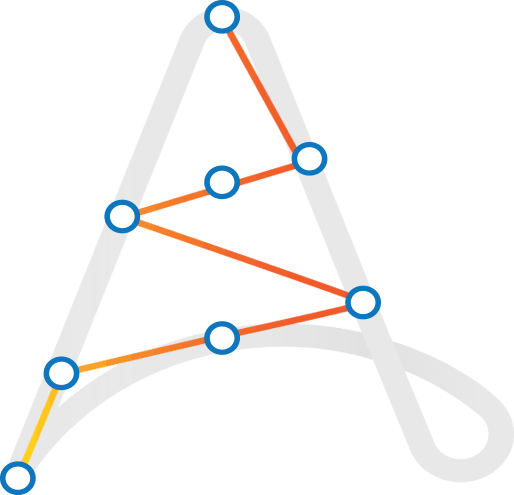 EXPANSION
The RPA expansion phase is about extending and deepening the role of automation across the organization. To drive this expansion, the CoE will communicate success and goals for RPA implementation, optimize the Digital Workforce, identify and qualify business processes for automation, establish best practices, and continue to grow the team's resources and expertise.
Pre-configured bots and Digital Workers are another resource to help rapid RPA scaling.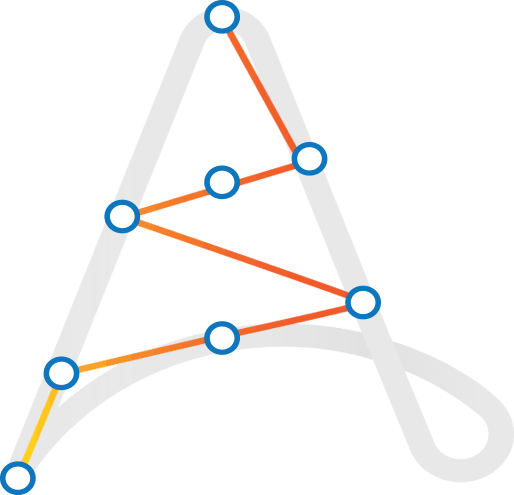 DIGITAL TRANSFORMATION
RPA becomes part of your organizational DNA. Automating increasing complex processes changes the nature of work for your people and your business. RPA is a major enabler of digital transformation, not only by providing an accessible way for business processes to become more digital, but by changing the human work experience and setting the stage for more complex and intelligent augmentation and transformation of business.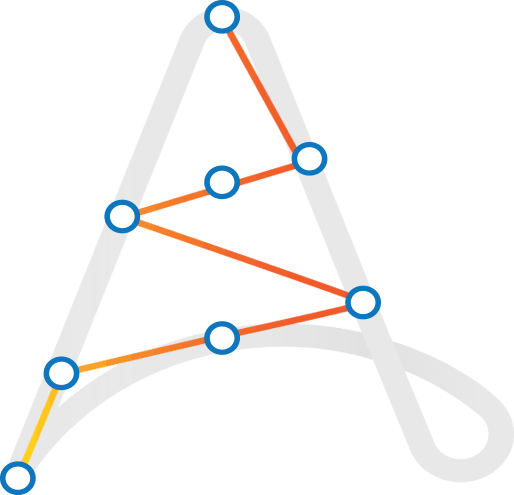 Sidestep common RPA mistakes
Here are just a few examples.
Here's a shortlist of common stumbling blocks that need not stand in your way.
Need for RPA training
Communication and Change Management
Partnership with IT
Defining success criteria
Corporate Human Accountability
With the right RPA vendor, getting ahead of each one can be done in partnership with your RPA customer success team:
Learn from real-world RPA practitioners in the field.
Join the fastest-growing RPA community.
RPA skills shortage, poor change management, lack of IT ownership, ill-defined success criteria, and disregard for infrastructure management considerations are some of the factors that have led to the failure of several RPA initiatives.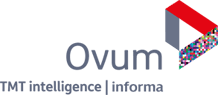 Prepare your RPA success kit
8 Expert Tips for Your RPA Journey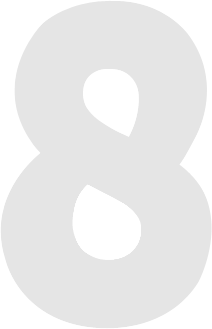 Find
an executive sponsor
Appoint
a Chief RPA Officer
Create
a centralized business plan
Democratize
RPA by training everyone
Separate
development, testing, and production environments
Create
a disciplined framework to facilitate RPA expansion
Review, refresh, and recommunicate
RPA goals
Evangelize RPA
by sharing and celebrating successes
Transformation is a team sport
Your RPA journey will bring together three core groups:

Business
The business will drive goals, set priorities, and seek to maximize ROI.

IT
The role of IT is to ensure that the system is scalable, reliable, secure, and performs well.

Developers
A developer is someone who builds bots. Anyone can be a bot developer, from business level to IT, to advanced programmer.
A senior executive who will lead and align by owning the RPA and automation business case, and govern project risk.
A subject matter expert and analyst who documents work and data flows across systems to enable automation.
A lead RPA project manager, who sets and communicates project objectives, rallies resources, and keeps efforts on track.
Business/LOB-level owners who define, measure, and consume benefits of automation .
Architect / Automation Admin
A technical systems architect who manages RPA environments, infrastructure, and deployments, as well as scalability and security.





AUTOMATION DEVELOPER.
ANYONE CAN AUTOMATE.
Augment everyday work with intuitive bot setup, such as record, enhance, and drag/drop.
Tech-savvy
business users
Start simple and then tackle increasingly complex processes.
Focus on connectivity and reusability to increase the value of bots to the business.
Push boundaries and achieve 100% automation for complex processes.
Choose the intelligent digital workforce platform designed for all steps of your RPA journey

POWERFUL
AND INTUITIVE

SECURE
AND SCALABLE

INTELLIGENT
AND CONNECTED

OPEN
AND INTEGRATED
Streamline your RPA journey
Discover the leading RPA platform and unrivaled customer support