Invoice Automation
What is automated invoice processing, and how does it benefit accounting teams?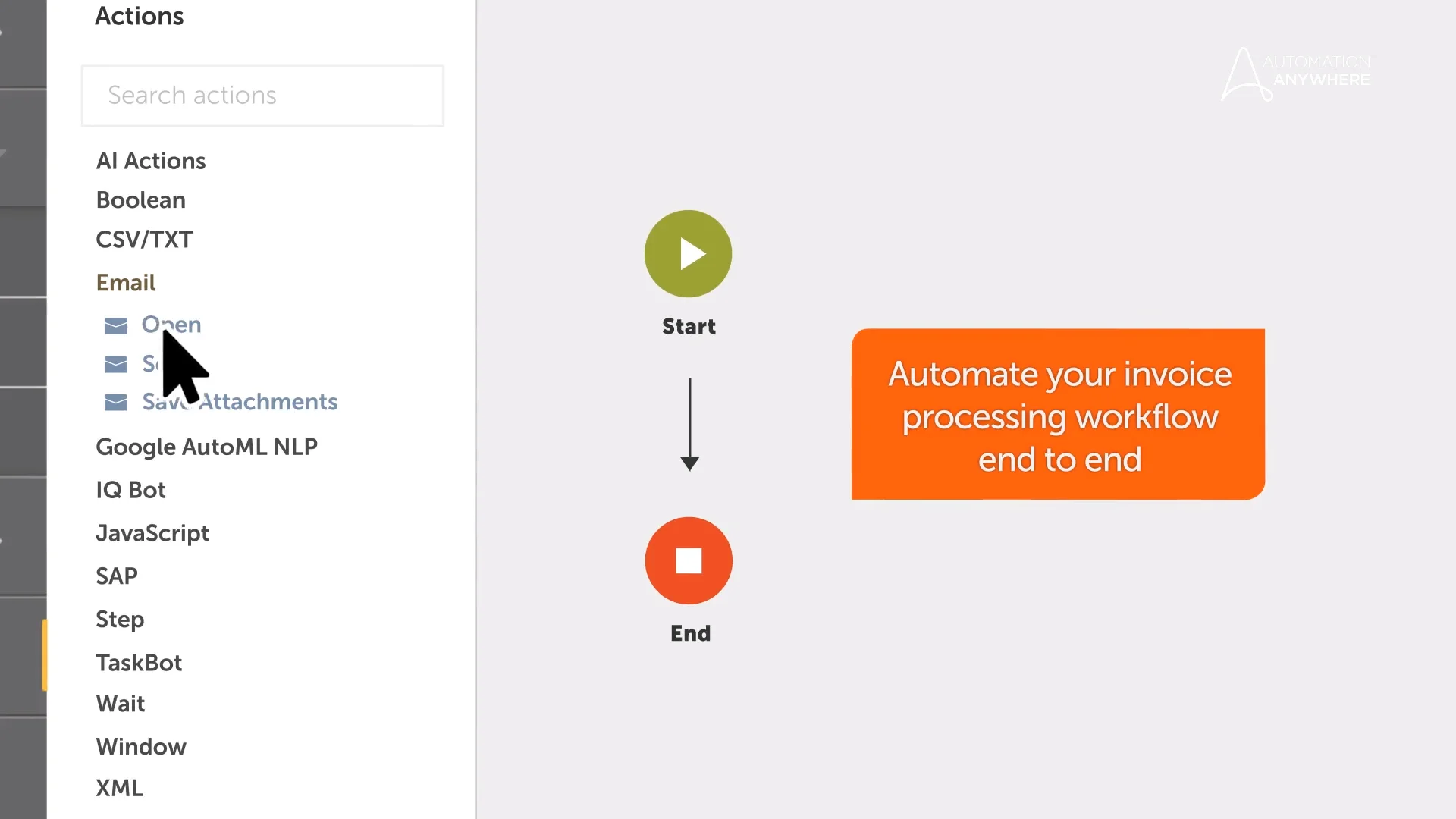 One of the most critical aspects of business is paying for your services. Yet invoicing is typically a time-consuming business process involving manual data entry, logs, and excel spreadsheets and is subject to human error. One way to improve profitability and streamline the workflow of high-volume office operations is by adding Robotic Process Automation (RPA) and optical character recognition (OCR) to your financial services transactions.
RPA works 24/7, automating billing and invoicing functions with 100% accuracy, streamlining office operations, and increasing profitability. Work orders can be generated in real-time as orders are completed, decreasing processing time and increasing customer satisfaction. You can streamline accounts payable and accounts receivable functions by automating invoicing and reconciliation tasks, increasing accuracy, reducing human error, and improving the overall efficiency of your finance and accounting departments.
What are the benefits of invoice automation?
RPA uses artificial intelligence (AI), natural language processing (NLP), machine learning and intelligent document processing to automate routine business processes such as invoicing, procurement, and onboarding suppliers. RPA bots can reconcile financial information, flag discrepancies for investigation, generate reports, process payments, update accounts and provide real-time updates. RPA can replace tedious manual data-entry, enabling employees to do higher-value, fulfilling work.

Streamline team communications
Intelligent automation using RPA can streamline communications by automatically validating and onboarding customers, processing payments, flagging discrepancies for investigation and providing real-time, transparent financial reporting and more. As well, Automation Anywhere's finance bots can extract data from multiple sources.

Improve cash flow
Robotic Process Automation can improve cash flow by automating time-consuming workflows such as building ledgers, allocating amounts across different accounts, and reviewing payments. invoices can be created instantaneously and sent on pre-defined schedules resulting in faster payment and more profitability.

Reduce costs
Payment processing is a time-intensive operation with multiple data points, manual data entry, processing invoices and payments, and reconciling accounts. A single transposition error can result in hours of reconciliation, lost time and productivity. RPA reduces errors, reduces costs, increases efficiency and boosts customer satisfaction.

Improve accuracy
Business invoices are prone to errors such as missing/incorrect information.Investigating and reconciling discrepancies are time-consuming and can be avoided by adding RPA to accounts payable/receivable functions. When GLT International implemented an RPA solution, they quickly "95% accuracy has been achieved with 89% straight through processing."

Accelerate financial close
RPA can generate invoices and work orders, process payments, reconcile accounts, create transparent audit trails and generate reports and update accounts in real-time. RPA can generate financial data on-demand, supporting forecasting, external reporting and business decision-making.

Strengthen governance and controls
Changes in international financial accounting practices can cause delays as employees learn new processes. RPA can automatically update standards, tolerances and controls, ensuring your financial reporting is always in compliance. By automating audit practices and controls, you can strengthen governance and regulatory compliance.
Bogged Down With Manual Actions?
Realize the benefits of automating finance processes with RPA.
Who benefits from invoice processing automation?
Robotic Process Automation can benefit your business operation by streamlining time-consuming business processes and workflows, consistent company policies, facilitating supply chain onboarding, and real-time data for business decisions and profitability.

Accounts Payable and Receivable
Adding RPA to invoicing can eliminate manual processes to reduce costs, strengthen controls, improve accuracy, accelerate financial reporting and result in faster payments, accurate reconciliations and real-time financial transactions. Employees can do more satisfying, higher-value work.

Procurement
RPA can automate routine functions such as onboarding new suppliers, auto-generating work orders, invoices, e-commerce transactions, statements, and reconciling accounts. 100% accuracy leads to increased customer satisfaction, fewer account discrepancies and efficient business workflows.

Regulatory Compliance
RPA uses artificial intelligence and intelligent document processing to quickly update company policies, regulatory changes in policies, procedures and standard accounting practices to ensure your financial services business practice is always 100% in compliance.

Customer Relations
Replacing time-consuming manual operations with streamlined RPA workflows allows employees to focus on customer satisfaction, use their communication skills rather than spending all their time on data entry and excel.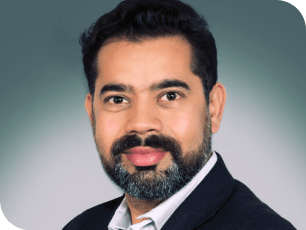 When you choose a partner for your RPA journey, don't do it on a purely cost basis, but ensure you select a partner that will support you at the times you need it most. Automation Anywhere was with us on every moment of our journey, helping us achieve our success.
- Prateek Kapoor, Lean Digital Transformation Leader Juniper Networks

100%
reduction in process cycle time
33%
reduction in manual labor
24/7
unlimited billing capacity
How invoice automation can help your business
While procurement, supply chain management, inventory, accounts payable/receivable, customer relations, sales and marketing all operate independently, they all depend on efficient business processes in the financial services area of your business. Here are some ways adding RPA for invoicing can help your business.

Invoicing
Create invoices from company data on-demand or on a schedule
Reconcile data, prepare customer statements, reconcile accounts and flag discrepancies 24/7
Streamline routine data entry, multiple account access and data retrieval
Collate data from multiple sources and systems to populate accounts, reports and statements
Process payments, update accounts, reconcile statements and generate reports on-demand in real-time
Generate transparent audit trails to meet regulatory compliance


Procurement
Generate work orders, bills of lading, track shipments, update accounts and send reminders
Automatically onboard new suppliers following established company policies
Handle high volume requests seamlessly, working on multiple accounts simultaneously
Handle routine customer inquiries about statements, balances, payment inquiries and updates
Generate stock reminders, reports, work orders, and invoices in real-time
Validate supplier inquiries by cross referencing the technical library, database, and document repository

Customer Relations
Create accurate work orders, statements, invoices and accounts in a timely manner
Automate data entry so employees can focus on customer relationship management (CRM)
100% accuracy in resolution of account discrepancies, payment inquiries and account reconciliations
Access customer information from any platform, legacy system or database and provide real-time updates
Troubleshoot and problem-solve in real time with comprehensive updates for all aspects of a customer file
Automate complex, multi-touch workflows and embed automation right within CRM and ticketing systems

Financial Services
Process regulatory requirements from multiple jurisdictions based on rule-based decision making
Scale accounts receivable operations, open customer accounts, issue invoices and process payments.
Generate real-time financial reporting to support robust forecasting, decision making and audit requests
Complete real-time account reconciliations, send payment reminders, and generate statements 24/7
Gain 100% accuracy in invoice creation, reconciliation and payment processing increases profitability
Reduce fraud and flag exceptions for investigation, while enhancing business and operational continuity
What to look for in an invoice automation vendor
Consider which tedious processes, such as low value delinquent accounts, that could be automated, allowing employees to focus on higher-value tasks. What level of automation do you require, what type of proof-of-concept will you use, and how will you evaluate the results?
Bots can process payments, update accounts, reconcile and target overdue accounts within parameters, while employees focus on high balances and value-added activities. Intelligent automation RPA sends reminders, tracks responses and escalates if the customer ignores reminders.
RPA solutions must integrate with enterprise or legacy systems to extract data from multiple sources seamlessly. It needs to scale with your operation, be robust and customizable. Incorporating RPA can begin within your finance department, but the success can be used as a template to apply it to other departments throughout your organization.
How to get started
Automation Anywhere can assist you at every step of the way, You can work with our experts to build a point of concept on how RPA might be useful throughout your business.
More invoice automation resources