Reduced risk with better controls through automation.
Juniper trusted Automation Anywhere to automate billing, automating invoice submission, eliminating manual tasks, and reducing errors. This streamlined process added better controls, reducing risk. This resulted in 100% reduction in cycle time, 33% less manual labor, and unlimited billing capacity, 24/7.
Download case study
Customer Quote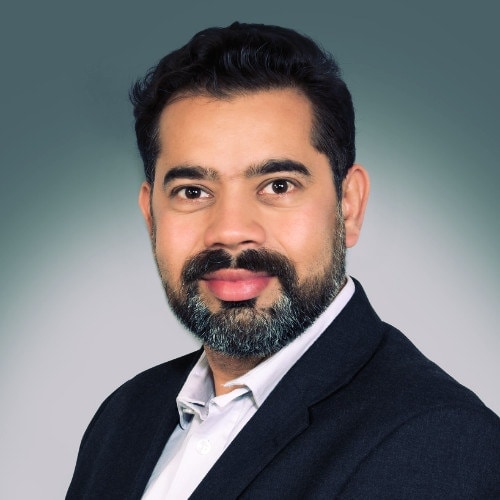 When you choose a partner for your intelligent automation journey, don't do it on a purely cost basis, but ensure you select a partner that will support you at the times you need it most. Automation Anywhere was with us on every moment of our journey, helping us achieve our success.
Customer Achievements
100%
Reduction in process cycle time
33%
Reduction in manual labor
24/7
Unlimited billing capacity
Process optimization through discovery and automation delivers 100% accuracy.
To support Juniper's aggressive market growth objectives, the Global Business Services (GBS) group sought innovative ways to cut costs and add value. They automated non-value-added manual work, particularly in finance. This not only reduced processing errors but also improved employee morale by replacing repetitive tasks with creative and analytical work. Invoice submissions that used to take two days are now instant, reducing Average Days Late by two days. The automation solution streamlined billing, eliminating manual tasks and reducing errors, resulting in improved controls, reduced risk, and a 100% reduction in cycle time.
Enabling growth with fully-automated invoicing.
Juniper's accounts team now relies on intelligent automation to submit invoices, freeing up billing analysts to focus on analyzing patterns and improving cash flow. With unlimited processing capability, Juniper can efficiently handle billing for new customers.
Customer Quote
With the implementation of intelligent automation for our billing portal, we've increased our efficiency and production, decreased processing costs, and scaled for the future. Our customers are now receiving invoices faster for processing payments resulting in a 2-day improved cash collection cycle. Our digital workforce frees up time spent handling our transactional and repetitive tasks which will allow staff to focus on more challenging and demanding activities.
Juniper Networks specializes in the creation and advancement of high-performance network infrastructure.
Continue your intelligent automation journey.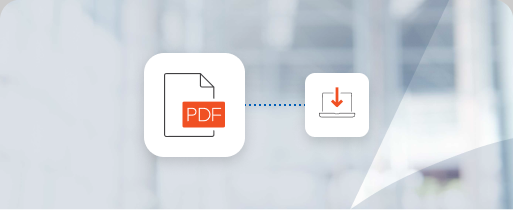 Download case study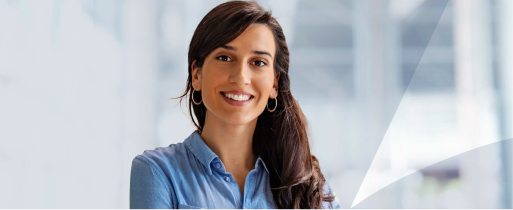 Product
Discover the Automation Success Platform.
Learn more
Learn more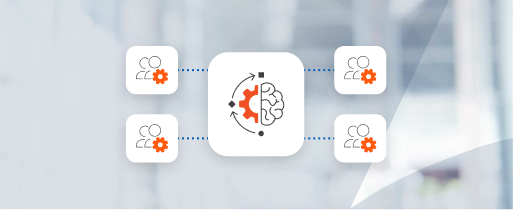 View testimonials
See what our customers have to say.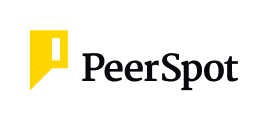 Get to know the Automation Success Platform.