What are the advantages of automated customer service for Telecoms?
Customer service activities generate large amounts of unstructured data, which can be challenging to manage, organize, and access without dedicating hours to handling it. Intelligent, real-time RPA for customer service can analyze and structure data regardless of its source. Then, use artificial intelligence and machine learning on these databases to identify patterns, problems, and new opportunities to improve services and offerings. Some of the benefits of RPA in the telecom sector include:
Who can benefit from customer service automation for telecoms?
Almost any telecom department or team can benefit from automated customer service software. And because it's so easy to customize and deploy, almost anyone can set up and deploy robotic process automation tools and the insights they provide.
Sprint automates 50 business processes in just six months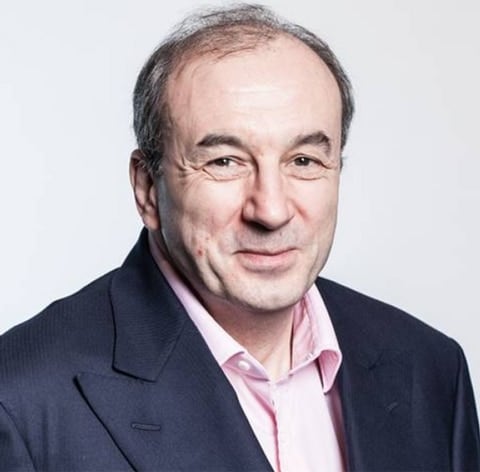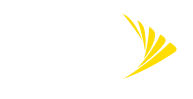 "Our investment in the RPA program, once nurtured to its full potential, will pay off through sustained improvements in customer and employee experiences."
– Yuriko Ishihara, Senior Vice President, Strategy and Chairperson of the COE

50+
automations developed
50+
additional use cases in the pipeline
How can customer service automation help the telecom sector?
RPA is a powerful tool for improving the telecom customer journey. Simple, small integrations start the digital transformation of standard customer service processes. And while these may be small steps, they will undoubtedly have wide-reaching benefits throughout the company. Then, scale and adapt them to automate other tasks, manage more data, and find new opportunities.
A few uses for telecom customer service automation include:

Telecom Front Office Automation
Data entry automation
Data verification
Data extraction
Smart document analysis
Automated customer responses
Improved, synchronized customer experiences

Network Management Automation
Automate network configurations
Test and deploy physical and virtual network components
Network service monitoring
Network auditing and troubleshooting
Scale network changes with fewer errors
Improve network design

Payments and Sales Processing
Coordinate between sales, finance, logistics, and more
Update and synchronize CRM, accounting, and other software
Process sales and dispatch installers
Accurate data capture
Inform and provide insights to sales and marketing teams
Upsell and customize offerings

Nurturing the Customer Lifecycle
Collect and identify information to nurture leads
Better qualify and sort leads
Automate upsells, new product offers, and additional services
Automated email workflows and content delivery
Lower the cost per lead
Track and proactively address issues
What telecoms should look for in customer service automation
While you can streamline an entire customer service strategy across various touchpoints, you're not limited to fully automated systems. You don't have to change your legacy software. Instead, you can start by automating simple customer requests and processes using AARI's API from within your current software.
Start with chatbots, for example, to process simple customer questions. Then, integrate RPA with virtual assistants and natural language IVR to mimic human interactions. They can refer users to knowledge base articles, provide updates, and make account changes. Then, simply choose bots you can adapt and deploy in a way that works for you.
Telecom sector RPA also must be cloud-based for global accessibility and scalability. In addition, it should be easily implemented, adjusted, and have a user-friendly user interface so that everyone can access and use the bots as needed. These features will free up the tech team for other tasks requiring minimal training.
How to get started with telecom customer service automation
Contact one of our RPA bot automation experts. They will show you just how powerful robotics automation can be. It's the perfect opportunity to ask any questions about customer service automation and see how these bots can help you grow and succeed in telecom.
Customer service automation resources