Payroll Automation
What is payroll automation with RPA, and why does it matter?
Benefits and payroll administration are full of typically manual processes - repetitive tasks often carried over from older, legacy systems. Rather than have HR departments buried in tasks like entering data into multiple spreadsheets, payroll audits, reconciliation, 401K setup, and endless click/copy/paste actions, streamline your business processes with workflow automation.
Workflow automation is uniquely suited to designing, creating, and deploying automated processes throughout departments and organizations. It is integrated with HR software and helps benefits administration and payroll focus on high-value tasks, such as increasing employee experience to build star talent and reduce churn. Use cloud-native RPA and automation software to upgrade your payroll processing, new hire onboarding, error-checking, Flex Spending Account (FSA) setup, etc.
What are the benefits of payroll automation?
A well-managed human resources department contributes to a company's profitability and benefits from being integrated with an automated system. Such a system efficiently performs the full range of employee compensation and benefits functions, including simple deductions, to more complex procedures such as overtime, commissions, and bonuses. HR managers can then free up their time for strategic planning and workforce management activities.
Minimize Clerical Errors
RPA and workflow automation helps reduce human errors to almost non-existent in costly areas such as payroll processing, PTO benefits, and reimbursements. Software bots can be quickly programmed to accurately create, monitor, and track timesheets based on simple templates and send notifications to stakeholders when exceptions occur.
Provide Employees with Self-Service Options
Employee self-service HR portals reduce onboarding and benefits management's frustrations and wait times while building positive experiences. Employees can choose benefit plans, update employee information, view pay stubs, clock in and out, request leave, and more via AI chatbots, RPA, and precision engagement messaging.

Reduce Manual Processes
Where workflow automation and RPA excel are removing time-consuming, manual workflows from business processes, for example, using a Resume Screening Bot to review resumes and either shortlist or reject based on logic rules. You can also use a pre-built bot to help with Workday functions, including data retrieval and getting EIB reports.

Enhance Payroll Records Accessibility
Keeping accurate, updated payroll records can be difficult, even with payroll software. Integrating automation into your payroll management helps ensure accurate records can be found easily. Bots compile information throughout the organization for a single source of truth, available to specified employees, executives, and auditors.

Keep Sensitive Payroll and Benefits Data Secure
RPA software bots developed on the Automation 360 platform have bank-grade security features, such as layered security, role-based data retrieval, and top-tier data encryption. As a result, only key stakeholders see employee data, with clear audit trails.

Easily Integrate Third-party Apps
Cloud-native RPA solutions easily integrate with third-party apps and legacy systems. Automation Anywhere Robotic Interface connects via APIs and removes the need to sign on to each platform. Single Sign-On (SSO) functionality allows workers to log into several accounts from a single dashboard, shaving minutes off of every day for each worker.
Upgrade your benefits and payroll admin processes with workflow automation
See how RPA and Workflow Automation can boost your HR processes for a healthier bottom line.
Who benefits from automation in benefits & payroll administration?
For RPA to have maximum impact, it should be embedded within an enterprise automation initiative. Then, as RPA programs like procurement, training, and use case approval mature, the entire organization benefits.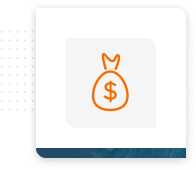 Accounting
Applying workflow automation to your accounting department reduces workflow redundancies and unnecessary steps. Documenting communications is one example. Document Automation, a top-tier IDP solution, helps extract and digitize information from unstructured data, making it searchable and easy to compile.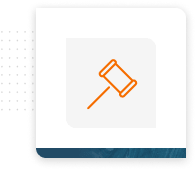 Legal
Maintain accurate payroll records, distribute W-2 or 10-99 forms, meet legal regulations, and mitigate ethical and defensible compliance risks. Using pre-built bots like Contract & Agreement Document Extraction and Validation, quickly identify anomalies with signed contracts.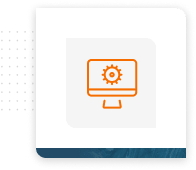 IT
Reduce incoming ticket backlog from human resources. For example, an influx of hires can quickly turn into a ticket backlog as IT rushes to set up employee accounts, passwords, and devices. Bots send tickets to critical stakeholders and notify them when tickets are about to expire.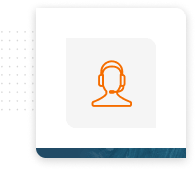 Customer Support
For HR, employees are the customers, and customer experience is as important internally as it is externally. Integration with training software can increase employee skill sets, and chatbots can answer low-value questions so HR can focus on higher-value queries and customer-facing tasks.
BAE systems shared services team soars to new performance heights with automation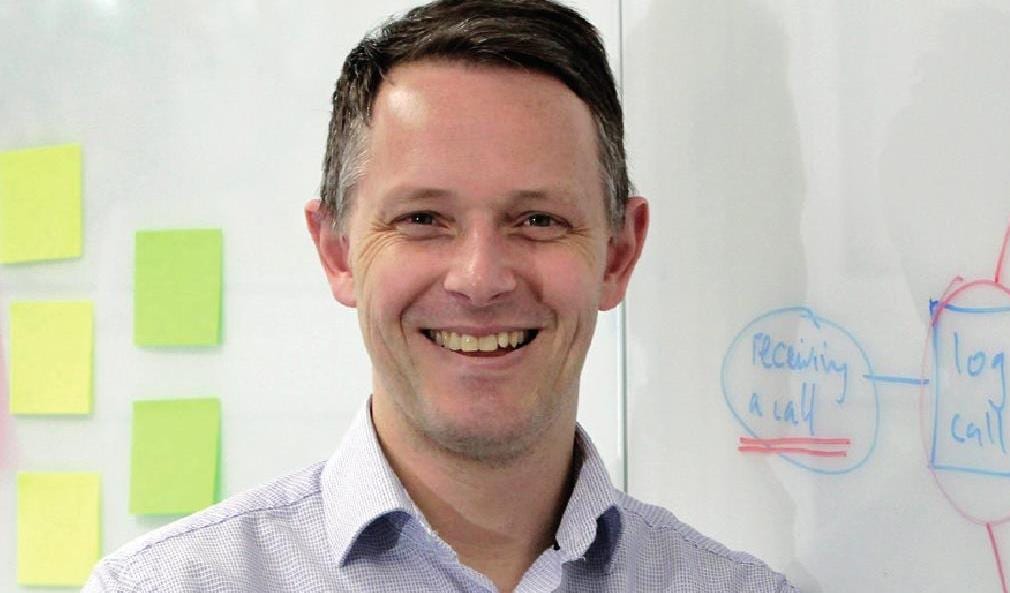 "Beyond the actual processes delivered, RPA has given BAE Systems higher quality, first time right, consistent processing and scalability."
- Ian Jones, Head of Transformational Services, HR

7x
faster payroll data upload
120
automations planned by 2021
How automation in benefits & payroll administration can help your business
Your entire organization can benefit from integrations with automated payroll systems and benefits management. Of course, the cost is always worth mentioning, as workflow automation can save millions of dollars lost through mismanaged tasks. There's little room for error in bot-completed tasks, which means you can automate reimbursement requests, travel requests, invoice reconciliation, etc.

Streamline Documentation Workflow
Process unstructured documents faster with OCR technology
Translate content into searchable text from images, handwritten notes, receipts, and more with 99% accuracy.
Reduce labor costs by applying software bots to create, manage, update and track digital documents.
Ensure better compliance and security with audit trails and role-based security.
Work remotely easier with secure access to a central repository wherever you are.
Improve employee productivity by removing manual, time-intensive tasks in favor of higher-value work.

Manage Compliance Policies
Restrict user access based on roles or other data logic.
Assign privileges to documents and automation workflows that restrict unauthorized activity.
Receive notifications in the event security protocols are violated.
Audit, track, monitor, and validate payroll and benefits processes for error tracking and easy auditing.
Access audit trails to see the history of actions surrounding one document or sets of documents.
Reduce the risk of data breaches by minimizing the human factor.

Setup and Digitize Payroll Services
Standardize payroll setup for new employees via simple role-based forms.
Automatically import employee time clock data into integrated payroll software.
Integrate with software like Quickbooks and Ultipro to easily calculate gross-to-net earnings.
Eliminate manual paycheck writing with automatically generated paychecks, pay stubs and direct deposits.
Ensure correct employer withholding for FICA, Social Security tax and more based on set withholding conditions.
Automatically generate, manage and store payroll and employment tax data to meet IRS requirements.

Onboard and Offboard Faster
Generate, digitize and manage necessary onboarding documentation.
Create necessary logins and account access based on user roles.
Easily collaborate with departmental stakeholders in real-time to complete user registrations.
Use API integration to streamline uploading new hire data into multiple systems.
Automate scheduling of exit interviews in an employee's final week.
Automate the removal of unnecessary account access and logins, preventing access creep.
What to look for in an RPA solution for benefits & payroll administration?
Automating key areas of Benefits and Payroll Administration is often low on the automation priority list. However, the benefits are recognized quickly in a more efficient company, happier employees, and less frantic departments.
What do you need in your automation software to realize these benefits?
Being able to integrate with legacy software is a significant consideration. HR departments are notorious for multiple software uses, including platforms like Workday, ServiceNow, and Monday.com.
Your RPA solution should be able to scale as your company grows, capable of filling in skill gaps when growth exceeds employee coverage. Implementing software bots and digital workers on demand allows employees to stretch their abilities without being overwhelmed.
Other considerations should include security, ease of use, and whether the solution can be implemented easily while maintaining business continuity.
How to get started with payroll automation?
You can reach out for an expert-led demo, ask pertinent questions that may arise, and get help with a proof of concept
You can also start a role-based training path at Automation Anywhere University to see how easy building no-code, drag and drop software bots is. Finally, see how RPA and workflow automation can help your business succeed.