Blog
Honoring Women Who Inspire This International Women's Day
March 8, 2019
2 Minute Read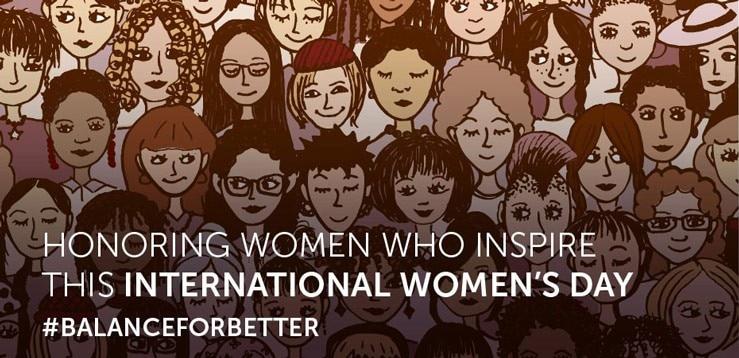 As a female founder in Silicon Valley and someone who grew up in India, I'm heartened to see an increased emphasis placed on diversity and inclusion in technology over the last few years.
The industry has come a long way since Mihir and I first started Automation Anywhere 15 years ago, but 78% of professionals with artificial intelligence (AI) skills are male, according to the World Economic Forum. There still remains a gender gap three times larger than that in other industries.
While women continue to face challenges in equal representation, I commend organizations that acknowledge gender discrimination and initiate incremental change. I also feel honored to be in a position where I can help champion the accomplished, brave, and intelligent women transforming how society views us in science, technology, engineering, and math (STEM), entrepreneurship, and the opportunities we're afforded, from the inside out.
I've always believed in a grass-roots approach, having seen firsthand since childhood the impact that women — mothers, daughters, sisters, breadwinners, homemakers, and leaders — can have on their communities.
That's why I'm so thrilled to announce the Automation Anywhere Women's Empowerment Circle to raise up the next generation of female leaders. Over the next month, we'll work collectively to define a mission, lay out program details, and rope in sponsors — both men and women.
This is just the first step on a miles-long journey, and it will require a collective effort from companies, managers, workers, and individuals.
However, this International Women's Day, I want to take a moment to celebrate the hundreds of women who inspire me every day — from the many strong, independent women in my family, caring mothers and best girlfriends, to my tireless female teachers and Girl Scout troop leaders, one of the earliest computer programmers, the first, hand-cranked ice cream maker, and the creator of the original Monopoly game.
I also want to give tribute to the brilliant women I have the pleasure of working with every day at Automation Anywhere, and to the activists fighting on the front lines for real, global, systematic change.
I'm grateful for the myriad ways they're helping make the world a better place to grow up for my three daughters.
Join the conversation on LinkedIn and let me know who inspires you. I'd love to hear your comments.
We're committed to enabling
all people through technology.
About Neeti Mehta Shukla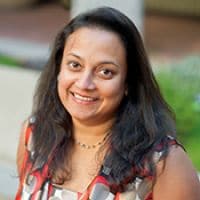 Company Co-Founder and Social Impact Officer, Neeti is committed to empowering non-profits and uplifting vulnerable societal groups through tech upskilling and making automation a global force for good.
Subscribe via Email
View All Posts
LinkedIn