Blog
Automation Anywhere Names First Fellow in RPA Industry
April 30, 2020
3 Minute Read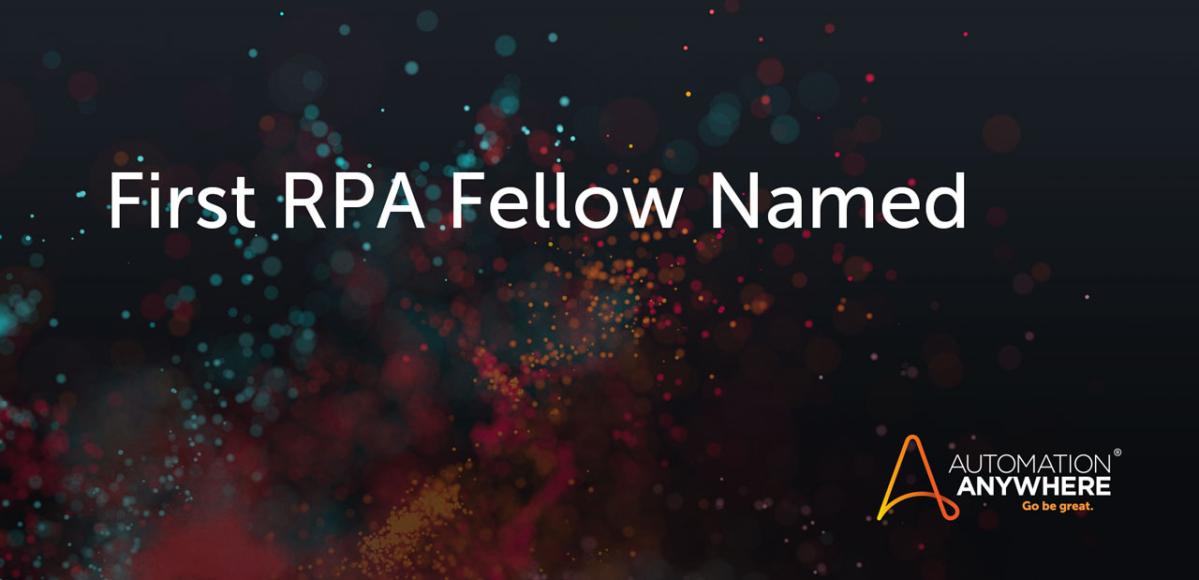 Many organizations have appointed distinguished fellows in the past to acknowledge contributions those individuals have made over the years to support the industries, the markets, and the products they represent. Along those same lines, Automation Anywhere is pleased to award Abhijit Kakhandiki, executive vice president of products and engineering, the inaugural Fellowship for the Robotic Process Automation (RPA) industry.
The idea of fellowships has been well-established in many of the technology companies in Silicon Valley. A fellowship isn't a hierarchical title or something you obtain by climbing the corporate ladder. It's earned by someone who's provided an amazing impact in the past and is on track to shape the future with their work. It's not gained by simply adding value to a single company but by providing broad contributions to the entire market.
Innovating the RPA industry
As an industry pioneer and innovative thinker, Abhijit has earned the distinction of being the first recipient of the RPA fellowship title. He imagined a world without paper and set about creating it. He was the brilliant mind behind the idea for Document Automation – the only product in the RPA industry that uses intelligent automation – and even built the first five versions.
Document Automation is well on its way towards handling all documents for an enterprise and completely eliminating the need for paper documents for every business within the next five years. Today, the solution understands documents of any type or format and extracts data from them, whether they're invoices, medical bills, insurance forms, or mortgage documents. IQ Bot can process documents that are unstructured or semi-structured formats, and this is a first in the RPA industry. 
An all-around leader and contributor
Abhijit is known as a leader and a revolutionary throughout the industry. His deep understanding of the market allowed him to envision futures and create many industry-first products, as well as broader automation technologies.
He brings both visionary and execution skills to the customer landscape, and, from my perspective, that's a true sign of a fellow. We don't have anyone else in the industry who has made such a lasting mark. We're grateful he's on our team.
We expect Abhijit to continue his expert leadership in the market, showing what is coming and how it addresses customer needs and market expectations while helping build and be a part of the committee that promotes future fellows in the company. We wish him all the best.
Learn more about the benefits of IQ Bot.
About Prince Kohli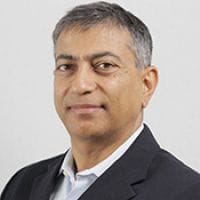 Prince Kohli serves as chief technology officer with experience building products and teams spanning cloud computing, enterprise software, network transport, systems, and security.
Subscribe via Email
View All Posts
LinkedIn