Blog
Employee Spotlight: Uday Gajendar, UX Architect
November 5, 2019
4 Minute Read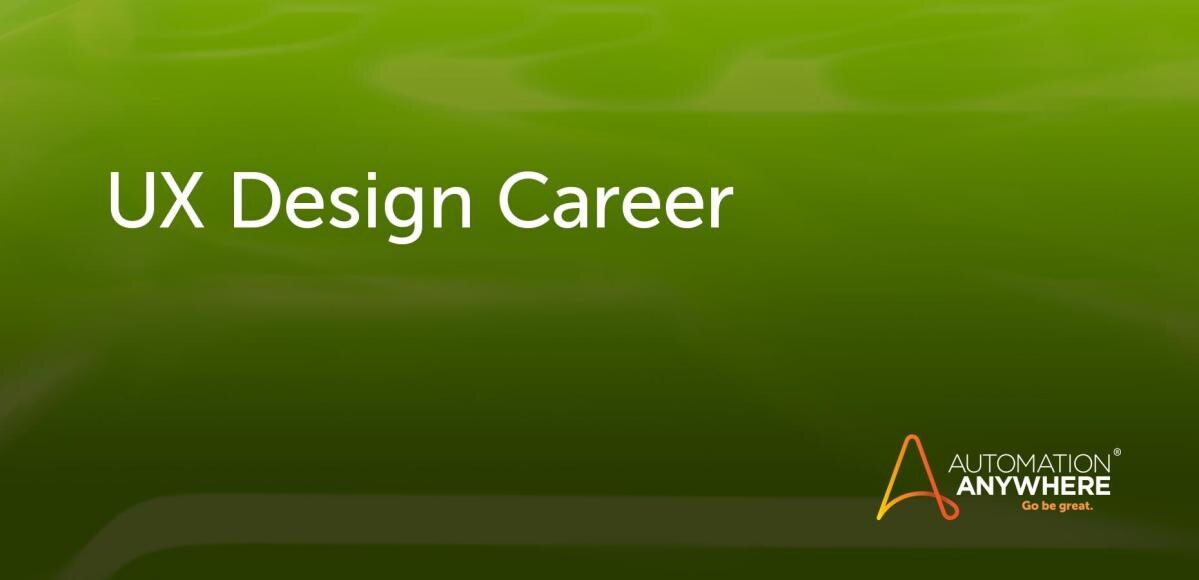 Who would have ever thought a simple piece of lumber would inspire an entire career in user experience (UX)? Well, that's exactly what happened with Uday Gajendar.
The UX architect at Automation Anywhere brings a breadth of experience to his role. And, as a catalyst, leader, speaker, and teacher, he brings a unique perspective to user experience design.
Inspired by the mundane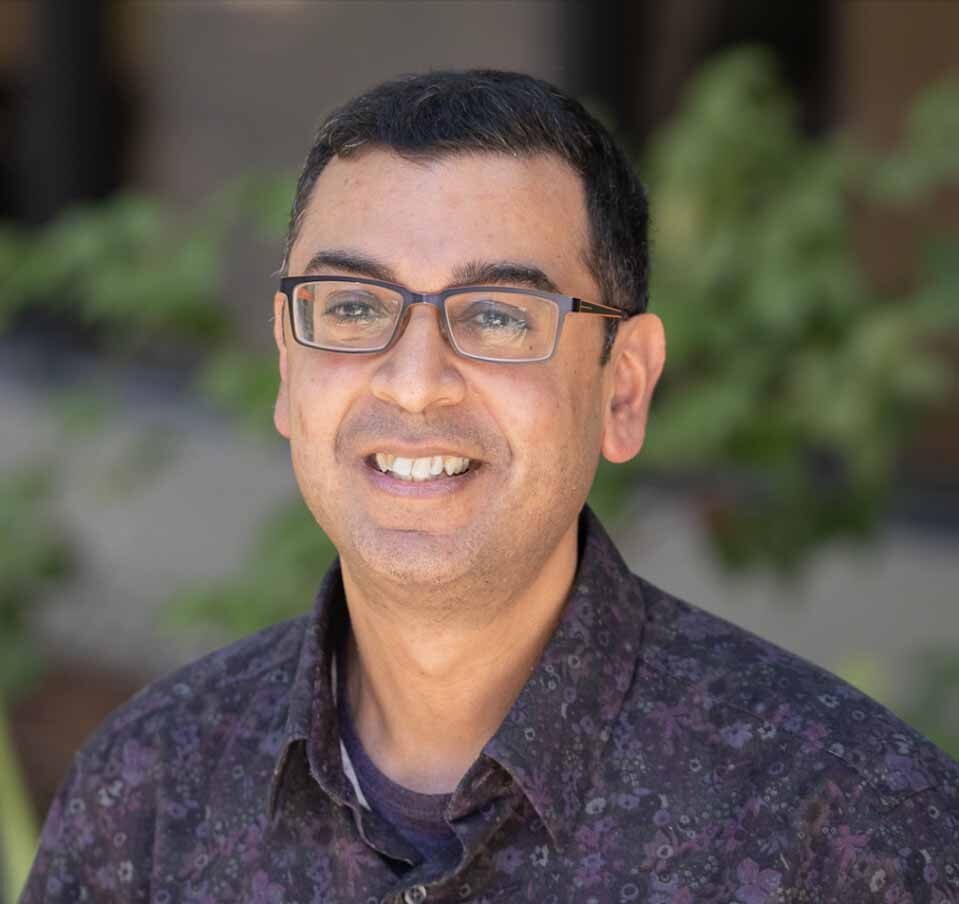 For Gajendar, the Palm Pilot (pre-iPhone!) epitomized the convergence of hardware and software into a user-friendly, popular mobile device package that, itself, was born out of design thinking. Legend has it Palm Computing Founder Jeff Hawkins carried a block of wood in his shirt pocket as a prototype for weeks.
That tale inspired Gajendar to pursue a deep understanding of the concepts of user experience and interaction design. He landed his first official job in UX at Oracle after the initial dot-com crash in 2000.
"I was on Oracle's centralized UX team, designing web apps for their (at the time) brand new e-business suite. I learned tons about wrangling software complexity and navigating business ambiguity while achieving consistency and usability," he says.
His learning and career blossomed from there through roles including design analyst, interaction designer, director of UX, and even UX consultant, giving him a holistic view of the importance of user experience.
The most useful piece of advice he received along the way? "Question your assumptions and dependencies." This goes for design, and pretty much anything in life, he says. "Stop and think, do you really know what you think you know? Faulty assumptions and unseen dependencies can get in the way."
What skills are required for a UX designer?
Empathy for the human condition is imperative to a UX role, Gajendar says. All the stresses, circumstances, and emotions that arise when someone is trying to accomplish a goal provides context for their cognitive, emotional, and behavioral states.
"We're then able to translate that understanding into visuals that embody an interpretation of the user's journey, diagrammatic models of intentions and outcomes, and how they correlate to the feature set being defined."
This encompasses whiteboard sketching of layouts, storyboarding scenes and actors, and mapping out intricate workflows with an eye for those "gotcha" moments, such as errors and edge cases.
Another vital skill is being able to create rough but useful prototypes to get a feel for the desired interaction and flow, and testing things out with users. Understanding every subtle aspect of a scenario is central to UX design work because it informs the building of a product that fits into a given ecosystem.
It's been said that every UX designer is a mix of a psychologist, artist, project manager, philosopher, data scientist, and beyond. But fundamentally, Gajendar considers himself an interpreter, arbitrating a delicate relationship between the company and the customer, expressed in the product's interface.
What does it take to be successful in a UX design role?
Gajendar will tell you it takes tremendous patience and sacrifice to deal with different personalities and changing inputs that are constant in a UX role.
"An open, reflective mind that can nimbly dance with data will help exercise good judgment to deliver the best solution," he says. "Strong storytelling, unyielding optimism, and a collaborative spirit will be your path when working with product managers, engineers, and executives in defining a vision or direction that aligns with business goals and customer desires."
The job can be difficult but also highly rewarding. Dialing in on customer needs enables a UX team to create an enjoyable user experience, which, in turn, generates customer goodwill, loyalty, and more users.
"I'm a big believer that your best sales force is your happiest customer. They're the ones who spread the positive buzz with their peers, which generates interest in your product. And the way to get to a happy customer is a satisfying user experience."
That's the driving force behind the Automation Anywhere UX team.
Learn more about working at
Automation Anywhere.
About Eduardo Vasconcellos