Blog
Unleash the Power of RPA—Anywhere
November 4, 2020
3 Minute Read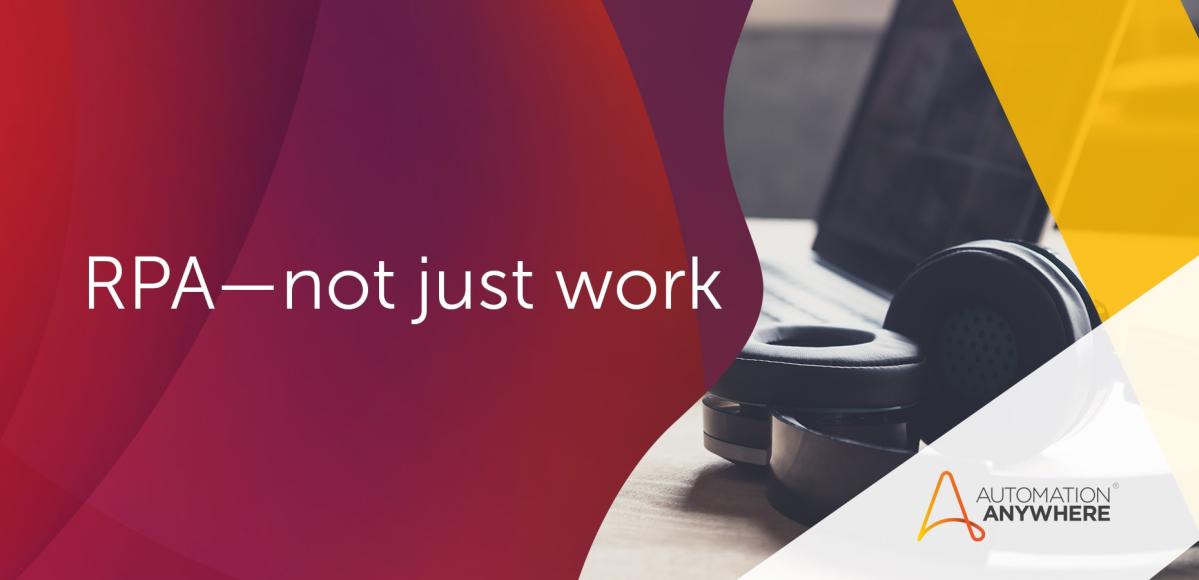 In the Robotic Process Automation (RPA) world, when people think of the term "automation," they tend to think of how they can innovate certain business tasks and operations. As businesspeople, we think about how automation can save our enterprise time and money. Still, we often forget that automation benefits can go beyond the workplace and help improve our everyday lives.
Take, for example, what the bots in the Free Bot Pack offer, available to all Automation Anywhere customers. The pack lets you see the possibilities for office and home, with bots continually being added to unlock new ways to automate tasks. With the latest addition, you can get help doing common tasks such as buying a used car, shopping for essentials, sending an email or other forms of communications, and much more.

Picking out the right car for you
We've all experienced the long and tedious process of searching for a used car. Think about the overwhelming amount of details that must be taken into account before settling on the vehicle that's just right. And that research requires lots of time and effort. No more. With the "Car Buyer Bot," you can compare vehicle listings on CarGurus.com by using data points to sort thousands and thousands of listings quickly and easily.

No more scavenger hunts for your necessities
Another everyday task that can benefit from automation is grocery shopping. How many times have you walked into a store only to find the shelves empty for what you need? With the "Essentials Shopping Assistant" in the Free Bot Pack, you can identify which stores are stocked with your necessities and which ones are sold out. By filling out a form to identify the items you need, the bot will automatically run a search of stores near you. The bot will send you an email with your search results so that you can avoid a fruitless scavenger hunt and, instead, walk out of store items in hand.

Stay informed and connected
With the help of the "Telegram Channel Update Bot," you can schedule communications making it easier than ever to keep in touch with the important people in your life. You can also stay current on important information such as market indices, stock availabilities, status updates, and much more by scheduling periodic updates.
Whether at the workplace or at home, RPA has the ability to help you save time and effort no matter the task. To get a taste of the benefits of RPA, download Community Edition and access your free bots from the Community Edition Free Bot Pack.  
Which bots would you like to see in the Free Bot Pack offer next? Submit your idea today.
About Ashraf Aziz