Blog
Reimagining healthcare at HIMSS 2023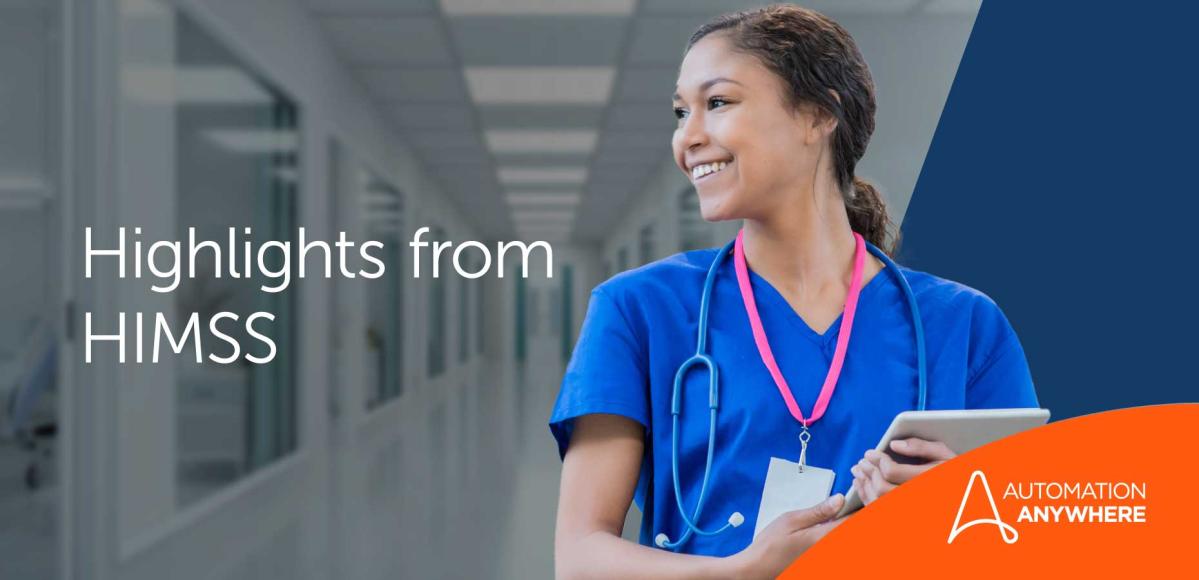 The Healthcare Information and Management Systems Society (HIMSS) Annual Conference and Exhibition is one of the largest and most influential healthcare IT events in the world. Held this year in Chicago, Illinois, from April 17-21, the conference brought together over 40,000 healthcare professionals from around the globe to learn about the latest trends and technologies in healthcare IT.
There were several impactful takeaways from the event that I'm excited to share with you below, including data, interoperability, cybersecurity, collaboration, and more. However, while walking the convention hall during the day and the streets of Chicago at night, one topic was undoubtedly on everyone's mind: generative AI.
The future of AI in healthcare
The theme of HIMSS 2023 was "The Future of Healthcare IT: Reimagining Health." The conference featured several sessions and presentations exploring this concept, including the use of artificial intelligence (AI), machine learning (ML), and blockchain to improve patient care.
One breakout session of note focused on how generative AI has the potential to change the way medicine is practiced. With use cases from data entry and processing to clinical decision support and patient engagement, generative AI offers many opportunities to create a more efficient, effective, and sustainable healthcare system, especially when paired with automation.
The importance of data
Data and interoperability were prominent themes at HIMSS 2023. Several sessions and presentations explored the importance of data in healthcare and how it can improve patient care, outcomes, and efficiency. An exciting topic I heard covered the linking of novel data sources for real-world evidence studies, like social media and claims data.
The need for cybersecurity
Cybersecurity was another major focus. Many sessions and presentations explored the need for cybersecurity in healthcare and how organizations can protect themselves from cyberattacks. Further, there were several discussions about the Information Blocking Rule and the No Surprises Act, and how to best comply with these regulations as well as any new regulations that are yet to come, like drug supply chain mandates.
The power of collaboration
Collaboration is always a key theme at HIMSS 2023. A number of sessions and presentations explored the importance of collaboration between healthcare organizations, patients, and providers to improve patient care. In my opinion, the entire point of HIMSS is for companies in healthcare IT to get together, discuss what is new and exciting, and learn about new technologies and companies.
Looking forward
Overall, HIMSS 2023 was closer in tone and feel to the HIMSS events that pre-date the pandemic. The excitement over generative AI and how it is helping improve the work-life balance of physicians, as well as discussions about how to put up guide rails for this emerging technology, were prevalent.
From an intelligent automation perspective, the new discussions starting with generative AI moved quickly to clinical automations. Every single prospect and customer who came up to discuss how automation could help them was focused not on revenue cycle management (RCM), which is almost perceived at this point as passé, but rather on tangential automation in areas like credentialing. Additionally, clinical automations were not only discussion points but were close to exploding in popularity.
What's next for healthcare IT?
The future of healthcare IT is bright. With the continued development of AI, ML, blockchain, and generative AI, healthcare organizations will have more tools than ever before to improve patient care. In addition, the focus on data and cybersecurity will continue to be important as healthcare organizations look to improve their operations and protect patient information.
Based on what I heard at HIMSS 2023, I believe the next areas of focus for healthcare IT will be:
Clinical decision support
Risk assessment
Fraud detection
Quality assurance
HIMSS 2023 provided a glimpse into the future of healthcare IT. The conference showed that healthcare organizations are committed to innovation and are working to improve patient care through technology. I am excited to see what the future holds for healthcare IT, and I look forward to attending HIMSS 2024!
About Stelle Smith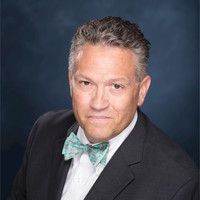 A senior healthcare sales engineer at Automation Anywhere, Stelle has more than 20 years of experience in the field. He is a subject matter expert on clinical and RCM workflow and is a certified CPC and CCS medical coder.
Subscribe via Email
View All Posts
LinkedIn