Blog
Six Ways to Create Connections in a Digital World
September 15, 2020
5 Minute Read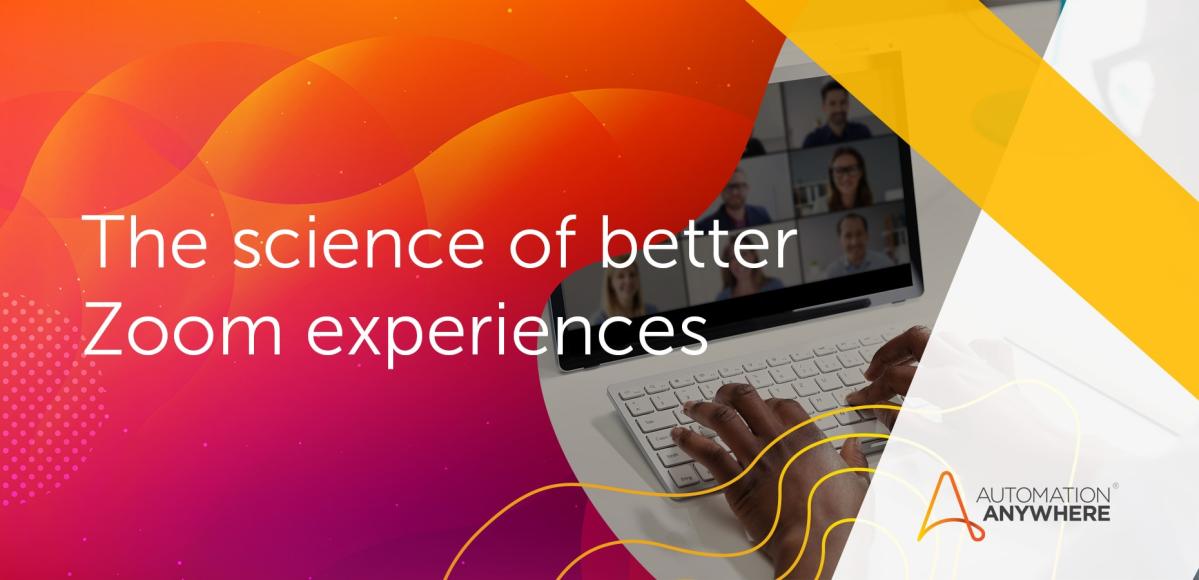 The abrupt transition to working remotely in our new business environment has complicated the ways we communicate with co-workers. The social cues we've grown to rely on in conversation have changed. But in this time of physical separation from each other, it's more important than ever to stay connected.
When lockdowns began, most organizations quickly shifted to communicating via videoconferencing, using tools such as Zoom, Skype, Microsoft Teams, Google Hangouts, and FaceTime. These have done a good job of allowing us to see co-workers and to get feedback in real time. But videoconferencing tools have also led to a new phenomenon.
In typical conversations and meetings, our unconscious mind keeps track of where we are in relation to others (proprioception). But in a videoconference, that doesn't work. "That sense tells you that person is close and if they are in your personal space," author Nick Morgan points out. "Yet, the size of them is too small to be 2 or 3 feet away. So, it gives a stress response to try and figure it out." 
In addition, all those subconscious queues that we get from being together in a room are gone.  Therefore, we are missing so much nuanced information that helps build relationships. The biggest issue is that it is tough to interpret intent. With all this, we add in our brain's protection mode, which is a negative bias, and we fill the information gaps with negative stories. This all leads to the science of zoom fatigue.
Establishing a better digital environment
Today's videoconferencing discipline leaves many people feeling overwhelmed. Yet, there are a number of things managers can do to eliminate some of the friction plaguing the experience. Here are six of them:
1. Provide depth perception: Hang pictures on the walls around you
This should apply to all teammates. Decorating the area around you clarifies depth perception on video and helps others recognize the space between them and you.  Even virtual backgrounds can make a statement and reduce tension. At Automation Anywhere, our virtual backgrounds include a wonderful library that looks like you are sitting in there and a vista view as if you were standing on a mountaintop.
2. Cultivate a safe virtual atmosphere
Oftentimes, Zoom meetings are "more like siloed panels in which only two people at a time talk while the rest listen," states a National Geographic article. To overcome that, make a point to ask people on the call how they're doing — but allow them to respond privately with a color-coded or numbered system that you've communicated to the team ahead of time.
3. Build trust and strengthen relationships
A virtual environment can limit employees' ability to build strong working relationships. Managers can help employees overcome that limitation by creating opportunities to connect and share experiences with fellow workers. 
For example, have teammates provide a weekly 30-second video explaining what they're working on and any stumbling blocks they're encountering. That can help your team feel more comfortable with videoconferencing in general. It can also give them a break from being "on the air" and from having to strain to decipher visual cues. These videos can then be passed around the team. 
4. Encourage focus
Employees should turn off notifications and calls while videoconferencing and try to limit as much as possible distractions. Obviously, working from home can make distractions challenging; however, encourage employees to find a quiet spot where they can give their full attention, which can help enhance relationships and the work process.
5. Be aware and replace negative bias (or convey intent)
After a meeting with your team, ask members how they felt about the conversation. Find out what worked and what didn't and if anyone had any issues with what was said. That way, you can address problems before anything festers.
Have a conversation to explore intent and remove that negative bias. Are you filling in the blanks and telling a negative story or do you stay open and curious to find out more? In conversation via all channels, convey intent around what you are saying use emoji's online or contextualize statements in calls. In addition, more energy or expressiveness on video calls — yet stay your authentic self — to help people understand your intent. 
6. Use many communication channels
According to a Sloan Review article, videoconferencing can be useful to share visual information and connect with workers, but it should not employed at the exclusion of other forms of communication. "All channels, even text, can be used to provide moments of human connection (such as sharing a story or something humorous), which increases the odds of having a positive and productive interaction. Thus, using a combination of channels — and paying attention to the relationship risks of each — provides the best opportunity to work effectively and bolster relationships."
Injecting more humanity into the digital experience
The need to feel important cannot be understated. That's what's lacking in many multiperson Zoom meetings. In reality, however, "technology has only one purpose, and that is human enablement," asserts Neeti Mehta Shukla, co-founder and senior vice president of brand and culture at Automation Anywhere.
And that's true for technology in all aspects of the digital experience — videoconferencing, information processing, and more — improving connections and relationships, streamlining and accelerating work.
See How Our Technology Can Help Improve Your Experience.
About Catherine Calarco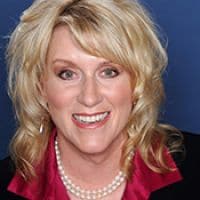 Catherine Calarco, vice president of innovation evangelism at Automation Anywhere, has more than 20 years of global leadership in life sciences, digital medicine, and technology. She's known for driving significant B2C/B2B revenue growth and developing innovative, award-winning digital health
Subscribe via Email
View All Posts
LinkedIn