Blog
What Is Process Mining
July 20, 2020
2 Minute Read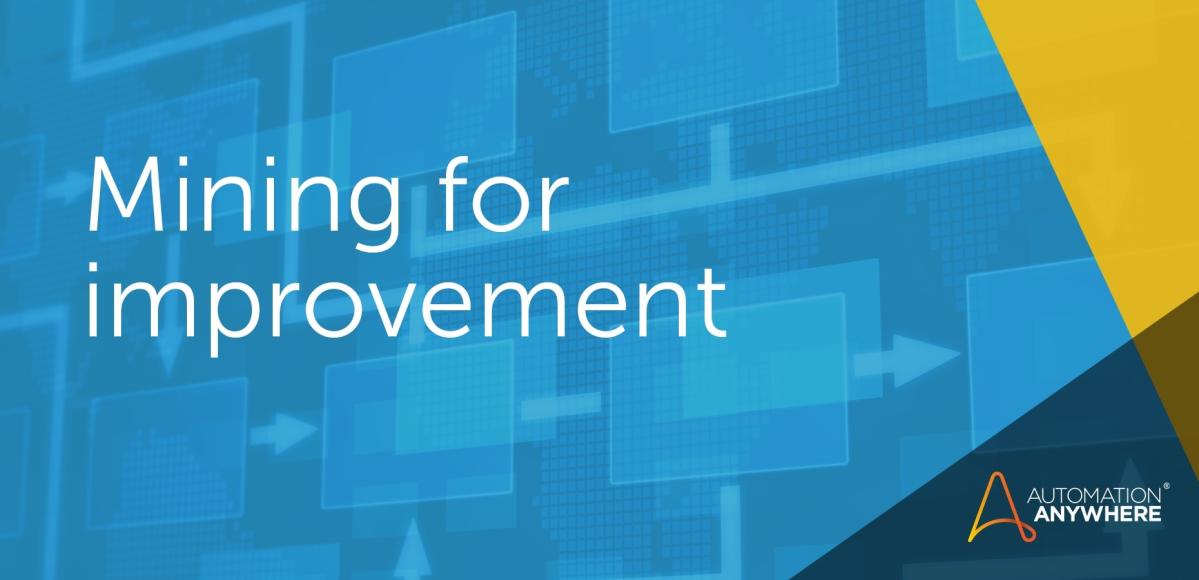 Data collection and analysis isn't a new concept, but the way companies approach it has changed considerably. Traditionally, employees would scour through piles of documents, manually scanning to take out relevant data. Business processes as a whole were also much more time-consuming, with many organizations spending countless hours and money deciding on what areas of the business needed improvement. 
Today, technological innovation has remedied many of these legacy issues through a new form of business automation known as process mining. 
How does it work? 
Process mining is essentially a technique that helps organizations analyze and monitor their internal processes to identify areas for improvement. In the past, organizations would manage this process through a series of departmental interviews and workshops that resulted in an ideal summary of the business as a whole. Process mining allows companies to automatically monitor and track business processes in real-time without human intervention. 
Process mining systems utilize different technology forms, including data mining, deep process analytics, and artificial intelligence (AI)-driven business intelligence, to provide actionable insights into the company's different processes.
Another important aspect of process mining is that it enables businesses to identify process risks and bottlenecks, determine potential improvements that could enhance efficiency, and monitor data to predict future events. Process mining is an excellent solution for organizations that want to optimize their processes while making them scalable in the future. 
Improving processes through RPA
Process improvement in any organization is typically managed in various ways, including identifying problems and opportunities in business operations, modifying existing processes, and monitoring the success of optimization changes. While process mining on its own is an excellent way to identify problems, Robotic Process Automation (RPA) is also gaining traction as a popular way to automate and improve business efficiencies. 
RPA allows businesses to automate manual activities such as repetitive, redundant, or time-consuming tasks that are part of a regular daily or weekly routine. By taking away the time required to perform these routine tasks, workforces can focus on more mission-critical pieces of the business. 
See RPA and Process Mining in Action.
About Automation Anywhere Staff