Blog
RPA Bots Can Reduce Fraud in Coronavirus Scams
March 25, 2020
3 Minute Read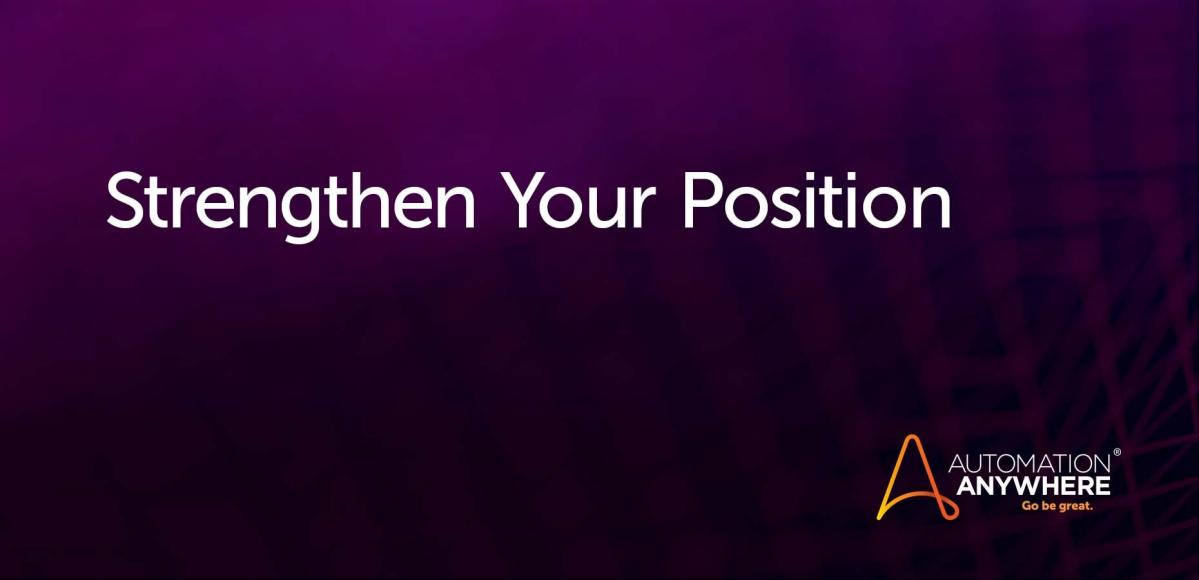 As governments around the world activate billions of dollars in stimulus spending to rescue a teetering economy brought to its knees by the coronavirus (COVID-19), we must, unfortunately, anticipate that bad actors will be lurking, hoping to scam their way into an ill-gotten windfall.
How can public sector agencies avoid falling into fraudsters' traps as they face urgent pressure to provide monetary relief to people without income?
The potentially fraudulent landscape
With the vast amount of transactions in public sector procurements, there are many opportunities for fraud. Even during normal acquisition periods, many government organizations struggle to hire sufficient contracting officers' representatives, keep their training up to date, and balance the need for making timely awards against performing a careful and thorough analysis of competitive offerings.
As many countries react to this unprecedented global crisis, acquisition officials are swamped with urgent contracting requests and are expected to make fair and reasonable purchases in a fraction of the time it normally takes to do a thorough evaluation.
Based on past experiences, the public sector can anticipate that auditors and oversight groups will ultimately ask questions about contracting decisions made at the height of the crisis, probing for gaps and identifying lapses in judgment. Anything that can be installed upfront to reduce risk of fraudulent activity can help prevent those painful audit findings after the fact.
RPA reduces acquisition risks
To reduce risk among its millions of contracting activities representing billions in annual spending, one U.S. federal government agency has made acquisition innovation through technology a priority. Over the last year, this agency has identified how Robotic Process Automation (RPA) could support its acquisition risk-reduction efforts.
Initial results are remarkable.
In September 2019, this agency awarded a contract to procure a Contractor Responsibility Determination bot from Automation Anywhere to enable contracting professionals to shift their focus from low-value administrative tasks, such as checking sam.gov (System for Award Management) for a given contractor's registration, to high-value, critical-thinking areas of their work, such as negotiations and cost analysis.
Within six weeks, the agency had built, tested, and deployed a working bot and was realizing the benefit of acquisition risk reduction.
The agency estimates a human takes up to an hour to complete a contractor responsibility determination. This involves searching various websites and preparing a formal document with the judgment about the contractor being qualified to perform the work being sought. The Contractor Responsibility Determination bot can perform the same tasks in two minutes with an error rate of zero.
Saving time, adding value, reducing fraud
Based on the volume of contractor responsibility determinations — the agency estimates 250,000 contract actions per year — the time savings alone will provide 13 extra days for each of the 7,000 contracting professionals over the course of a year.
Those 13 days can be reallocated to higher-value, strategic tasks, such as conversing with internal stakeholders, staying apprised of shifts in the contracting marketplace, negotiating with vendors, and undergoing more training to stay abreast of acquisition regulatory changes — and potential fraud.
The value is clear: The agency is in a strengthened position to avoid doing business with fraudsters during a crisis.
Reduce risk of fraud in your agency with RPA.
About Keith Nelson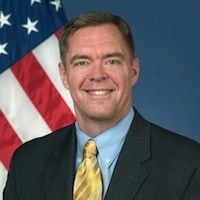 Keith Nelson puts his more than 18 years of experience in the federal government to work as senior director of industry marketing for public sector at Automation Anywhere, where he strives to eliminate red tape in government, academia, and nonprofit sectors.
Subscribe via Email
View All Posts
LinkedIn