Blog
Intelligent Capture and RPA — Fueling Automation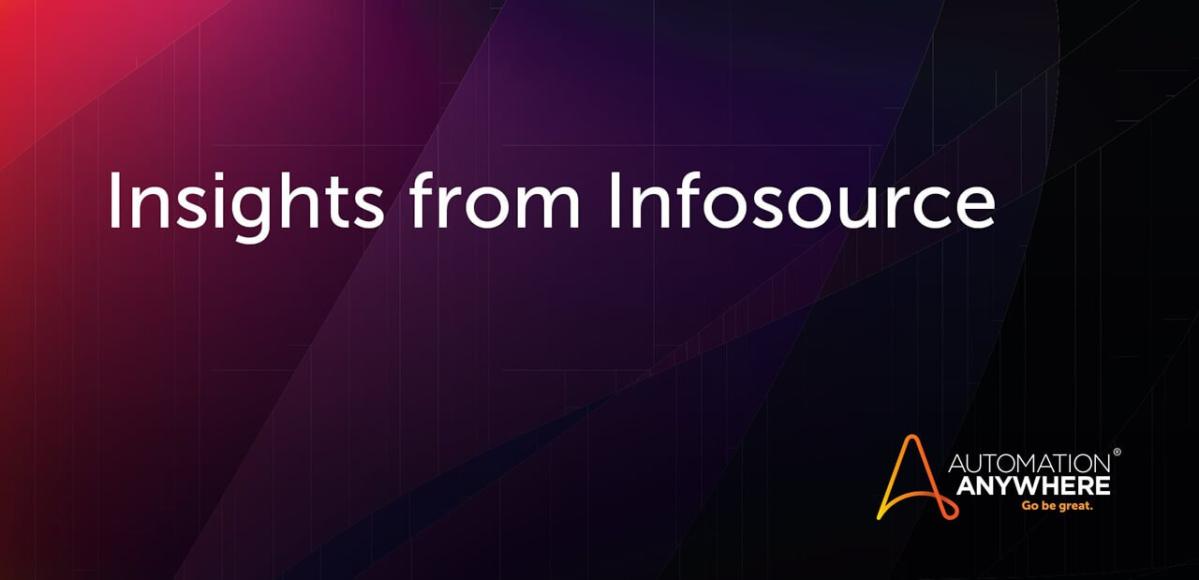 Not so long ago, the only data needed for a functional modern business was found in content management systems, ERP systems, email, and like systems. Fast forward to the present. There has been a data explosion. Ninety percent of all data that has ever been created was created in the past two years. Most of that data is messy and unstructured.   
In these unstructured data sets, there is information that could be essential to enhancing your business processes. Data needs to be understood, classified and if important be extracted and utilized. These unstructured data are in the form of tweets, chat sessions, customer purchase records, images, and call and service logs, to provide just a few examples. To be competitive, organizations need to harness information to become more efficient and meet the growing customer expectations.  
Improving data understanding 
There is a solution to harness this surge in available data. Along with the rapid growth of unstructured data, there are also new AI technologies in the form of intelligent Capture software or Capture 2.0 that helps organizations gain an understanding of data, classifies and extracts important information, and routes that information for process automation. 
Simple document image creation has been transformed into document understanding, and the definition of a document has changed from a piece of paper to a container for information. Not only can we understand unstructured content, but we also now have technology that can assess the tone or sentiment of an email, voice file, or chat session. In addition, there is machine learning technology that is adaptable and minimizes the need for extensive training of recognition systems.
Handling higher complexity 
Robotic Process Automation (RPA) can easily computerize simple processes such as data retrieval transfer from one or more systems to another. After initial RPA project success, customers are now looking for other more complex business processes to improve through automation. Solution providers and their customers are finding that to accomplish tasks of higher complexity, data inputs to a given process need to be deciphered and understood.
The vast majority of data bombarding an organization is not critical to the business. So tools are needed to structure data, then explore if and where critical data exists and extract data as needed. Natural language processing (NLP) and optical character recognition (OCR) are being applied to accomplish these tasks. OCR is not new, but it is an essential service that is used to search and identify data in scanned documents and PDF files. 
Identifying specific information 
NLP is used in conjunction with machine learning to help identify specific critical pieces of information for the business process such as a policy number, order number, or data and put in a format that is easy to integrate into the automation workflow. Automation of more complex business processes need these Capture 2.0 technologies that allow for a deep understanding of the process inputs and data extraction into the RPA enabled workflow.    
Capture 2.0 services are cloud based and Capture as a Service is being offered. RPA solution providers are also enabling workflows on cloud platforms, on premise, and on hybrid cloud/on premise platforms to provide customers with platform flexibility as their needs change. 
Integrating Capture with RPA 
Many solution providers that offer RPA have come to understand that Capture is needed to enable complex business process automation. They have partnered with experienced integrators and Capture software vendors such as IBM and ABBYY.  Other Capture software companies have invested in RPA such as Kofax and Knowledgelake. RPA companies are also developing intelligent Capture services that can be integrated in a RPA bot format such as the Automation Anywhere IQ Bot for intelligent automation utilizing semi-structured and unstructured data. There are also large software companies such as Microsoft that are developing RPA and intelligent Capture. 
Capture 2.0 is important to RPA and business process automation. Data key entry is expensive and time consuming. RPA sets out to reduce this as do other Capture technologies. We at Infosource have evaluated the RPA segment companies on their Capture strategy and execution utilizing our Capture Market Matrix.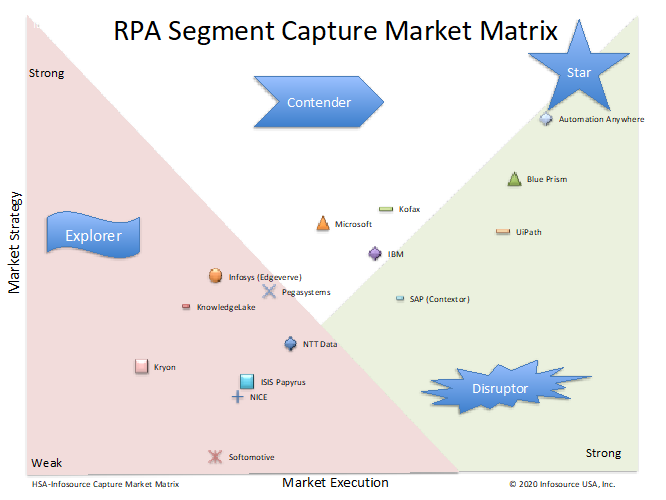 Some interesting subsegment breakouts can be seen in the Capture Market Matrix. In the upper right-hand corner are the RPA leaders that have partnered with Capture vendors, and some have developed their own proprietary intelligent Capture technology. There are also companies now that have broader Capture and business application competencies with strong channel strength that are a "Contender" for moving into a leadership position in the future. Then there are large and small vendors that we have classified as an "Explorer" that have potential but need further work on market strategy and execution in the RPA Capture market space. 
When considering an RPA engagement for business applications that require document understanding, intelligent data extraction, and information routing, it is important to consider the RPA company's Capture capabilities. Process automation is the goal. Capture 2.0 plays a critical role in the success of automating processes that go beyond data look up and transfer and require data understanding and decision-making. Successful companies will take advantage of the RPA and Capture technologies available to provide enhanced services to their stakeholders.
Get the Automation Anywhere report summary on Capture vendors.
About Michael Spang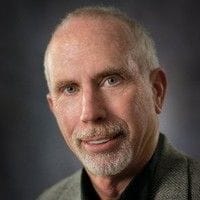 As the Director of Business Research for Infosource, Mike Spang provides market situation analysis, competitive assessment, and market forecasting for vendors, channel partners and end-users that are engaged in the Capture market space.
Subscribe via Email
View All Posts
LinkedIn