Blog
Innovation Starts Here: Intelligent Process Automation
November 27, 2019
3 Minute Read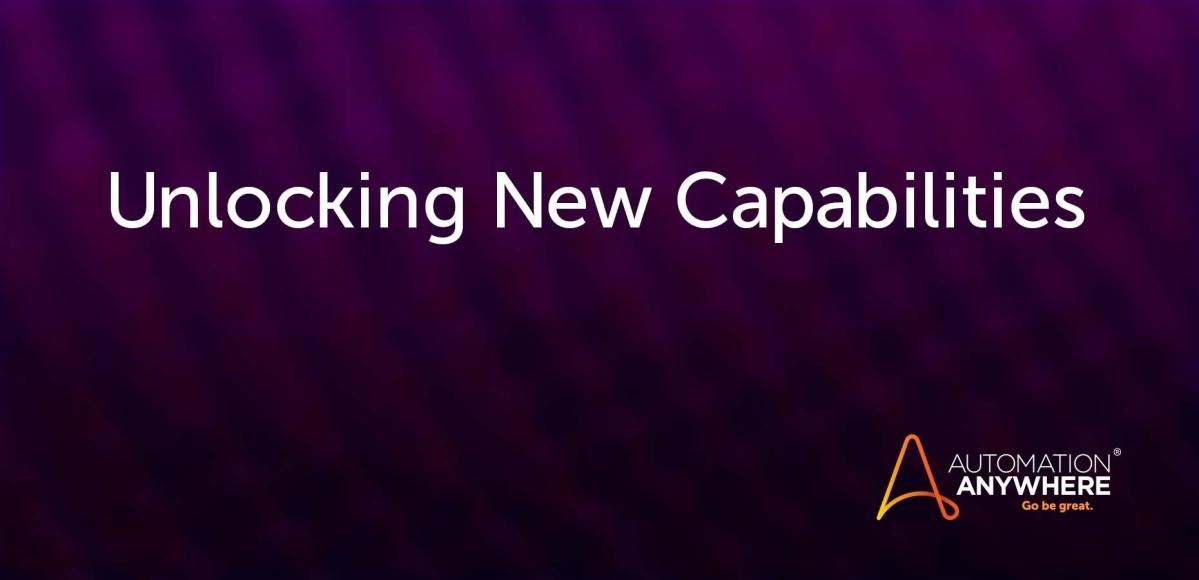 A new partnership with Microsoft is helping Automation Anywhere unlock a new, smarter kind of automation: intelligent process automation (IPA).
Not to be confused with a trendy beer, IPA is the result of infusing Robotic Process Automation (RPA) with artificial intelligence (AI) and machine learning. It paves the way for new capabilities such as reading and processing printed and even handwritten documents, for instance.
As AI is integrated into RPA, software bots can become so fully enabled that they can perform a substantial portion of a human worker's repetitive, mundane tasks that are part of his or her job description.
Containers, security, and IQ Bot
Automation Anywhere Document Automation with Azure Cognitive Services exemplifies that combination and intelligently digitizes, extracts, and processes unstructured data hidden in scanned or electronic documents. This solution parses documents and records more accurately and in a fraction of the time it would take a human to do.
Using Azure Cognitive Services in containers, in which the software and all of its libraries and other dependencies are secured together for reliable platform transferability, Automation Anywhere can automate data extraction even for highly regulated businesses such as financial services.
Customers have several options when it comes to deploying RPA workloads. "We have the flexibility to offer our customers deployment across cloud, on premises, edge, and hybrid environments," explains Shobhana Biswanathan, director of business development at Automation Anywhere. "When customers have sensitive information they can't use in the cloud, they can run IQ Bot on premises and still automate manual business processes."
It also works without adding another point of risk for a security breach. For example, finance and insurance companies can now provide improved security, compliance, and efficiency through AI-driven bots.
In fact, Automation Anywhere has earned the highest security certifications, including SOC 2, Veracode, ISO 27001:2013, and Privacy Shield Framework. Prince Kohli, chief technology officer for products and engineering at Automation Anywhere, says, "Running Cognitive Services in containers provides more data privacy to these industries while delivering customers best-in-class AI and scale benefits."
The Microsoft-Automation Anywhere partnership
As a Microsoft One Commercial Partner, Automation Anywhere is collaboratively building new solutions on Azure, jointly going to market, and selling with Microsoft. Automation Anywhere and Microsoft are also working together to use AI for good: The societal impacts of intelligent automation are beginning to become more apparent, including a significant effort to reskill and ready the workforce for the future of automation.
In addition to this integration, Automation Anywhere is developing RPA solutions on top of a wide range of Microsoft products, including Dynamics, Teams, Power BI, Microsoft 365, and Power Platform. In particular, Automation Anywhere and Microsoft are working together on several fronts to innovate new and better forms of customer service for insurance consumers.
The promise of RPA is well-known: Repetitive tasks that require human beings to act like robots can be done faster, more accurately, and more securely by computer-based bots, thereby freeing workers to focus on more creative and higher-value tasks. Together, Automation Anywhere and Microsoft are transforming the future of work.
Learn more about intelligent
process automation.
About John Gilles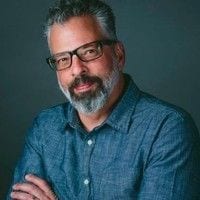 John Gilles manages C-suite relationships for Microsoft's largest commercial independent software vendors and enterprise accounts driving SaaS solutions on Azure.
Subscribe via Email
View All Posts
LinkedIn