6848623
Automation tasks completed this month
3100000
Digital co-workers deployed
2300000
Automation Anywhere University courses completed
What's new in the automation economy
Intelligent automation, accelerated business growth
Quickly scale from a few bots to a complete digital workforce that can execute rules-based processes across all of your systems and apps.

Offload repetitive manual tasks to your digital workers and help your teams save time.

Redesign and improve inefficient processes to drive impact across systems, apps and teams.

Empower the people that power your company by shifting their focus to higher value work.
The products to power your automation success
Automate processes and maximize productivity with a complete, connected family of solutions that all live on our fast, secure cloud-native platform.
Trusted by the world's leading brands
Learn how Automation Anywhere helps our customers cut costs, save time, and transform their businesses.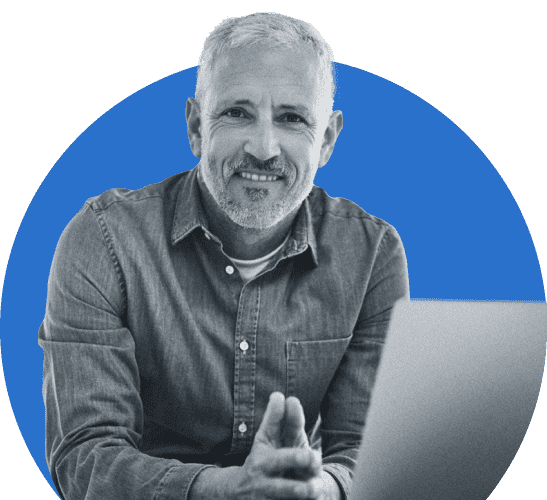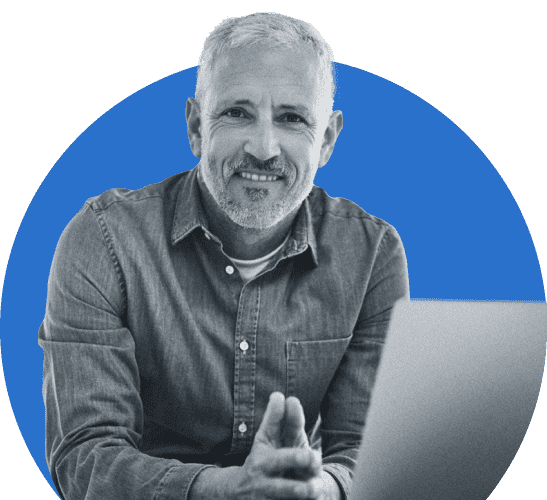 Start your automation journey—fast
Our seamless user interface makes it easy for professional and citizen developers to collaboratively build RPA tasks with low-code and no-code tools. Get started today without any software to install.
Request Demo

Customer Story


"Now we can develop at less cost. And we can do it faster. The ROI that we saw with our program as we scaled over 6 months is that for every $1 spent, we saved $8."
Joe Bechtel, Principal Enterprise Automation Strategy Advancement, Humana
Watch Video
Meet Your Digital Workforce
Easy-to-use, scalable automation. Faster business transformation.