Blog
What Is Citizen Development and How Can You Benefit from It?
January 6, 2023
3 Minute Read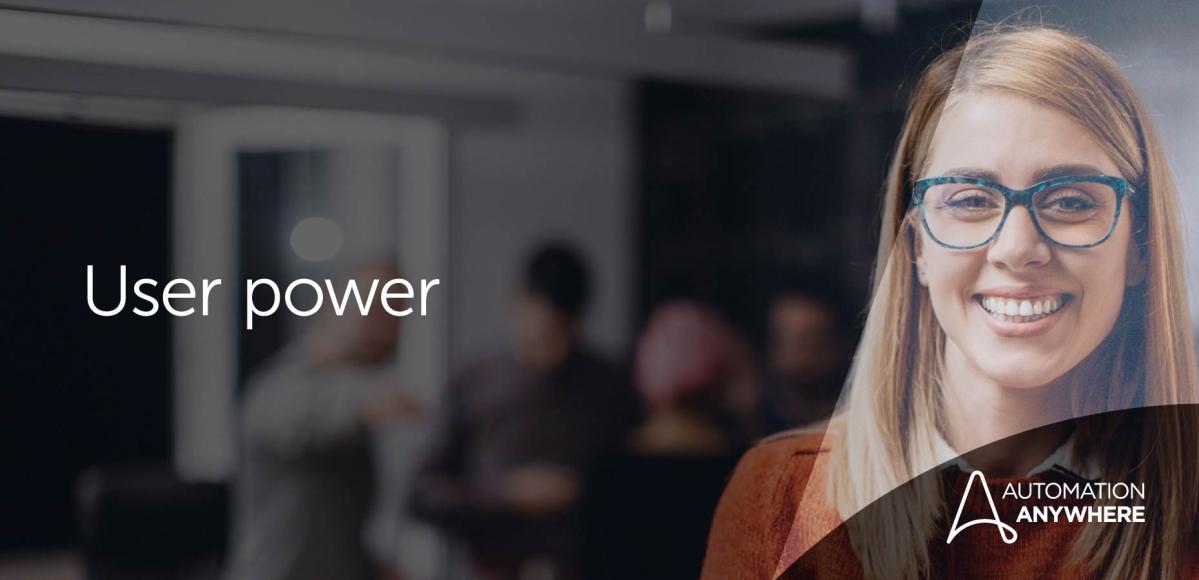 Recent advancements in artificial intelligence have made the automation of processes a reality. Yet, not all tasks posed to RPA systems can be automated, requiring a workforce of skilled individuals. The rise of RPA citizen development programs aims to provide this kind of workforce.
Citizen development is the process of empowering employees to develop software applications that automate business processes. It is a form of low-code development that enables citizen developers to create applications without coding skills.
According to a survey of world technology leaders conducted for our Automation Now & Next Annual Report, 84% of respondents support the idea of citizen developers; 37% say that training citizen developers is a top-five priority to move ahead on spreading automation throughout the enterprise. This suggests that citizen development is becoming a mainstream solution for enterprises. Read further to learn more about it and its benefits.
Defining citizen development
The idea behind citizen development is to enable non-technical staff to build the applications they need to do their job without having to rely on IT or developers.
Citizen developers are typically business users who understand their department's needs and how an application can help address them. They are also usually comfortable working with computers and may have basic coding knowledge such as HTML or CSS.
In addition, citizen development programs provide users with the resources and support they need to be successful. Included are training, templates, and best practices, which they can use to quickly develop applications that meet their organization's specific needs.
Benefits of citizen development
The benefits of citizen development are many, but some of the most notable ones include:
1. Increased efficiency and productivity
Citizen developers can create applications quickly, without IT assistance, which frees up IT resources to focus on more strategic initiatives. For example, a citizen developer can create a simple workflow application to automate the onboarding process for new employees.
2. Cost savings
Businesses can save on expenses associated with traditional application development, such as hiring external developers or purchasing enterprise software licenses. Citizen developers can now complete tasks that traditionally require an IT professional's assistance at a fraction of the cost.
3. Faster time to value
Citizen development enables enterprises to develop and deploy applications quickly to realize business value sooner. Traditional application development can often take months or even years, whereas this will only take weeks or days.
4. Improved user experience
Its applications are typically more straightforward and user-friendly than those developed by IT professionals because citizen developers have a better understanding of the needs of end users.
According to the AIMultiple Low Code vendors list, 20% of respondents used "ease of use" to describe low code/no-code development platforms.
5. Increased employee engagement
Citizen development programs allow employees to be creative and solve problems. These programs also foster a sense of ownership and responsibility among citizen developers, as they see the direct impact of their work on business outcomes.
What you need to get started
Look for an automation solution with a low-code/no-code platform that provides potential citizen developers with easy-to-use tools to build their automations. The solution should also come with training. Automation Anywhere offers both with our cloud-native Automation 360™ platform and Automation Anywhere University.
About Automation Anywhere Staff