Automation Now & Next Annual Report
See why top performers achieve
8.5x ROI on their automation programs.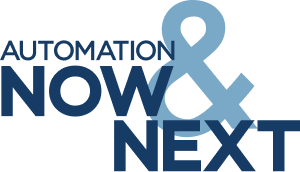 Get your copy today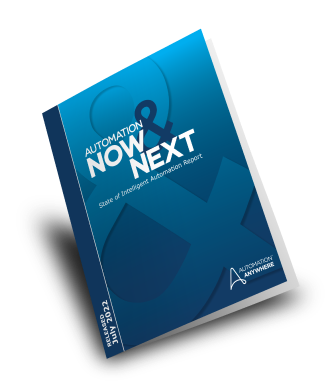 Learn how industry leaders are transforming their businesses to overcome global challenges and thrive with intelligent automation.

Helps Counter the Impact of Recent Global Events
Business and IT leaders view intelligent automation as a key strategy for responding to current market challenges and sustain business performance.

Success Requires Company-Wide Support
Operational frameworks are essential for enterprise-wide automation adoption and successful scale of automation programs.

Cloud Powers the Future
Cloud-based technologies are a requirement for future-proofed automation programs.
Sneak peek into
key findings
90%
state that automation is helping address staffing shortages and supply chain issues
77%
are increasing current year budgets compared to last year
93%
have adopted a cloud-first approach for new implementations