Blog
3 Ways IQ Bot Enables Financial Process Automation
March 31, 2020
4 Minute Read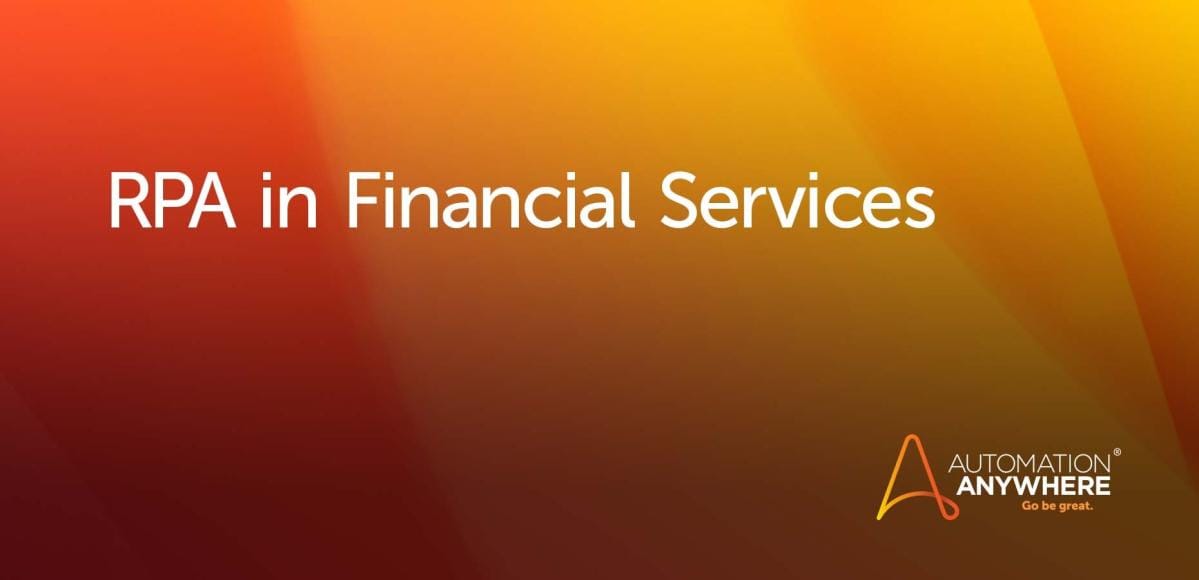 Most researchers agree approximately 80% of any organization's data is hidden in multiple sources, such as emails, PDF application forms, and paper documents. This data often goes unused because of the time and resources required to get meaningful information from it. Even then, the data often needs to be manually rekeyed into multiple locations. But, Document Automation fixes that.
Combined with Robotic Process Automation (RPA), Document Automation enables banking, financial services, and insurance (BFSI) companies to take advantage of intelligent document processing (IDP) to extract valuable data and streamline operations.

Document Automation blends multiple artificial intelligence (AI) technologies, such as computer vision, machine learning, and natural language processing (NLP), to glean relevant information from any type of document, add structure to the data, and deliver the results to multiple applications.
As banks embark on their digital transformation journeys, this kind of intelligent automation will prove crucial in helping them remain compliant. Additionally, it will help onboard customers, transfer stocks, and verify documents for a loan application. Let's look at three of the most popular ways IQ Bot is being used in BFSI today.
1. Simplified customer service via email
Customer service representatives are bombarded with hundreds of emails daily that require manual review, analysis, and resolution. It can take several hours before a rep can review an email — and even longer to find a resolution. IQ Bot enables faster response to emails by triaging and prioritizing requests, extracting data, and organizing file attachments.
For example, a mortgage loan applicant might submit multiple proof-of-income documents. These could include W-2 forms, bank statements, and tax returns that need to be sorted and indexed throughout multiple programs within the bank's systems. The same submission could also include a request for a status update, which would require another level of manual review.
With IQ Bot, a loan status request can be addressed in a matter of minutes. Document Automation can track information from multiple systems simultaneously, so reps can quickly respond with the status, acknowledge the receipt of documents, download and sort attachments, and then extract relevant information into the mortgage application file. 
2. Instantaneous account updates
When making account updates or onboarding a new client, a phone rep needs to enter the required information into multiple systems. As representatives bounce between multiple windows and software applications, customers are left on hold. As call times elongate, so do wait times — and more calls are dropped, creating a low first-call resolution rate.
Document Automation changes all of that.
Whether it's a phone call or an email, IQ Bot uses basic account information to aggregate the relevant client details from multiple applications — such as Salesforce, Zendesk, or Freshsales — in a matter of seconds. As you make account changes, IQ Bot automatically updates the information stored in those underlying applications.
Better yet, IQ Bot can gather data from virtually any source, including Microsoft software, web-based applications, and unstructured sources such as PDF files or emails. This allows reps to respond faster, remain engaged with clients and, ultimately, provide more attentive assistance.
3. Prevention of money laundering
One of the most important ways IQ Bot helps financial institutions is by facilitating know-your-customer (KYC) and anti-money laundering (AML) compliance. Many KYC/AML processes still use paper, requiring someone to manually review documents and perform mundane, repetitive processes, such as inputting information in multiple locations.
These kinds of manual efforts are slow and subject to errors. They're among the largest sources of noncompliance for banks. The machine learning and NLP capabilities of IQ Bot resolve these issues.
Document Automation can scan any document to identify key information, structure the data, and upload it into a KYC system error-free and without any human intervention. IQ Bot also monitors and captures data in real time to alert representatives of potentially fraudulent behaviors while providing a snapshot of steps taken and recommended actions.
Protect your bottom line
BFSI is a critical industry that impacts individuals and companies across the globe, and maintaining accurate, compliant processes is essential to keep it running smoothly.
As businesses evolve and compliance processes become more sophisticated, the amount of information that needs to be managed will increase. But, falling behind will be a thing of the past with intelligent document processing enabled by IQ Bot.
Learn more about the benefits of intelligent automation.
About Ken Mertzel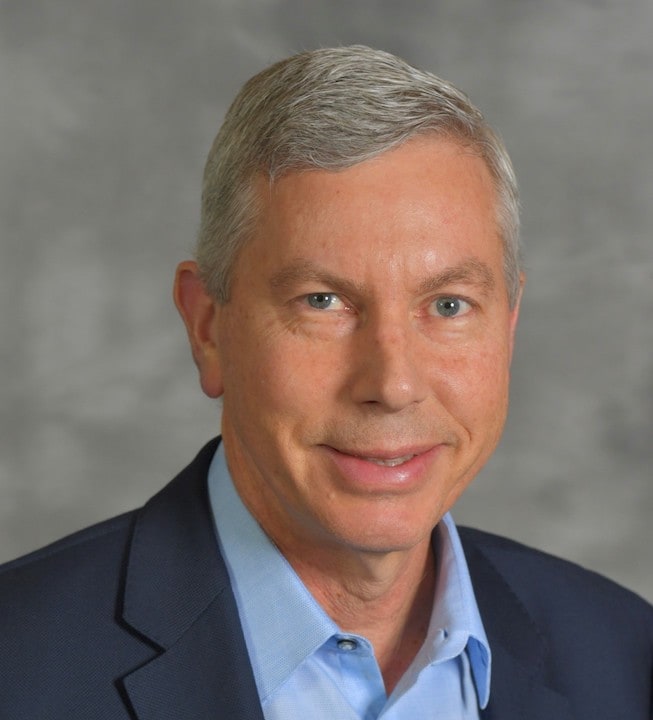 Ken Mertzel is the Global Industry Leader for Financial Services and has extensive industry experience in translating financial data into strategic information to improve business performance.
Subscribe via Email
View All Posts
LinkedIn