Blog
Fighting financial crime with AI and Intelligent Automation
June 27, 2023
3 Minute Read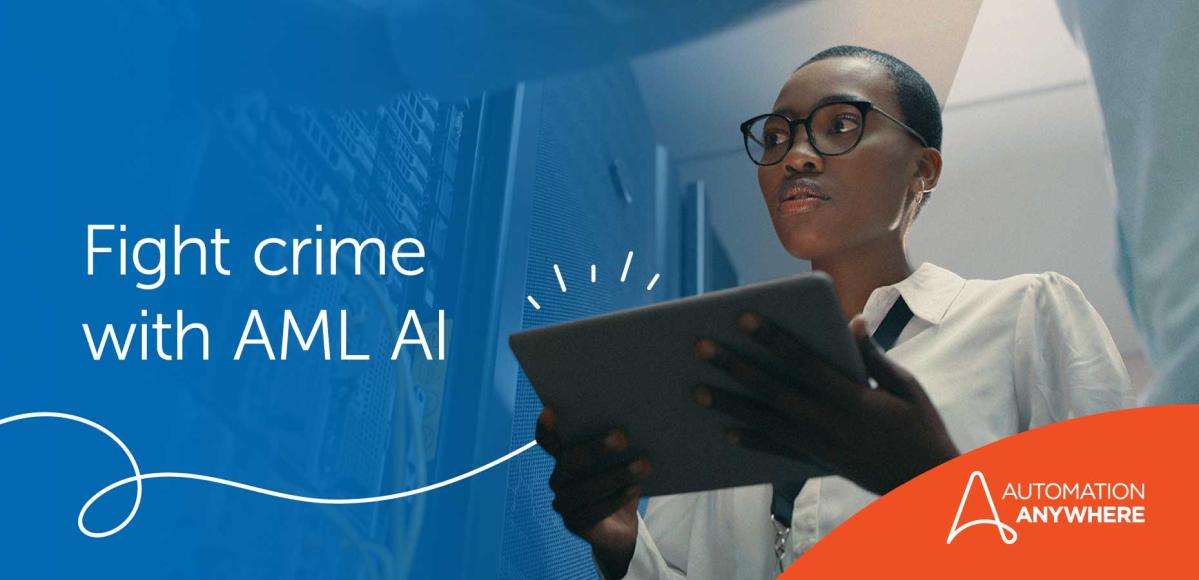 The battle financial institutions face in the fight against financial crime and compliance with anti-money laundering (AML) regulations is a never-ending arms race. 
The sophistication of tools used by criminals is evolving as fast as the applications used to fight them, and businesses need advanced solutions to stay a step ahead in detecting and preventing money laundering. Machine learning and generative AI combined with other forms of Intelligent Automation offer a game-changing opportunity for the financial services industry to enhance their AML efforts. 
Traditionally labor-intensive, rules-based approaches to financial crimes compliance are costly and becoming less effective over time. Money laundering transactions totaled approximately $2 trillion, resulting in $5 billion in fines globally in 2022. That was despite financial institutions spending over $275 billion on financial crimes compliance. 
However, financial crime detection and investigation are becoming much more sophisticated today with the application of AI and Intelligent Automation, giving banking, capital markets, and insurance companies better tools to stay ahead of the fight. Google Cloud's recent announcement of its new AML AI product is a perfect example of how advanced technology is enhancing the ability of firms to identify money laundering activities. 
Automation Anywhere's Intelligent Automation platform further enables financial services organizations to improve the efficiency and effectiveness of AML compliance programs by seamlessly integrating the results of Google's AML AI product into the workflow of suspicious activity report (SAR) investigation process. Let's explore three ways in which automation can revolutionize AML compliance processes.
Enhanced Risk Identification: Products such as Google's AML AI utilize machine learning and data-mining capabilities to improve the identification of financial crime and reduce false positive alerts. It also enhances the explainability of risk findings at the same time, which is of utmost importance to regulators to allow them to understand why a decision was made. HSBC was able to increase the detection of financial crime risk by 2-4 times and reduce false positive alerts by more than 60%, thereby improving customer experience, using Google's AML AI.
Increased Investigation Efficiency: Automation Anywhere's Intelligent Automation platform can streamline financial crimes investigation by automating the process to open a SAR when high-risk activity has been detected, source additional data, summarize findings, initiate account holds, and send internal/external communications with software automations that integrate with all risk-management and core-processing applications. 
Improved Regulatory Change Management: AML compliance will be further enhanced in the future by using generative AI to track and summarize changes to AML regulations. In addition, Intelligent Automation platforms will facilitate quick process changes, including the use of generative AI to create and deploy changes to the coding of software automations.
Banks need innovative and intelligent solutions to effectively combat financial crimes, and they need to continuously evolve to implement the most advanced digital capabilities to stay ahead of criminals. Generative AI equips banks with the tools to revolutionize their AML processes and allows them to compete in the market while safeguarding their institutions. As financial criminals become more sophisticated and their illicit activities fund global criminal organizations, banks must respond by utilizing the latest technologies to accelerate transformation at scale. Adopting AI tools and Intelligent Automation platforms can help banks minimize financial crime risk and strengthen regulatory compliance.
About Ken Mertzel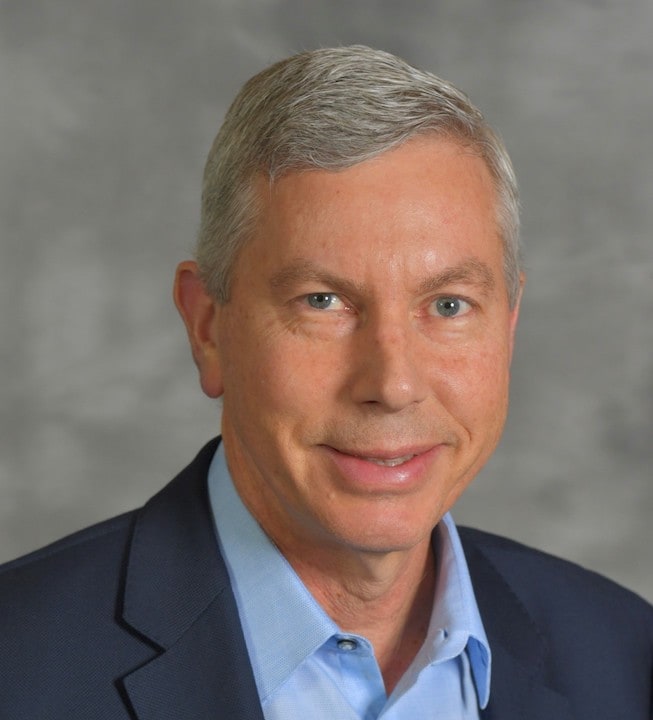 Ken Mertzel is the Global Industry Leader for Financial Services and has extensive industry experience in translating financial data into strategic information to improve business performance.
Subscribe via Email
View All Posts
LinkedIn