Blog
Insurance Processes and the Digital Workforce
June 22, 2020
3 Minute Read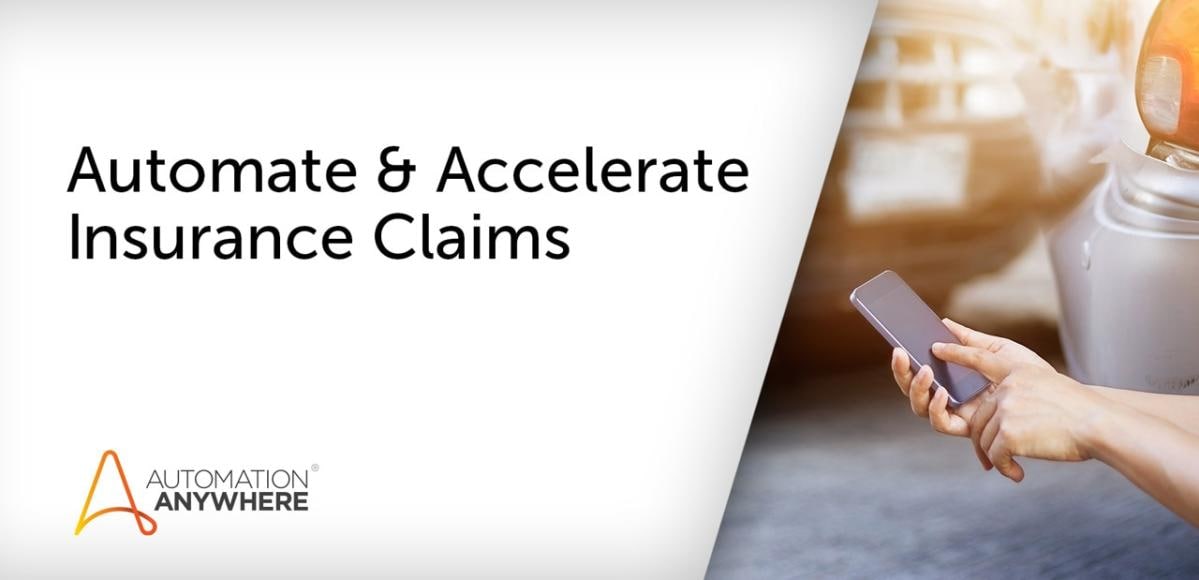 As organizations begin to scale, being able to sustain adequate productivity levels and efficiency is of utmost importance. The challenge is, however, that while most businesses continue to evolve specific workflows and streamline their processes, there are still many areas burdened with manual low-value tasks. The insurance industry, for example, continues to remain heavily reliant on time-consuming and complex administrative activities to sustain mission-critical workflows.
The complexity of insurance claims, underwriting, and customer service can cause significant strain on staffing resources and overall departmental efficiency. Technologies such as Robotic Process Automation (RPA) are providing a much-needed level of disruption and enablement in the insurance industry, leading to a new age of automation, efficiency, and improved customer satisfaction.
The benefits of maintaining a digital workforce
Nearly 70-80% of all rule-based business processes can be automated. This eye-opening statistic has led to many organizations investing in RPA technology to free their employees from repetitive tasks, giving them time to tackle higher priority items. 
This surge in acceptance and reliance on RPA and artificial intelligence (AI)-driven technologies has led to the development of the intelligent Digital Workforce, AI-powered digital employees or bots, to augment the human workforce. These bots create near-limitless possibilities for organizations to streamline their business workflows while significantly reducing employee bandwidth constraints. Whether managing simple administrative tasks or a complex series of workflow functions, the Digital Workforce is highly adaptable and can play a significant factor when increasing business output, eliminating errors, and reducing total operating expenses.
How RPA improves insurance automation and efficiency
It's become clear that RPA solutions for insurance companies make some of the best candidates for automation, as many of their day-to-day operations are repetitive and data-driven. More than just a supporting technology for driving automation and efficiency, RPA can play a significant role in an insurance provider's ability to scale operations and enhance the quality of its service delivery.
Streamlined claims management processes
Insurance claims processing typically requires several manual activities to be completed by employees in an accurate and timely manner. The problem is that traditional methods for processing claims are incredibly time-intensive, requiring large amounts of data collection and analysis. RPA can significantly reduce the manual work associated with processing the first notice of loss by automating data collection and claim file setup processes with minimal intervention needed from claims adjusters. 
Improved underwriting and business insights
Underwriting is another vital insurance function of insurance providers that requires multiple departments and staff-hours to manage effectively. RPA automates the manual tasks associated with data collection and aggregation and enables underwriters to analyze vast amounts of information in a consolidated form.
Enhanced service delivery
A critical component of any successful insurance company is exceptional customer service. Yet, being able to deliver a high quality of service 24 hours a day isn't always doable, especially with limited staff and resources. RPA gives insurance carriers the ability to provide vast amounts of policyholder data to customer service representatives in real-time and automate many policy updates and other customer requests through intelligent, machine-learning software bots.
The Digital Workforce, driven by AI-powered automation, has become a significant catalyst for change in the insurance industry. By offloading the repetitive, time-consuming processes associated with claims management, underwriting, and customer service delivery to the Digital Workforce, insurers can streamline workflows while supporting improved scalability and customer service for insurance organizations.
Learn more about how RPA can help your insurance business.
About Ken Mertzel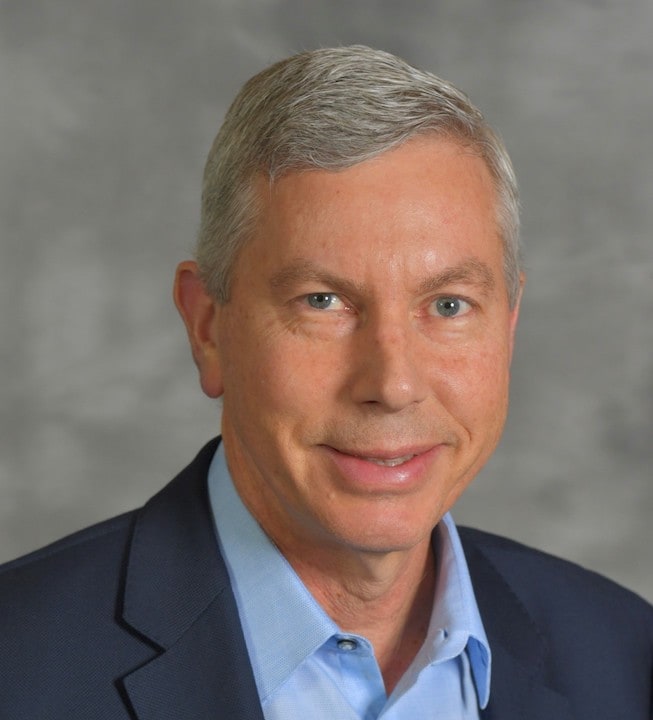 Ken Mertzel is the Global Industry Leader for Financial Services and has extensive industry experience in translating financial data into strategic information to improve business performance.
Subscribe via Email
View All Posts
LinkedIn