Blog
Finding the Perfect Bot Companion
February 25, 2022
1 Minute Read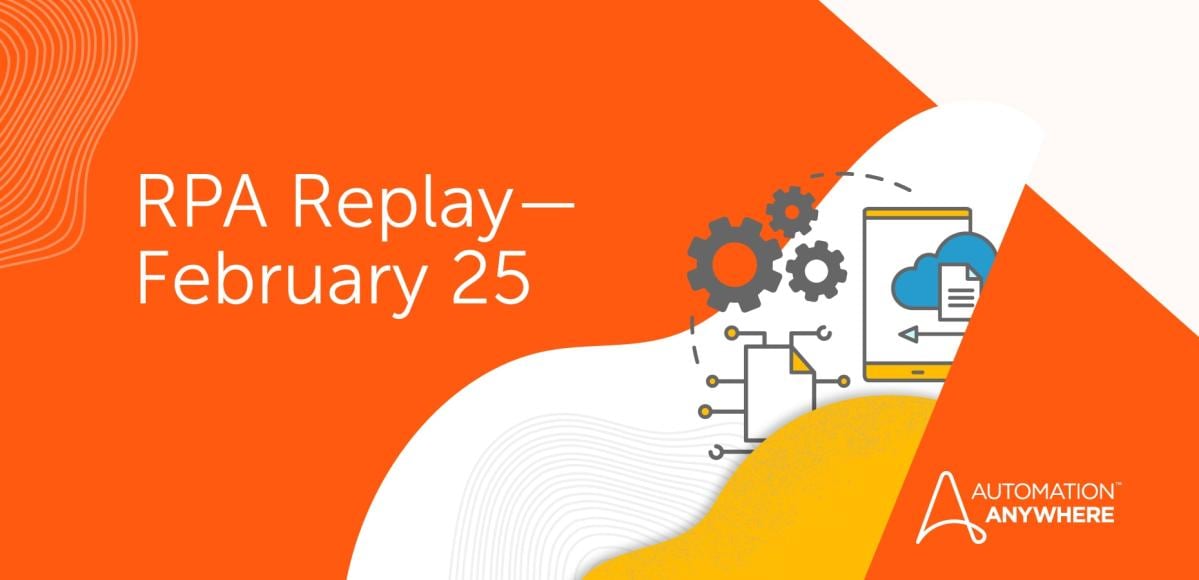 What do you look for in a match? You have a love for accelerating and streamlining your mundane, everyday computing work that you do manually. You have a love for anything that can free you from that work to focus on other pursuits: higher-value, more rewarding tasks.
How do you find the perfect candidate or candidates on your love journey? Step back to Valentine's Day 2021 and let Developer Evangelist Micah Smith be your matchmaker with his show: The Bot-chelor. The video may be a year old, but the advice is still fresh. After all, finding love never gets old.
 
The love of bots
Join Micah as he introduces you to four different types of bots—what they're all about and why you should consider one or all of them for your business. They can make the perfect work companion or companions. And unlike The Bachelor TV series, no rose ceremony is required, and chances are, the introduction will lead to a long and happy relationship with each.
 


Adding to the love
Check out RPA Replay next Friday for more videos on why intelligent automation bots are the perfect match for businesses of all kinds.
Get to Know Automation Anywhere Bots.
About Gabriel Carrejo