Save time and money
Shop before you build and find a pre-built, ready-to-work, Digital Workforce waiting for you.

Accelerate ROI Initiatives
Develop and deploy automation projects up to 70% faster by leveraging pre-built automation.

Reduce RPA Total Cost of Ownership
Bot Store helps organizations recognize up to a 50% reduction in development, maintenance, and risk costs.

Crowdsource RPA Expertise
Leverage the global ecosystem of process experts, API developers, and partners.
Featured bots
Find ready-made bots to apply today or quickly customize to a wide variety of processes.

Zendesk Bot
The Zendesk Utility bot is used to create, update, delete view and search tickets, users and organizations in Zendesk View Bot

Salesforce Bot
The Salesforce Mass Transfer Records Bot helps Salesforce admin to take care of Transfer of ownership of records. View Bot

SAP Bot
This bot automates the process of creation of quotation in SAP View Bot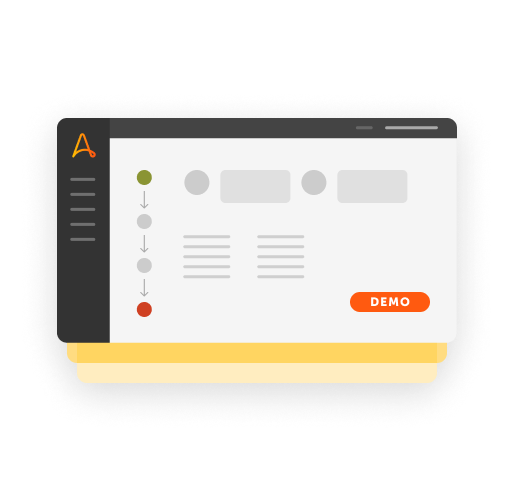 Looking for your own internal marketplace?
Meet Private Bot Store, your secure internal bot marketplace to bring global teams together to enable rapid RPA development and automation expansion across the business.
Learn about Private Bot Store
Automation Anywhere Private Bot Store
Drive rapid enterprise-wide automation development, adoption, and standardization with a secure internal marketplace that brings teams together.

Accelerate RPA development
Enable employees to easily find and reuse pre-built bots and RPA commands tailored to your business.

Empower more of your organization
Private Bot Store gives employees a centralized hub to learn and collaborate on automation.

Improve quality & security
Control access, drive consistency, and quickly certify automations.
Meet the complete Automation Success Platform
Build your digital workforce and transform any process at scale with the platform for end-to-end intelligent automation.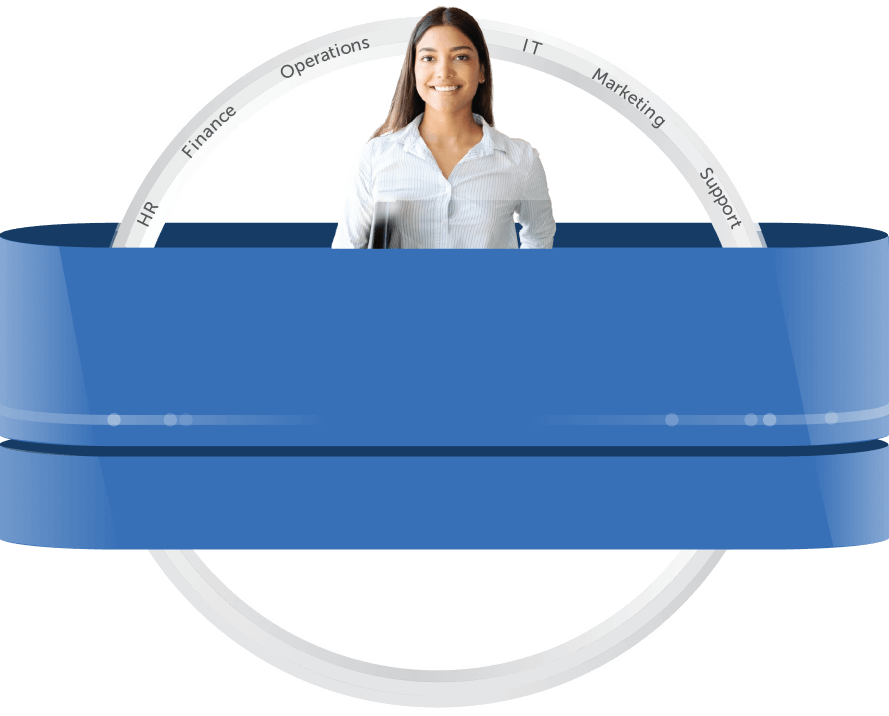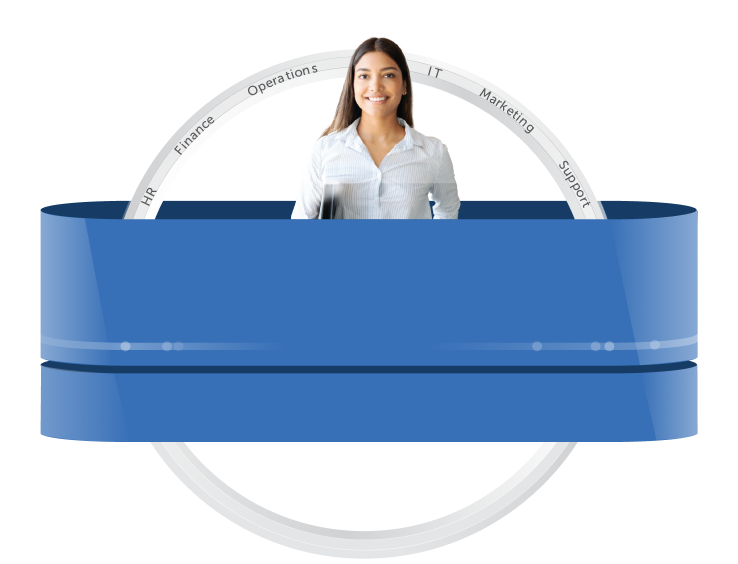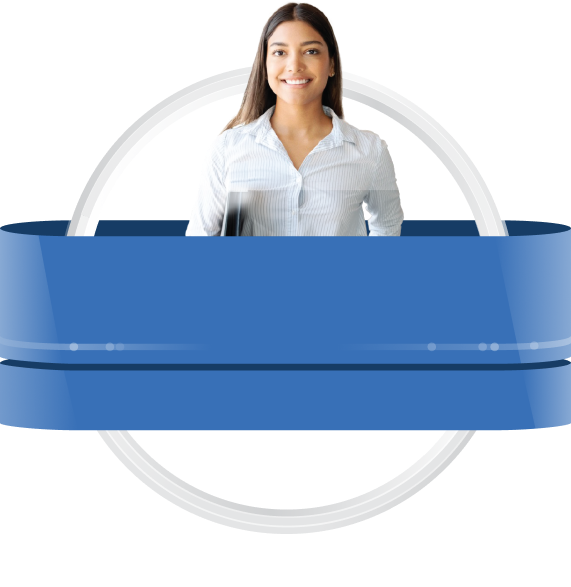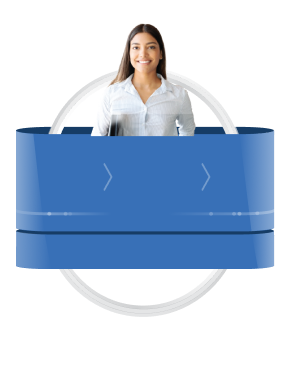 Discover
Task & Process Discovery
Idea Crowdsourcing & Generation




Automate
RPA & API
Document Automation
Process Orchestration




Scale
Analytics
Citizen Development
Governance
Artificial Intelligence and Machine Learning
AI + ML
Get Started with Bot Store
Turbocharge automation with the world's largest RPA marketplace.

Start using Bot Store bots in 3 easy steps

How to build bots for Bot Store
Resources
Continue your Bot Store journey