Blog
Automation 360: Everything You Need, Without Compromises
March 12, 2021
3 Minute Read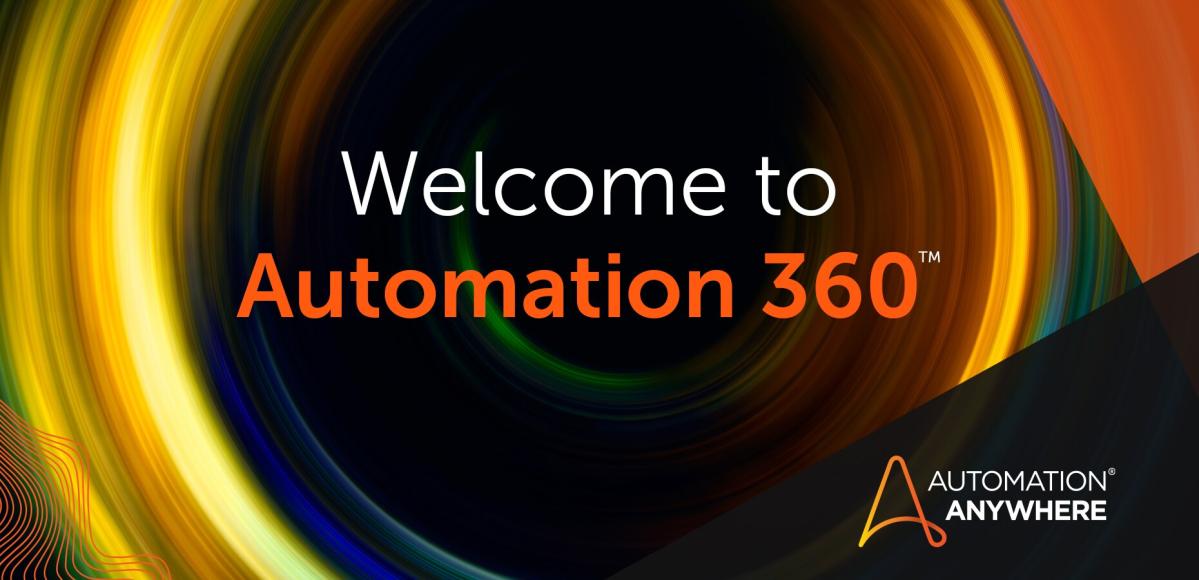 Digital transformation is a must for many organizations today. Yet, according to Gartner, digital transformation journeys are taking organizations—especially larger ones—at least twice as long and costing twice as much as they initially thought. We think this is largely due to one critical missing component: intelligent automation.
Intelligent automation can significantly fast-track your initiative. For that to happen, you need to have a scalable solution that helps you discover, digitize, automate, and optimize your processes across the entire enterprise. And Automation Anywhere offers all of this and more on a single platform.
Enter Automation 360
We wanted to create an all-encompassing platform that anticipates your needs to help remove any potential friction as you grow your automation program. Automation 360—the most comprehensive, AI-powered, and integrated cloud-native and web-based platform—provides you with everything you need today and will need in the future. Based on feedback from thousands of our customers, we have created a one-stop-shop, complete automation experience where you don't have to settle or compromise to achieve your goals.
One platform
Automation 360 integrates RPA, artificial intelligence (AI), analytics, and processes discovery capabilities to help you automate more.
Why is this important? Because when you start your RPA implementation journey, you may have a simple goal to automate a specific, repetitive business process. But once you're done, what's next? Maybe the next process you're going to tackle involves high volumes of semi-structured document processing, where you will require intelligent document processing (IDP) capabilities. Then, when you have successfully deployed several bots, you will need to track their performance with real-time reporting. This requires analytics tools. Eventually, you will need help in identifying automation opportunities, which can be automated through process discovery. Can your platform do all of this right now? If not, you need Automation 360.
Cloud native & web based
Automation 360 gives you the freedom to deploy entirely in the cloud, on-premises on your own infrastructure, or as a hybrid on both environments while keeping the overall user experience consistent and familiar. Because of its cloud-native architecture, your cost is reduced to a fraction of on-premises solutions. Unlike inflexible monolithic architectures where everything needs to be updated so that the whole unit can function and scaling requires code changes as you expand capacity, Automation 360 microservices architecture facilitates agility with the fast web-based development and management, on-demand expansion with auto-scaling to accommodate volume and capacity changes without disruption, and fast innovation with the latest technology always automatically available without any upgrades—all reducing the burden on your IT team.
For all employees
To truly scale automation across all departments, you must consider your users. How can you extend automation to as many employees as possible as quickly as possible? The Automation 360 platform features AARI, a digital assistant that allows all users to trigger bots within their preferred interface. A low-code/no-code platform with a user-friendly interface makes a huge difference in democratizing bot building and deployment through citizen development. Together, these capabilities help you scale 3x faster, with the additional benefit of immediately improving your employee engagement and customer experience.
Unparalleled value
All the capabilities listed, along with the support from our powerful ecosystem of partners, who ensure seamless integration and maintenance of third-party apps, make Automation 360 the ideal platform to accelerate any digital transformation initiative. We wanted to offer you one platform that has everything you and your team need today and may need in the future to help you reach new automation heights through end-to-end automation. Now that we have stripped away the limitations, are you ready to scale?
Stop Compromising and Start Automating.
About Riadh Dridi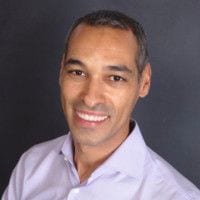 Riadh Dridi oversees global marketing for Automation Anywhere, where he harnesses more than 20 years of leadership experience in marketing, product management, and sales in Europe and the U.S. He serves as a board member and advisor to several early-stage companies.
Subscribe via Email
View All Posts
LinkedIn