Blog
Top 6 Benefits of the Cloud
July 8, 2020
4 Minute Read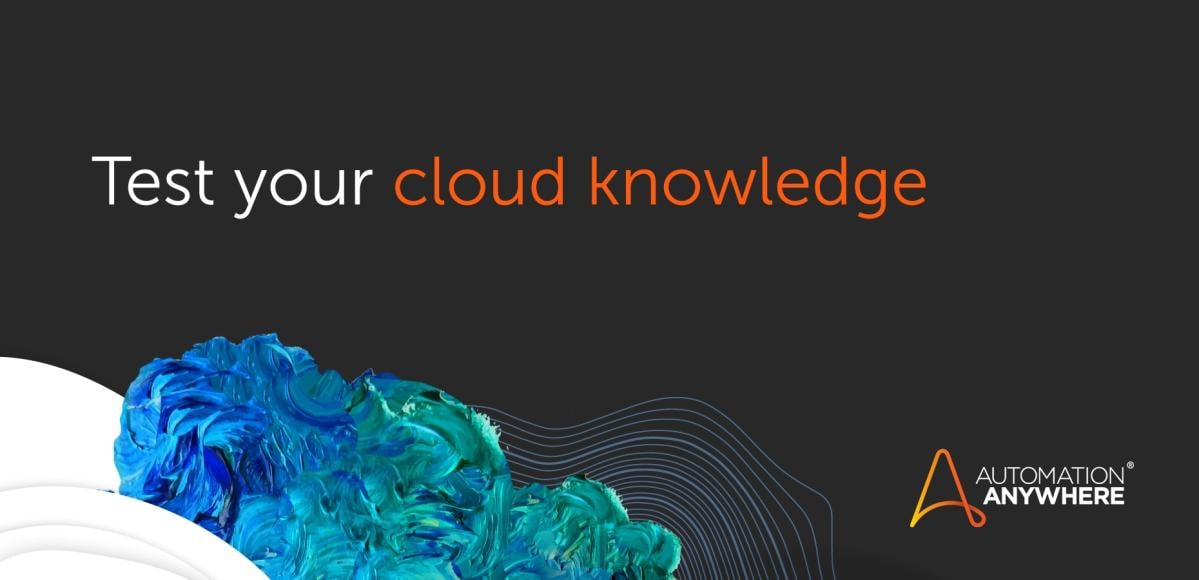 The cloud is likely the most valuable form of computing in the IT space today. After all, cloud services support the remote working model that's become critical to the contemporary business climate in which people routinely work from home and decentralized locations.
While many professionals depend on the cloud to do their jobs every day, some still don't know much about the cloud and its potential.
Cloud computing is the most modern, efficient, and cost-effective means of accessing data resources currently available. It has many benefits, allowing people to access business applications and systems, as well as collaborate and work together at any time, regardless of where they are. These advantages are essential for continuing business operations as the workforce grows more distributed — and remote interactions become more necessary.
Looking into the cloud
With the cloud, resources are virtually accessed, off-premises, through different hosts. Although it's possible to have private clouds hosted by individual companies, most organizations choose popular public vendors such as Amazon Web Services or Microsoft Azure.
Almost every internet activity takes place via the cloud, including standard tasks such as sending emails or backing up information on mobile devices. Video conferences, social media sites, and interactive applications such as Google Docs and others — these are examples of software-as-a-service (SaaS), a computing model in which users or companies subscribe to use a product or service. People don't buy cloud resources, such as storage for paid email accounts. They pay for them on an ongoing basis as a service.
The array of services available with this model is impressive, including front office or back-office tools such as business intelligence or automation software for processes used in finance and accounting, HR, operations, and other groups. Those tools include Robotic Process Automation (RPA)-as-a-Service (considered part of SaaS offerings). There's also cloud-based infrastructure needed to support IT teams such as web servers, infrastructure-as-a-service (IaaS), platform-as-a-service (PaaS), various storage forms, and more.
What the cloud offers
The benefits of this architecture largely pertain to how cloud services work and include:
Time to value: With the cloud, businesses can be up and running much faster than with on-premises solutions because there is nothing to download or install. Businesses don't have to wait to purchase and set up all their infrastructure. On-premises setup can take a long time, especially for deployments at scale. Additionally, cloud automation technologies, such as RPA, can accelerate common business functions.
Business agility: Cloud enables companies to move fast and adapt to changes in the business landscape. In cases of business disruption such as natural disasters or the current situation where companies became remote overnight, the cloud provides business continuity so that systems can continue to be up and running even with unexpected system outages.
Accessibility: Implicit to the architecture is the fact that its resources can be accessed from anywhere where there's an internet connection, any time users want them. This advantage is extremely useful for remote access, distributed workforces, and working from home.
Ease of adoption: Cloud democratizes access to application and workplace systems. The accessibility of cloud services is terrific for remote work and collaborations. Users of the services can log in without any installations or cumbersome instructions and experience an intuitive experience associated with web-based interfaces. People can access the same database, document, or project management platform from wherever they want to effectively work together as though they were in the same office. Ease of access and ease of collaboration are key characteristics of cloud solutions, which become important operating principles in the new normal of business conduct.
Scalability: The capability to scale quickly, cheaply, and both horizontally (meaning to include greater amounts of data sources or locations from where they're accessed) and vertically is one of the premier benefits of cloud computing. This advantage is critical for large quantities of big data needed for most AI use cases.
Low total cost of ownership: The ownership and maintenance costs of this form of computing is much lower than the costs of on-premises deployments. Instead of dealing with the upfront, capital expenses for purchasing and maintaining hardware, servers, and networking components—as well as an IT staff to install and maintain them— organizations can rent these resources from providers as monthly operating expenses
The top choice
Many of the disruptions of the current business climate can be overcome by working in the cloud. This approach is the most inexpensive means of managing IT resources, working remotely, and collaborating in distributed settings. These benefits are essential for continuing operations in difficult circumstances and even optimizing them.
Get These Cloud Benefits for Your Business.
About Saba Mirza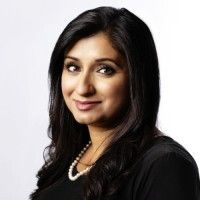 Saba Mirza is the head of product marketing for the Automation Anywhere Enterprise platform, including Enterprise A2019 cloud-native RPA platform, analytics, and security.
Subscribe via Email
View All Posts
LinkedIn