Blog
Top 5 Contact Center Functions for Automation
November 11, 2020
5 Minute Read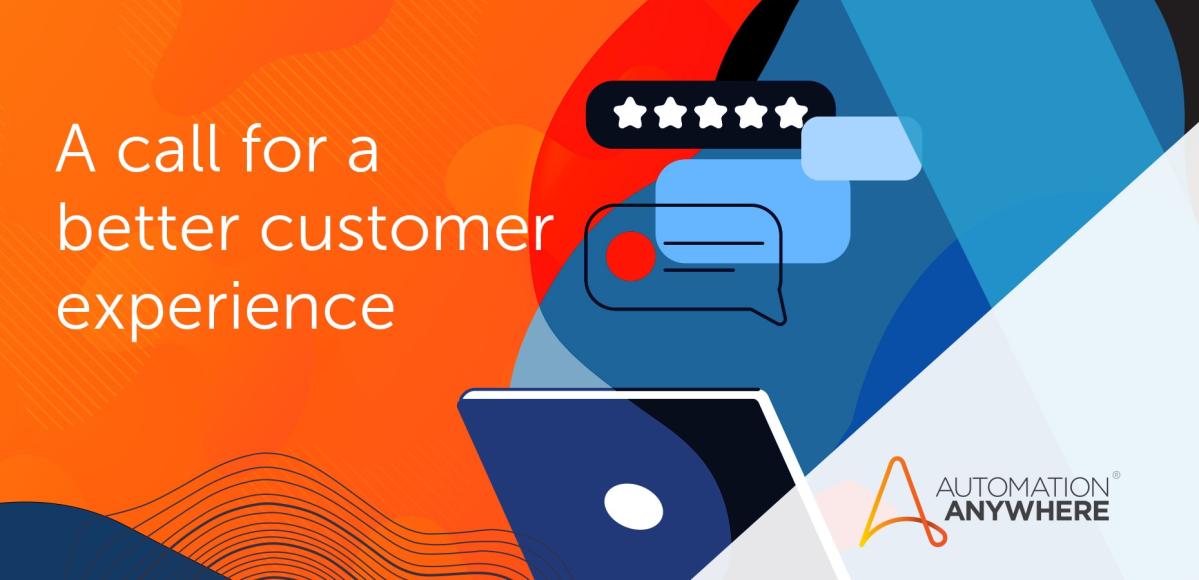 As businesses continue to look for new opportunities to stand out from the competition, a critical area where they can differentiate their brand is in providing exceptional customer experiences. And establishing a customer contact center can help businesses maximize that effort. While contact centers may seem like an outdated notion to some companies, the reality is they have become relevant in modern business environments. 
How contact centers have changed over time
New technological advancements have impacted various industries. Contact centers are no different. Today, contact centers rely on various tools and services such as customer relationship management (CRM) platforms, unified communication technologies, and advanced forms of front office automation to meet the growing demands of their customers. Contact center agents can now extend their support coverage far beyond just simple phone support, creating omnichannel customer experiences across email, text, social media, and e-commerce platforms.
The essential functions
There are several support functions that contact centers typically perform. While many of these have evolved along with the technology that supports them, their core importance still remains the same. Here are the top five.
1. Data entry and record keeping
Contact center representatives are often the first line of support for new and existing customers. This makes the contact center an invaluable source of information for other departments in the business. Yet, this also means the representatives are tasked with a variety of data entry and record-keeping processes. Whether updating contact information in customer databases, managing spreadsheets, completing forms, or scheduling follow-up calls with sales departments, the representatives can be in charge of various repetitive and time-consuming responsibilities.
Thankfully, with the use of Robotic Process Automation (RPA), contact centers are now able to automate many of their data entry and record-keeping processes. This not only helps to improve the productivity of the representatives so that they can speak with more customers, but it also greatly reduces the chance for human error when completing manual tasks.
2. Effective agent training and quality control
Contact center agents are required to learn the ins and outs of a business and offer customers the critical answers they need quickly and accurately. Yet, learning comprehensive product knowledge guides or FAQs while also navigating complex business systems can be challenging. In this environment, it can be easy for new and even tenure employees to develop bad habits that impact levels of service to the customer.
Without adequate quality control and employee onboard training, service standards can begin to diminish and the business can inevitably suffer. With the use of artificial intelligence-driven agent guidance systems, businesses can maximize their agents' productivity while also ensuring they receive real-time assistance handling complex support issues or navigating their business services and applications.
Agent guidance systems utilize machine-learning technology to help train and direct agents in following best practices and are able to integrate seamlessly into all customer-facing processes, giving agents the tools and information they need to assist customers before, during, and after their live contacts. 
3. Offering around-the-clock global support
The rise in e-commerce has quickly allowed companies to access customers from all over the world. This expansion, however, means that customers may require support at all hours of the day. But rather than being bound to core business hours, companies now have various opportunities to extend their phone and email support 24 hours a day.
The emergence of softphones allows users to place or receive calls using VoIP (Voice over Internet Protocol) on their handheld devices or computers, providing unlimited flexibility in the deployment of remote support agents available in all parts of the world. For many businesses, implementing softphones also can mean significant cost savings over the use of traditional business landlines. 
4. Creating more self-service opportunities for customers
Many contact centers are required to address even the most basic queries, including simple questions such as how to make a payment, find warranty information, or the status of an order. Unfortunately, this can take a lot of the agent's time away from solving more complex customer inquiries. Automated support solutions in the form of chatbots have changed this arrangement, as customers now have real-time answers to their questions from bots. 
Chatbots can be extremely flexible and can automate as little or as much of a typical agent-client interaction as the business wants to allow. Depending on how they are configured, chatbots can offer tips and advice on how to navigate a website, or they can recommend helpful resources based on the types of products or services a customer is purchasing.
Chatbots can even walk a customer through a series of steps to help them resolve commonly asked questions or start the process of a warranty claim or product return. After accumulating some necessary information, chatbots are also able to intelligently pass queries over to a live agent who can then escalate more advanced inquiries as needed.
5. Managing multiple platforms and applications
Contact center agents don't have it easy; they have to juggle several tasks at once while interacting with current and potential clients, recording information, and switching between various applications as part of their daily workflows. Add to this fact that contact center agents are also tasked with juggling customer communications through phone calls, emails, social media channels, and live-chat interactions, so it's easy to see how inefficiencies can arise on a daily basis. Task management solutions help to simplify many contact center processes by allowing agents to set up automatic functions that manage repetitive aspects of their daily operations. 
Automation enables agents to retrieve information, input data, switch applications, and complete other complicated or straightforward tasks in a streamlined fashion, significantly improving productivity and departmental efficiency.
For a business to remain sustainable, maximizing efficiency and reducing costs wherever possible is essential. With automation, organizations can optimize their contact center processes while improving business operations and enhancing customer experiences.
Put Automation to Work in Your Center
About Ritu Kapoor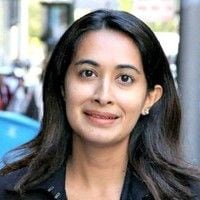 A growth-focused product marketer, Ritu Kapoor serves as the senior director of product marketing at Automation Anywhere. She enjoys launching new products and evangelizing innovations in the RPA space. 
Subscribe via Email
View All Posts
LinkedIn