Blog
Transforming Customer and Employee Experiences with Chatbots
November 5, 2020
4 Minute Read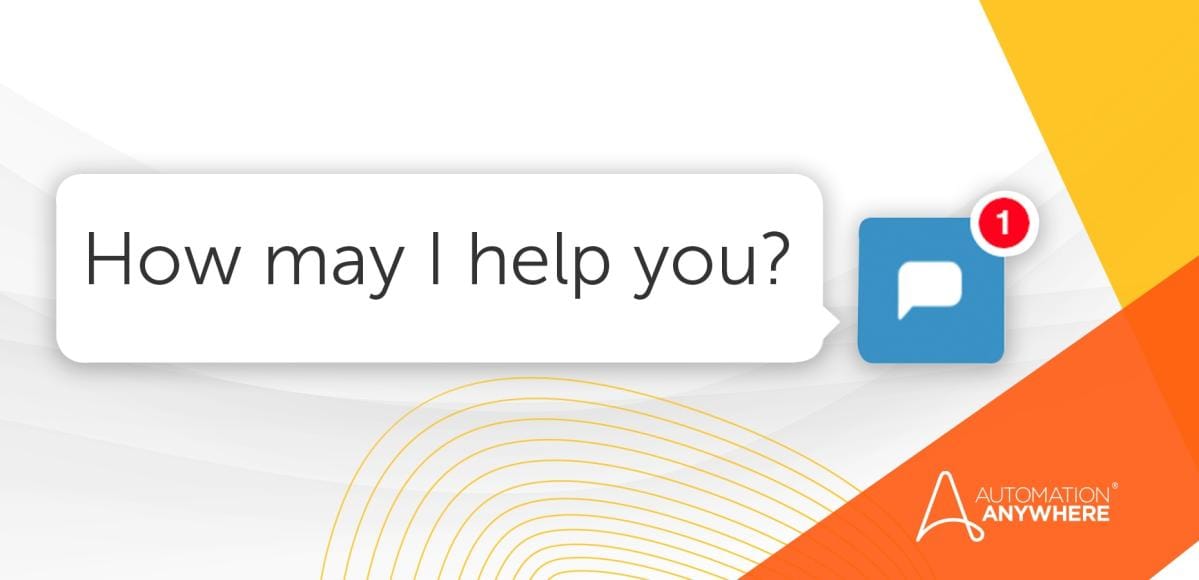 A chatbot, also sometimes referred to as a conversational user interface, has become one of the most useful tools for businesses looking to maximize engagement and enhance the experience with their customers. Chatbots, embedded with artificial intelligence (AI) technologies, are everywhere nowadays, popping up when customers visit a website or call a business's phone number. The goal of chatbots is to steer customers looking for products, services, or support in the right direction, providing them with a gateway to a company's brand.
 What is a chatbot?
A chatbot is an AI program that creates a simulation of human conversation online. Chatbots ask questions and respond to text or voice by interpreting what a customer is saying and directing the customer with pre-set answers.
As a conversation advances, the chatbot learns. It gains an understanding of what the customer is looking for. In some cases, chatbots can have more sophisticated conversations that further mimic human conversation when equipped with advanced natural language processing (NLP) capabilities.
Chatbots and RPA—the perfect match
Chatbots can integrate with Robotic Process Automation (RPA) to not only engage with customers but also connect with multiple systems to bring valuable data to the customer. For example, "How is the weather today?" "What is the status of my order?" "What is the cancelation policy of my airline ticket?" Chatbots can use RPA bots to gather the requested information and respond to these questions. In addition, bots can be used to signal human representatives take over at the appropriate point in the customer engagement cycle.
Live chat with no friction
One of the best elements of chatbots is that they offer customers a live chat functionality with no lag time. As mentioned earlier, chatbots simulate real human conversation with customers. Yet, customers don't have to wait for chatbots to answer their question the way they would with a human customer service representative. Chatbots respond quickly based on keywords they interpret from customers.
It's become commonplace to insert chatbots into a company's website, mobile app, or even social media pages. This flexibility ensures that customers are being helped by a company's chatbot regardless of how they're connecting to the brand.
Customer service around the clock
A chatbot also provides the benefit of offering customer service 24 hours a day, 7 days a week. With a chatbot, businesses can connect to their customers at any time during the week, ensuring customers get the help they need on their schedule.
Scale customer queries
Since chatbots are machines, they don't get tired or irritated by a customer who asks the same question multiple times in the same week. A chatbot is able to answer as many queries as a customer needs around the clock.
Customer data collection
Chatbots can be programmed to gather information about the customers such as their buying behavior to enhance your customer service. If you know customer pain points as well as what customers like about your brand, you'll to be to assist them in a faster and more efficient way the next time they visit your website or store.
Training your employees
There are customer service chatbots, and there are employee chatbots designed to improve training strategies. These bots can help with the HR onboarding process and beyond, teaching your employees about your products and services, as well as any company policies they need to learn. Your employees can get up to speed faster with a chatbot that walks them through the training process, answering any questions they may have.
Chatbots can also be programmed to provide employees with continuous learning as organizations implement new technologies, processes, and policies.
See how chatbots can transform your customer and employee experiences.
Put Chatbots to Work in Your Organization.
About Avi Bhagtani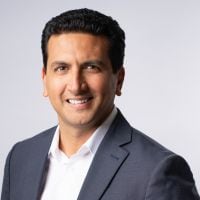 Avi Bhagtani is senior director of product marketing, focused on artificial intelligence and cognitive automation. He has multiple years of industry experience managing global software product portfolios in software, the Internet of Things, AI, and cloud organizations.
Subscribe via Email
View All Posts
LinkedIn