Blog
The RPA Gift for Every Employee
December 18, 2021
2 Minute Read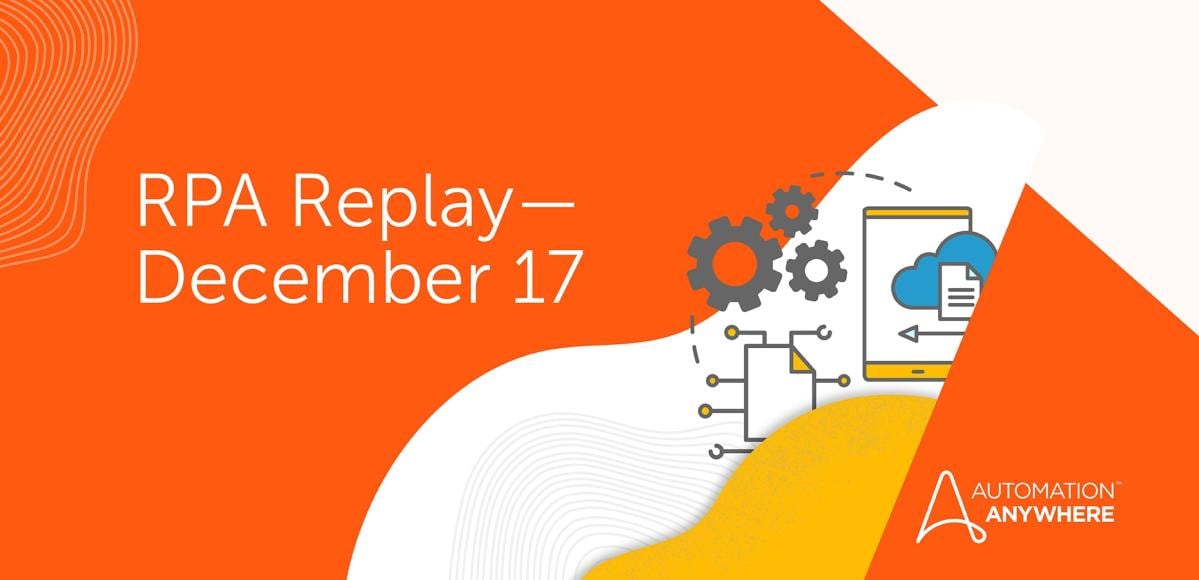 Every year, many executives wrestle with the question, "What gifts do we give our employees for the holidays?" Gift cards to restaurants? What if they don't eat out. Backpacks? How many backpacks can one have? An all-expense-paid vacation on Aruba? Perhaps a bit much. And what if they don't like sun, sand, and fun. A photo of the C-suite team? Enough said.
Even with those gifts and others, if you have a legacy environment, your employees will still have to return to work and face the manual processes that are slowing down their productivity—affecting your business—and making that work a chore—affecting their job satisfaction.
So, consider a gift all employees will appreciate, no matter their position, expertise, or taste. As mentioned last week, it's the gift of time and energy saved, with a digital assistant. This week's videos explore how the technology, in this case, AARI, can make a difference throughout an enterprise, as examples, in IT, operations, and finance.
The videos were created for a week-long Anywhere Anywhere-sponsored event on democratizing automation with introductions by event host Automation Anywhere Next Gen Sales Director Nicky Jones.
 
For IT
Picture a gift that can give every IT worker the power to handle complex tasks in seconds, that can integrate all legacy and siloed systems, that can help workers quickly and easily deal with a maze of touchpoints, including documents, logs, machines, websites, and emails. Chief Information Officer at Automation Anywhere Sumit Johar shows you how a digital assistant such as AARI can deliver those capabilities and more.


For operations
Join Senior Customer Success Manager at Automation Anywhere Sean Gourley, as he shows you AARI and bots at work streamlining and accelerating operations in multiple ways, including preparing reports, onboarding employees, and handling tasks across departments.


For finance
His goal has always been to work smarter. Faster. And intelligence automation in the form AARI has made that possible. Senior FP&A Manager at Automation Anywhere Theo Lakay discusses how AARI has helped him save time with diverse processes, including management reporting, data sourcing, cost allocations, and forecasting. And it can do the same for you and your team.


Everyone benefits
Learn more about what intelligent automation can do for your business next week in RPA Replay.
Explore the AARI Platform.
</section
About Gabriel Carrejo