Blog
Scheduling a Bot
March 18, 2022
1 Minute Read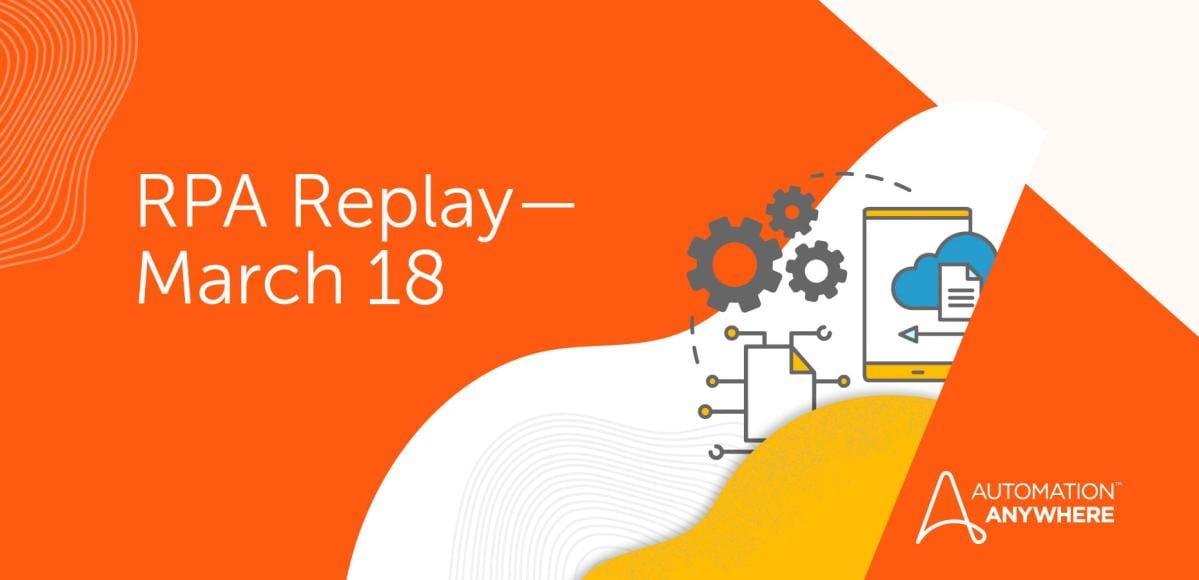 Software bots are like kids. They need prompting to get them up and running on time.
With kids, that prompting can be a major pain. Think about it. You've had a rough work week. You'd like to sleep in. But it's Saturday morning, and your kid has soccer practice. So, you drag yourself out of bed and into your kid's room. "Time to get up," you say, which is met with a growl and flurry of blankets drawn around the beast within.
You can try to save yourself the trip by setting the alarm clock next to the beast and putting the burden of waking up and staying to the schedule on your kid. An optimistic thought. Fortunately, that's where a software bot differs.
Yes, initially, a bot has to be prompted, but then, once scheduled, it goes to work when and where it's needed automatically—with no growls.
 
No feet stomping
See how quick and easy it is to schedule a bot in today's "how-to" video.

Take a look
Check out all the Friday videos for more on the benefits of intelligent automation and bots and how to make the most of the technology.
Visit the Automation Anywhere Bot Store.
About Gabriel Carrejo