Blog
More of What Every Business Needs
February 11, 2022
1 Minute Read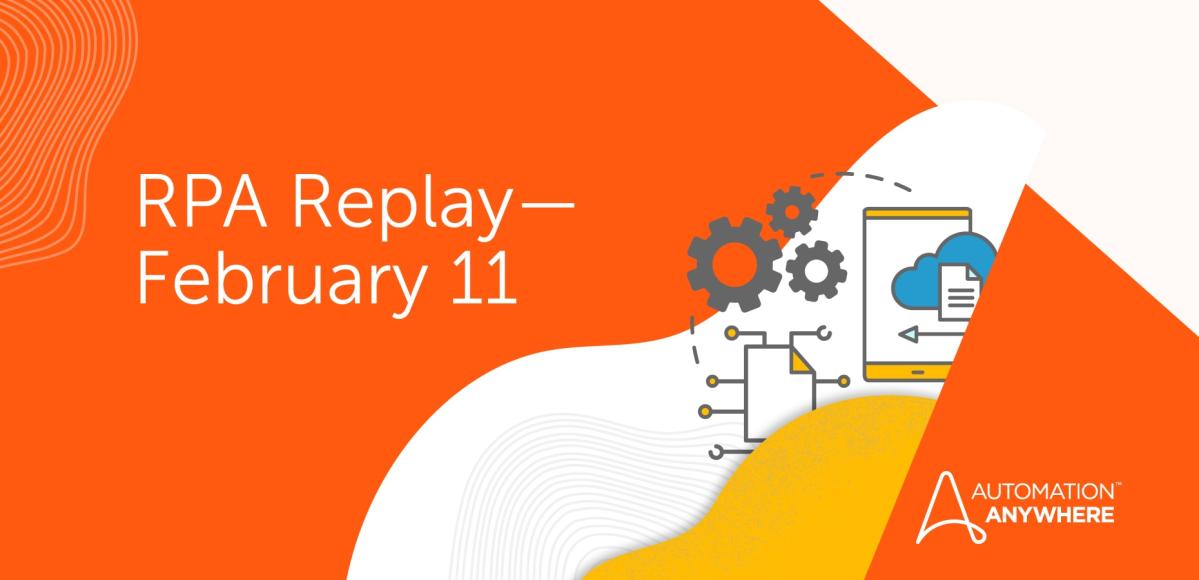 It came from the cloud. Built for the future.
Breaking down and transcending the siloes. Freeing people from the mundane. The repetitive.
Ready for anything. Available from anywhere. And, in the end, end-to-end, leaving no process or worker behind.
The champion of hyperautomation. The edge of modernization. The 360-degree solution.
And now, it's better than ever.
 
Experience the latest release
Join Developer Evangelist Lara Argento of Automation Anywhere as she shares what's new with our Automation 360™ platform. The first release of 2022 has more features for process discovery, digitizing information, optimizing, and automating work—for accelerating your company's digital transformation.
 

More to see
Check out RPA Replay next Friday for another view of where intelligent automation can take you.

Discover The Benefits Of RPA Firsthand.
About Gabriel Carrejo