Blog
Automation Anywhere RPA: How Large Financial Firms Benefit
September 17, 2019
5 Minute Read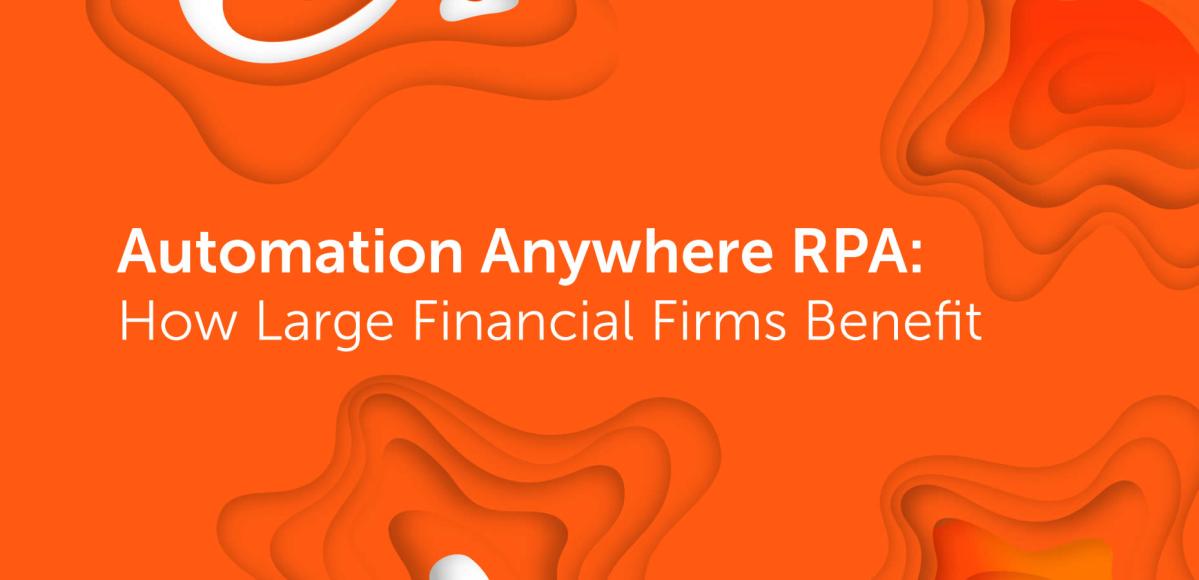 Robotic Process Automation (RPA) is gaining traction in the banking, financial services, and insurance (BFSI) industries.
As the leading site for peer-based enterprise technology user reviews, IT Central Station is always seeking user feedback that can help its growing community of technology professionals makes future buying decisions for their companies. Members of IT Central Station who work with BFSI firms using the RPA platform have weighed in on their experiences. Let's take a look at the results.
RPA use cases in financial services
RPA adopters in BFSI are finding an assortment of innovative use cases for Automation Anywhere. These span functional areas such as loan servicing, customer service, and finance. The implementations range from routine, rule-driven workflows to sophisticated tasks such as compliance and fraud detection.
"We have automated transaction processing, especially accounts payable, as well as document handling on the HR side, document-reading capabilities, and the downloading of reports from websites and sharing them with users." — RPA Business Lead at World Bank
"The primary use case is to automate any type of process, mostly for payments, wealth management, and loans. The bots replicate human behavior in front of a computer. We are automating all our mundane processes, [allowing] people [to be] more creative." — Infrastructure Manager at U.S. Bancorp
"As part of our retail banking group, we are using Automation Anywhere for various processes within it. In addition, we are using it for our risk and compliance teams for money laundering investigations and fraud investigations." — Director Solution Architect at Ally Financial Inc.
Easy to set up and use
RPA success in BFSI happens when the RPA team starts small and scales quickly. Getting to a fast win is a proven way to demonstrate the business value of the technology. RPA tools that are not user-friendly or configurable often result in delays and complications that limit project success, especially early in the stages of rolling out RPA.
Business users must be able to navigate and use the tool. IT Central Station members using Automation Anywhere RPA valued the ease of setup and use. They found the ability to create software robots without requiring the knowledge to perform complex coding particularly advantageous.
"It is easy and simple to use with its drag-and-drop functionality. The bot creation is easy, as you automate the steps exactly as you perform them." — Developer at Genworth Financial Inc.
"This solution is very easy to use since it's a pseudo-code-based language rather than workflows. It's very easy to analyze, especially when it comes to getting back to your code, making changes, or resolving an issue." — Senior Process Manager at Capital One Financial Corp.
"The graphical user interface (GUI) is very useful since I don't know any coding languages. I have been able to be a developer with Automation Anywhere without knowing the technical background. I am a business user, and not needing the technical knowledge to use the system has been useful for me." — RPA Lead at Oppenheimer Funds
Easy to integrate
Integration between RPA and other enterprise systems is imperative for effective process automation. In BFSI, this is particularly true for automation use cases that tie together legacy systems and modern applications. IT Central Station members in the BFSI industry value the ease of integration using the Automation Anywhere platform.
"It integrates with different types of applications, so we can automate our business partners' redundant, repetitive tasks." — BPM Analyst at Oppenheimer Funds
"The Bot Store has helped tremendously with accelerating integration from other applications. Especially with Workday, which is one of the main applications that we look to integrate." — Chief Architect at Capital One Financial Corp.
"The most valuable feature is its Excel integration. We have business users who are developing bots using this solution." — Senior Associate, IT at Carval Investors
Saves time
Done right, RPA translates into significant savings of labor, time, and associated expenses.
BFSI users of Automation Anywhere RPA solutions discovered they could empower their workforces by reducing time spent on repetitive, rule-based processes. This cut costs and enabled people to focus more on problem-solving and improving the customer experience.
"Recently, we have implemented one particular RPA function, which helped the business to complete a particular renewal within a day — a process which took a month to complete before. They were able to reach out to the customer ahead of time. The customer was surprised to see a quicker response. The automation improved business value." — Architect at Gen Re
"There was a large number of individuals who were doing the data collection and artifacts collection, and they were actually a third party. The solution improves our situation in terms of time, money, and resources. Plus, when you're dealing with a bank's information, there are additional complications of privacy concerns. If we can keep that in-house and have a bot or automated code take care of it, then there are fewer human eyes on the private information as well. It's a resource saver, it's a money saver, and it helps us with security, keeping more human eyes away from private or touchy information." — Senior RPA Developer at Ally Financial Inc.
"Overall, we've saved a lot of time. There's a recent process that we automated, which saves around 200 to 300 hours each month, depending on the number of accounts that come in. Automation Anywhere can just mimic what a human does." — Senior Process Manager at Capital One Financial Corp.
You can read more technology reviewers about Automation Anywhere at IT Central Station.
Discover automation success
in your BFSI business.
About Ken Mertzel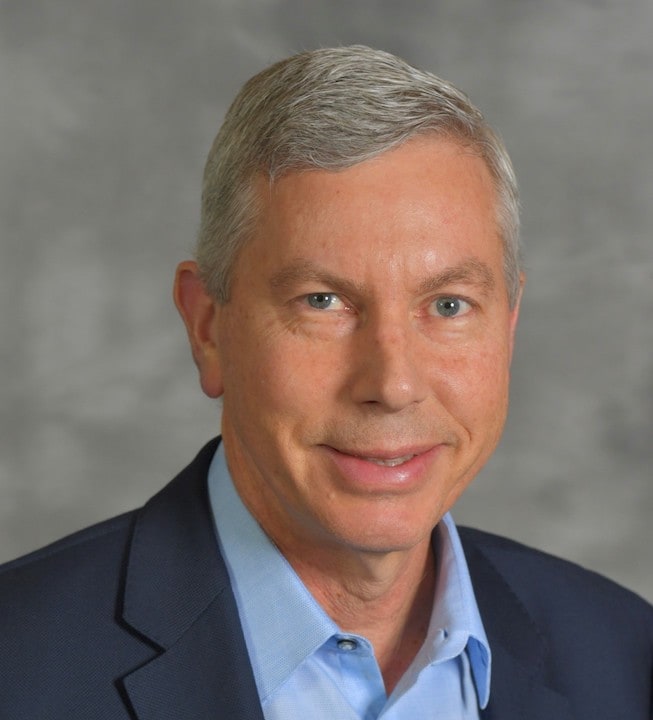 Ken Mertzel is the Global Industry Leader for Financial Services and has extensive industry experience in translating financial data into strategic information to improve business performance.
Subscribe via Email
View All Posts
LinkedIn