Blog
Embrace the Dark Side of Data
February 4, 2022
2 Minute Read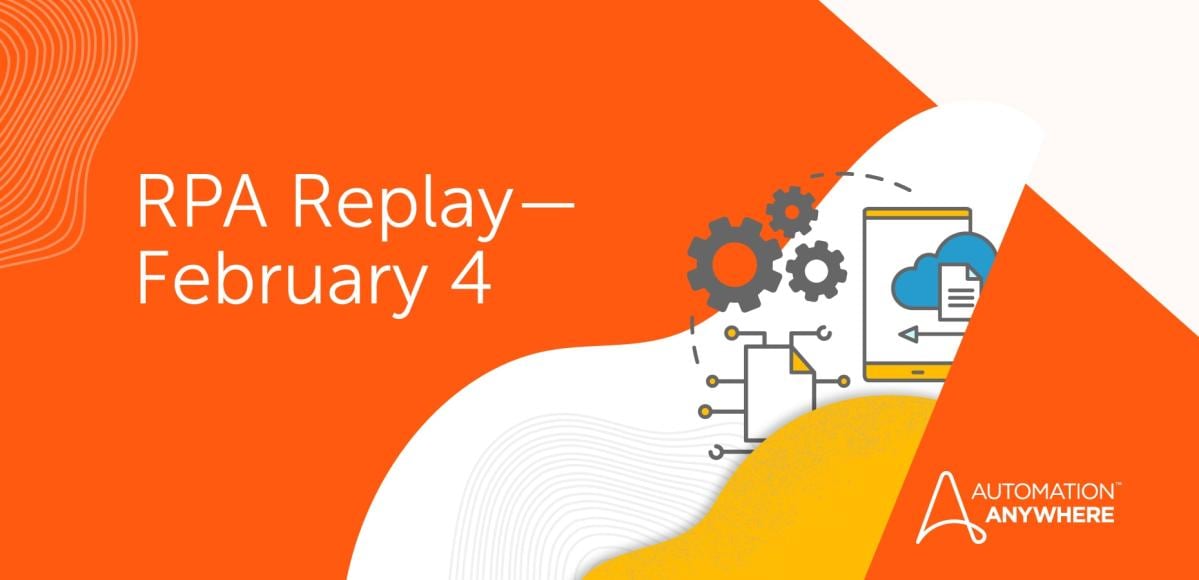 You've just defeated your father, whom you didn't know was your father until recently. Now you're being encouraged to let the dark side flow through you. "Good. Good."
No, not good if you're a sci-fi hero. It looks bad on a resume.
But it's a different story if you're a frustrated office worker dealing with the dark side of data—you know, all that unstructured information that comes from emails, text messages, audio, video, IoT sensors, and more. Yes, most of your data.
In that case, you want the dark side to flow through you—or, rather, your office system—to extract and process the data quickly and easily—a good thing.
After all, your company needs that data to conduct business and be successful. Too bad your current automation solution doesn't recognize unstructured information. That means you get the joy of handling every text, every video, every email, every, every, every… manually—a potentially long and tedious task.
Not to worry, there's hope. In the absence of a droid that can project images, tune in to this week's RPA Replay videos and learn about our solution—IQ Bot™—to accelerate and streamline your document processing.

Explore the power of the bot
Join Developer Evangelist Micah Smith as he takes you on a journey of discovery about our platform, Automation 360™, and IQ Bot and demonstrates how the bot can help you fly through accounts payable tasks.


In the dark about IQ Bot Classifier?
Haven't heard about this IQ Bot package? It's one of Micah's favorites. After a recap of IQ Bot benefits, Micah shows you why the package is a tool to seek out to intelligently classify incoming documents and images.
About Gabriel Carrejo