Driving faster shipment release times and more satisfied customers.
Using automation, the client was able to distribute details to relevant departments and individuals. The client also automated back-end document management systems, integrating all incoming documents with their Transport Management Systems (TMS). This offered faster shipment release times and more satisfied customers.
Download case study
Customer Quote
If a shipment has issues, we can identify what documents are needed and adjust accordingly to share the correct information with the customer.
Customer Achievements
$35K
Monthly cost savings
2.2K
Hours saved every month
45K
Average documents processed monthly
Efficiency and fewer delays by integrating and automating shipment information.
This leading supply chain and logistics provider uses off-the-shelf Transport Management Systems from Oracle and SAP. It was essential to find a way to consolidate and standardize the data to avoid delayed shipment releases and increase customer satisfaction. Using bots, logistics providers collect all electronic documents, combine all data by shipment, and enter it into their TMS system. The bots also auto- check all shipment documents at regular intervals, ensuring up-to-date information for each shipment.
Prior to automation, a person determined which documents were missing, and uploaded those documents to the image archive. Now, when the freight arrives, the pertinent documents are automatically deposited with the right customer support representative. If any missing documents still surface, reps fix the problem and the packages are released on time.
System integration
Shipment detail distribution
Immediate ROI kickstarts automation program expansion.
The results of working with Automation Anywhere were immediate, and the ROI is substantial. Implementing Automation Anywhere was so successful that the supply chain and logistics provider has begun to use it in other areas of their business to perform complex and error-prone repetitive tasks.
Customer Quote
We now have the ability to pull document reports across all systems and identify documents associated with shipments, so we can manage customer expectations efficiently.
The world's leading supply chain and logistics provider with a demonstrated track record in providing best in class freight and logistics services along with presence in over 100 countries.
Continue your intelligent automation journey.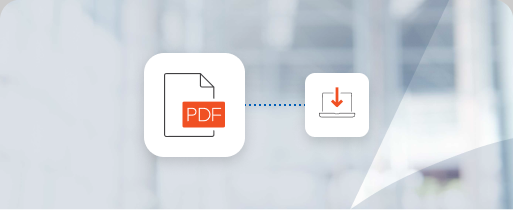 Download case study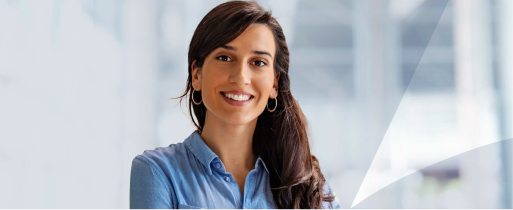 Product
Discover the Automation Success Platform.
Learn more
Learn more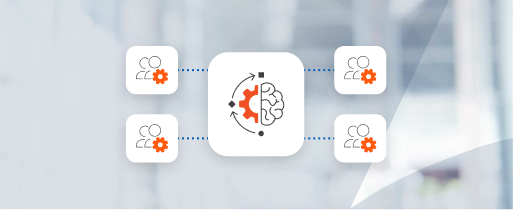 View testimonials
See what our customers have to say.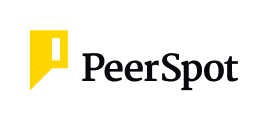 Get to know the Automation Success Platform.