Blog
Five reasons why you need to start automating your business
February 23, 2023
2 Minute Read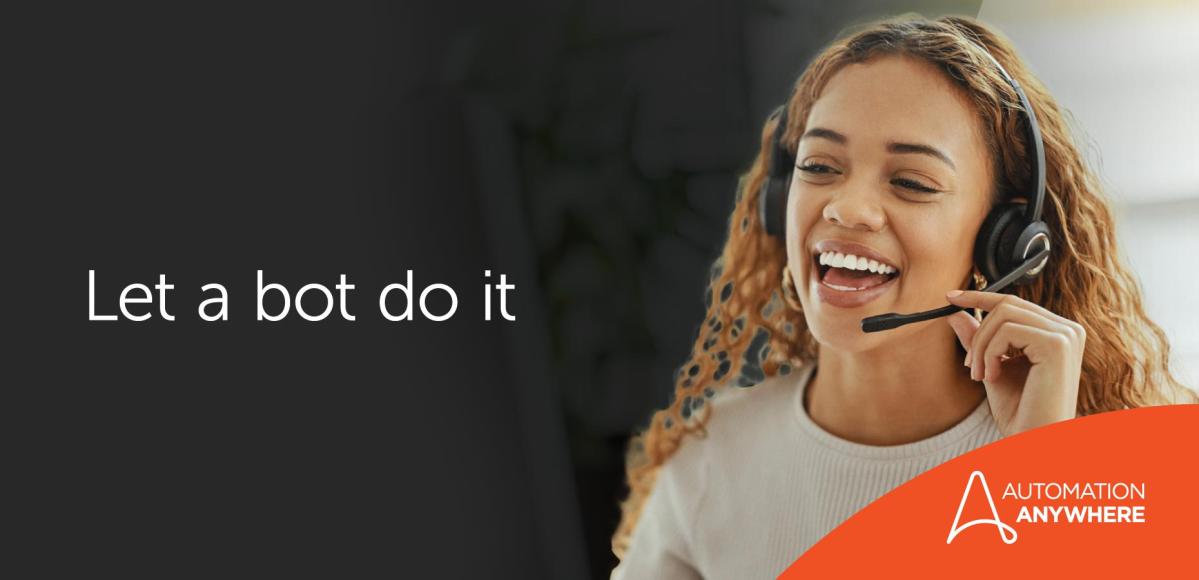 Keeping tabs on your business's day-to-day operations can be a full-time job. But with the growth of technology and its increasing availability, there's no reason you can't automate some of your tasks to make work and life easier.
Automation is the future of business, enabling companies to run more efficiently and fluidly, cutting costs and increasing profits. More importantly, it lets you focus on your core competencies rather than spend time and energy on lower-value tasks. The list goes on—keep reading to learn more reasons why automating your business is essential.
Why should you automate your business?
1. Saves time
In a report by McKinsey, 60% of jobs could save around 30% of their time with business process automation. Automation can be used for a variety of tasks such as generating sales leads, processing documents, and approving paperwork.
2. Saves money
Automation can help you save money by reducing labor costs. In addition, it can help improve efficiency and accuracy, leading to cost savings down the line.
You could save by switching to an automated system if you still use paper records for your customer data. Not only would you save on the cost of paper and ink, but there would also be time savings by not having to input all that data manually.
3. Increases productivity
Automating tasks increases productivity by freeing employees' time to focus on more critical work. It also improves accuracy and quality for better quality control and eliminates preventable do-overs and problems down the line.
If you're a web design company, you could use an automated system to keep track of project deadlines and milestones. It would allow you to focus on designing websites rather than having to keep track of paperwork.
4. Improves customer service
Automation boosts customer service by providing customers with the information they need quickly and efficiently. It will also help you keep track of customer interactions and follow up with them promptly.
You could use an automated system to send out appointment reminders to your customers. Or you could set up a live chat on your website so that customers can get answers to their questions in real time.
5. Helps you stay organized
Automation keeps track of all your business's information in one place, reminding you of important tasks or deadlines, so you never miss a beat. For example, you could use an automated system to monitor inventory levels. That way, you'll always know when to reorder supplies.
About Automation Anywhere Staff