Blog
3 Financial Services Industry Trends that will Transcend the Pandemic
October 14, 2021
6 Minute Read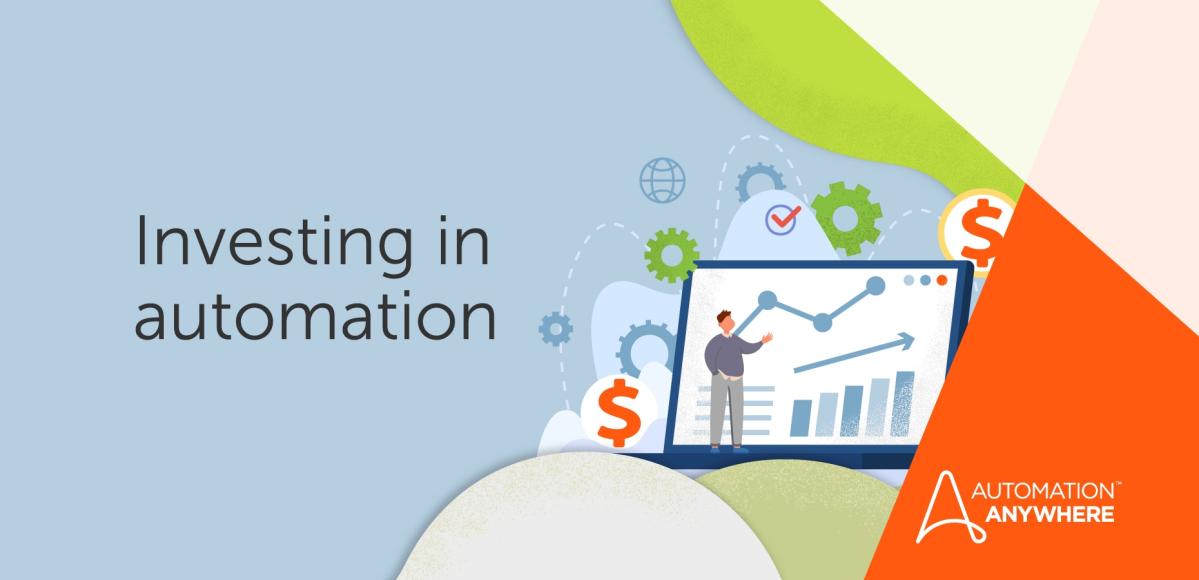 The pandemic has prompted changes in every industry, and financial services is no exception. Some will be transitory such as 100% remote work and a 0% fed funds rate. Others will continue to have an impact for years to come. In that latter category, three changes stand out, and each will significantly benefit from intelligent automation (IA):
An acceleration of virtual and omnichannel customer service
The transformation of internal corporate functions
A hybrid onsite, remote, and virtual workforce

Trend #1: Serving customers in multiple ways
The concept of omnichannel customer service is not new in financial services. Yet, the pandemic has accelerated the development of virtual service and the integration of digital channels such as web and chatbots with live channels such as call centers and live chat.
Chatbots, and intelligent automation software bots in general, are helping financial institutions improve their customer service.  Intelligent chatbots enabled with natural language processing (NLP) can answer questions and direct inquiries—in the language of choice. They can quickly locate information on request, provide service status updates, and seamlessly transfer customers and their account information to human agents when needed. The chatbots can work 24 hours a day, seven days a week, without getting tired or making errors. 
Intelligent bots can gather and analyze large amounts of data faster and more efficiently than humans. By employing intelligent automation, a human agent can call up account information in real-time from multiple sources and view that information on a single screen while focusing on the conversation with the customer. Bots can improve agents' productivity and response time—all of which can help boost customer satisfaction.
Customers have also been making use of intelligent automation, particularly chatbots, during the pandemic. For example, in the first quarter of 2021, more Bank of America customers used the financial institution's virtual assistant Erica and in far greater frequency than in the past—more than 19.5 million customers and 105.6 interactions in the quarter.
 
Rethinking branch banking
The pandemic forced financial institutions to close their branches and call center facilities temporarily and send their employees home to conduct their work. Financial institutions had to rethink traditional branch strategy and focus more on remote and automated customer service. In this environment, one channel that has made a comeback in the last 18 months is the interactive teller machine (ITM). Available as a kiosk or integrated into a branch location, an ITM provides traditional ATM services but also offers the advanced services traditionally handled by a person. When requested, customers can communicate in real-time with bank or credit union representatives for those services by taking advantage of the ITM's live two-way video chat capabilities.
Bank of America was an early adopter of ITM and has since refined its offering, experimenting with fully automated branches that have a significantly smaller footprint than traditional branches and no on-site representatives. For customers who want the branch experience with human contact, they can schedule a video meeting with a representative working remotely to take place in the branch's video conferencing room. ITM and Bank of America's automated branch concept offer cost advantages for the financial institution and meets the needs of customers who prefer to deal with automated services and those who want the branch/human experience.
 
Trend #2: Transforming internal operations
Not only are financial services organizations reexamining customer-facing operations during and after the pandemic, they're also looking inward. Financial institutions are exploring ways to transform their internal corporate functions to drive internal efficiency. And intelligent automation is helping those organizations to achieve that goal. Consider three areas where IA is playing a major role:
Finance
The finance function often leads by example to bring intelligent automation into an organization. Finance uses technology such as Robotic Process Automation (RPA) to streamline operations, strengthen governance and controls, improve the timeliness and accuracy of financial information, and, most importantly, free up professionals to focus on value-added strategic analysis rather than sourcing data and creating reports. 
Top use cases in finance include automating manual reconciliations, streamlining invoice processing, accelerating sales order processing, and creating consolidated cash position reporting.
Human resources (HR)
HR processes are also a strong candidate for intelligent automation. Automation can free up time from repetitive, manual tasks so that HR professionals can focus more on attracting and retaining talent and providing a better employee experience.
Top automation use cases include streamlining recruiting and payroll operations as well as employee onboarding activities such as granting application access, provisioning computer equipment, setting up employees in HR/payroll systems, and more.
Information Technology (IT) 
IT can help drive the adoption of intelligent automation across an organization by forming an automation center of excellence, educating businesses about the capabilities, setting up the control room infrastructure, and providing governance/QA over citizen development.
In addition, the IT group can benefit from applying intelligent automation to its internal processes. Top use cases in IT include operations monitoring; helpdesk support and ticket management; end-user support such as account setup, password resets, and application testing; license management and inventory tracking; data migration, formatting, and validation; cybersecurity monitoring; and compliance and reporting.
 
Trend #3: Hybrid onsite, remote, and virtual workforce
The dramatic and immediate shift from onsite work to entirely work-at-home operations brought on by the pandemic caused a permanent change in the attitudes of financial services companies and employees about remote work. It remains to be seen how many employees will be willing to return to the office full-time.
In a study conducted by Pew Research, more than half of respondents said, "given a choice, they would want to keep working from home even after the pandemic." Given the current labor shortages and the emerging gig economy, employers will need to be more flexible regarding work location to attract and retain employees.
As a result, financial institutions and all industries will need to continue investing in technology to better enable remote/hybrid work to remain competitive and cost-effective. They will need to provide RPA digital assistants to support their remote employees and build a supplemental Digital Workforce to handle peak business volumes and periodic labor shortages. A digital workforce can also help organizations grow without depending entirely on adding costly headcount to support business growth.
 
Banking into the future
Intelligent automation, involving digital workers and human-bot collaboration, is an integral part of these three industry trends, with significant potential benefits to the financial services industry. Going forward, intelligent automation can help financial institutions continue to keep up with customer expectations while maintaining financial viability.
About Ken Mertzel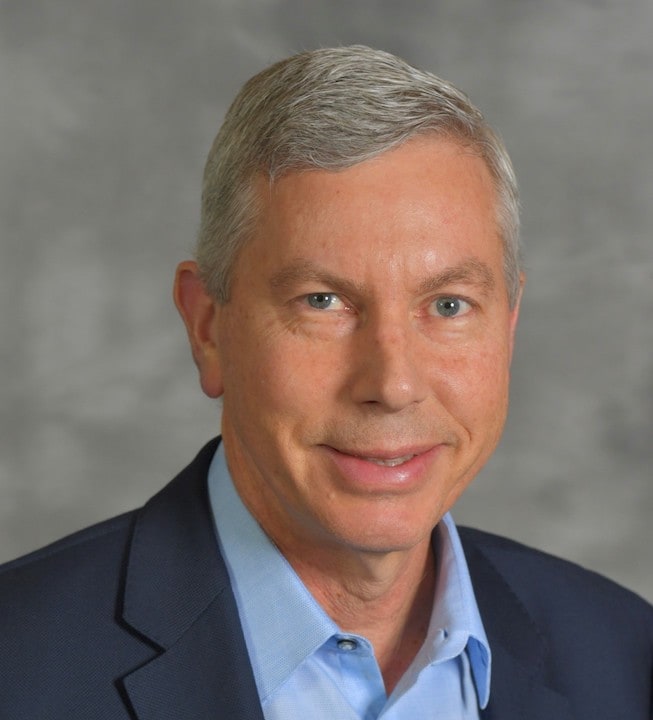 Ken Mertzel is the Global Industry Leader for Financial Services and has extensive industry experience in translating financial data into strategic information to improve business performance.
Subscribe via Email
View All Posts
LinkedIn