Blog
The Biggest Accounts Payable Pain Points
August 31, 2020
6 Minute Read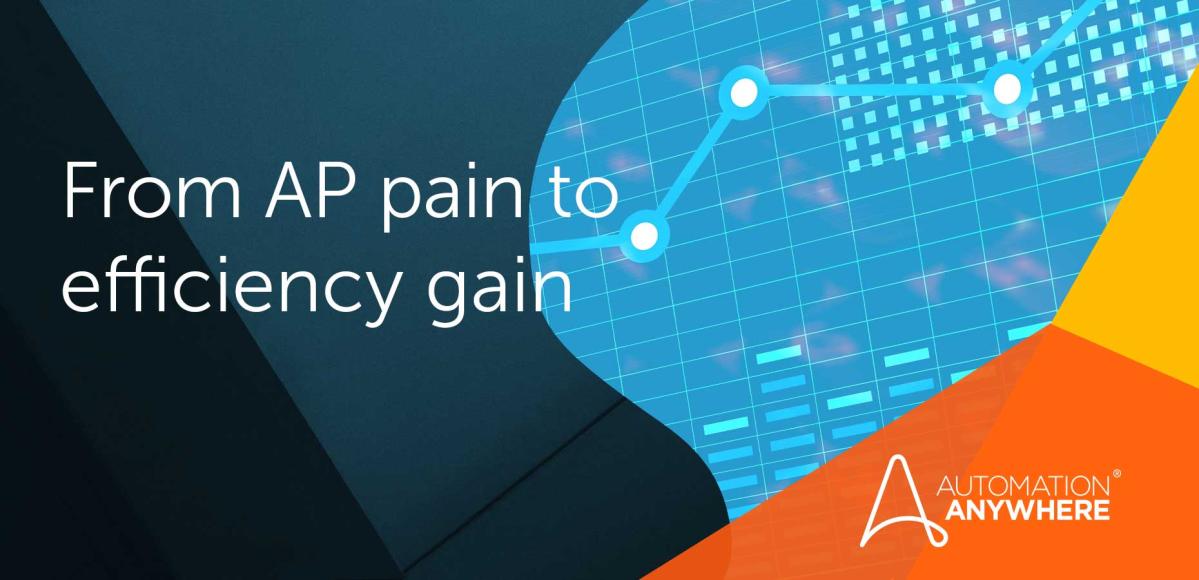 One of the biggest challenges for many organizations is being able to efficiently process invoices and maintain a consistent cash flow. Accounts payable (AP) is a critical player in addressing the challenge since AP is responsible for handling vendor invoices and payments.
If the procure-to-pay process is not effectively managed, this will result in significant frustration for vendors, business stakeholders, and finance teams. Automation can help businesses deal with a wide variety of related pain points.

Typical challenges for accounts payable teams
AP problems can impact the ability to pay vendors on time. These issues arise due to manual invoice processing, incompatible systems, and limited resources. In addition, they can adversely impact businesses by resulting in unnecessary late fees, vendor supply issues, and credit problems.
Data errors are inevitable when paying invoices or creating purchase orders that require manual data entry, printing, or scanning paper invoices, and signing paper checks.
A Proactis survey shows that 62% of European medium-sized enterprises are challenged with inaccurate data in accounts payable and enterprise resource planning (ERP) systems. Many of these enterprises are planning to improve data accuracy and reduce cycle times by 30% via automation projects.
In addition, finding errors and correcting them takes a lot of time. If an organization relies on manual quality control, it's possible for some of these errors to slip through the cracks.
Here are some specific accounts payable pain points that can cost your business:
Delayed payments to vendors
Inaccurate payments to vendors
Duplicate processing of invoices and payments
Payments before receipt of goods or services
Improper record-keeping
Unplanned invoice payments impacting liquidity
Fraudulent payments
Insufficient resources to support business growth
Manual rework and follow-up


Delayed payments to vendors
Slow and inconsistent processing is a major issue in the accounts payable process. Manual invoice processing is time-consuming and draining for employees, especially in large enterprises that handle thousands of invoices each month.
Delayed payments result in late fees and missed discounts on early payments, which could translate into thousands or millions of dollars in missed savings. Late payments are also one of the common causes for loss of trust between an organization and its vendors. Strained vendor relationships may result in slower delivery of supplies and delayed resolution of payment and delivery issues.

Inaccurate payments to vendors
Another major pain point for AP teams is inaccurate payments to vendors. Inaccurate payments can occur due to data entry errors, for example omitting or adding an extra digit by mistake. When this happens, an organization could end up paying a lot more than expected or less than required resulting in late fees.

Duplicate processing of invoices and payments
Organizations that rely on manual processes may have little visibility into the status of invoices, potentially resulting in duplicate payments. Duplicate processing of invoices and payments results in increased operational costs and excessive cash outflows. Unless the AP department catches the error and initiates collection efforts quickly, there's a good chance the company will never see that money again.

Payments before receipt of goods or services
When AP operations receive overwhelming volumes of incoming invoices, it's possible that some invoice payments get approved before confirming that the goods or services have been delivered. This may adversely impact cash flow by paying for items earlier than necessary or for items that are never received.

Improper record-keeping
As companies scale up, so do their transactions and the amount of paperwork they have to handle. Unless managed efficiently, high document volumes often result in difficulty tracking documents and increased storage costs.
CFO reports that approximately 62% of AP costs are labor-related, and manual processing of paper invoices is a significant contributor to a company's labor costs. In addition, paper records are vulnerable to theft, destruction by fire or other causes, and you don't want to have to face your vendors or auditors to tell them the documents are lost or no longer available.

Unplanned invoice payments impacting liquidity
Manual AP processes often result in finger-pointing between the purchaser, AP team, and vendor. Questions arise about how the invoice was sent, who it was addressed to, and whether the invoice was received and approved or not, and these can lead to strained relationships.
Ultimately, the AP department may have to reach out to vendors for replacement invoices or deal with upset vendors demanding payment. Equally concerning, unplanned invoices can also lead to unexpected liquidity crunches if cash is not readily available.

Fraudulent payments
AP is a prime target for fraudsters and scammers, but most companies aren't doing enough to stop fraud from happening until they've been a victim of it. The Association of Certified Fraud Examiners found that billing fraud has affected 18% of large organizations and 29% of small businesses. In the same study, small businesses with up to 100 workers and those who may not be using a centralized AP solution were more susceptible to fraud.

Insufficient resources to support business growth
For rapidly expanding companies, growth is a good thing until the companies lack the resources to keep up. Business growth often ends up straining the current workforce and could lead to high turnover in the organization. Those companies need a solution that allows an increasing volume of invoices to be processed without adding additional staff or overburdening existing resources.

Manual rework and follow-up
Rework is one of the most frustrating activities in any organization. A majority of businesses also rely on tedious manual follow-up processes, which includes calls, emails, or even office visits to make sure that payments were processed and contractual terms were met.

Implementing AP automation
Robotic Process Automation (RPA) will help businesses address all of the aforementioned pain points. Intelligent automation, featuring software bots that read and input invoice values, can reduce data entry issues caused by human error.
Intelligent automation speeds up invoice processing and payments, handles different formats of incoming invoices, and processes them consistently. AP teams will find it faster to accurately extract information from vendor invoices and retrieve documents, in a few clicks. An automated document processing solution can extract data from an invoice, input the data into an ERP system, match the invoice to the purchase order and goods receipt, and approve and process payment.
Intelligent automation significantly accelerates the approval cycle by building approval workflows. The system will send out purchase requisitions automatically for approval by the AP supervisor, minimizing the time taken to obtain approvals and to complete vendor payments.
Intelligent automation also ensures records are kept digitally instead of manual records that take up huge amounts of storage and are prone to loss or destruction, and it strengthens fraud prevention by enabling the setup of custom controls and notification of any suspicious invoice activity.
Discover How Automation Can Help You Handle Your AP Pain Points.
About Ken Mertzel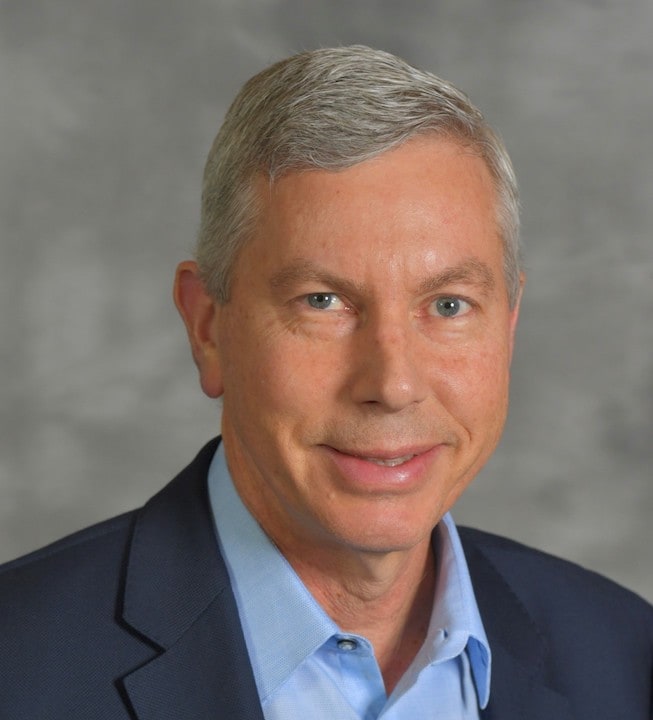 Ken Mertzel is the Global Industry Leader for Financial Services and has extensive industry experience in translating financial data into strategic information to improve business performance.
Subscribe via Email
View All Posts
LinkedIn