Blog
RPA Helps Banks Quickly Process SBA Loan Applications
April 15, 2020
3 Minute Read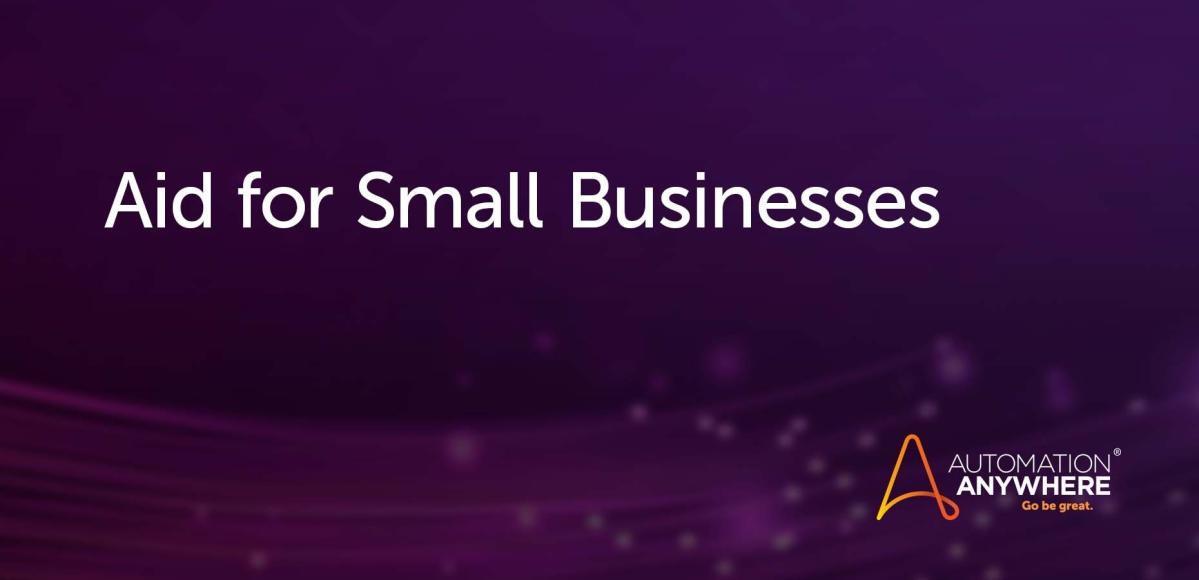 On April 3, under the Coronavirus Aid, Relief, and Economic Security (CARES) Act, the U.S. Small Business Administration (SBA) initiated a $349 billion Paycheck Protection Program to keep small businesses afloat during and after the coronavirus (COVID-19) pandemic. The program provides a forgivable loan covering eight weeks of average monthly payroll, up to $10 million maximum, to businesses with fewer than 500 employees.
The Paycheck Protection Program expires June 30, 2020, or once the $349 billion funding cap is reached. So, small businesses are in a hurry to get their applications in and approved. Loans will be forgiven if employers maintain or quickly rehire their employees.
All lenders registered with the SBA are required to process the loan applications, obtain payroll verification documents, and disburse funds. In the first five days of the program going live, 3,800 lenders received a total of 431,000 applications adding up to $111 billion in loans, creating significant backlogs.
Adding to the operational challenges, many banks are manually processing the loan applications and submitting them to the SBA for funding — a time-intensive, tedious process.
But what if there were an easier way? That's where loan automation comes in. 
Automation dramatically streamlines the process
Robotic Process Automation (RPA) in banking offers a realistic alternative to quickly move applications through the application and submission process. That process typically involves four major steps after a borrower submits an application and corresponding documentation. The lender manually: 
Inputs borrower data from the PDF loan application
Uses payroll documents to verify the eligible loan amount
Enters applicant information into E-Tran, the SBA loan origination system
Creates a new loan account
RPA bots, such as the PPP Loan Submission in SBA E-Tran System bot, can quickly extract data from PDF borrower applications and IRS forms to update the lender's database and loan calculators.

Then, the SBA Paycheck Protection Program Form bot, which we developed with our consulting partner, Metre22, can automatically use the borrower and loan information to populate all fields in the SBA E-Tran website and subsequently complete the lender application form for loan guaranty.
Benefits of automating the loan process
Automating the Paycheck Protection Program application process not only keeps banks from having to rapidly increase their staff to handle the backlog, but it also offers other advantages. Lenders can more easily keep up with the influx of applications they're receiving under this program and ensure error-free loan processing by eliminating manual data entry.
Most importantly, loan automation helps banks accelerate the distribution of much needed funds to their small business customers.

"RPA has been a game changer in its ability to automatically manage and move data between our community banks and the SBA application portal to generate loans quickly," says John Steinmetz, chief executive officer of Vista Bank.

"Leveraging software bots will accelerate this process to allow lending institutions like Vista Bank to distribute critical funds into the hands of thousands of small businesses — who are the engines that drive our economy — in real time."
Together, we can keep business moving forward through these challenging times.
Discover more benefits of RPA for financial services.
About Ken Mertzel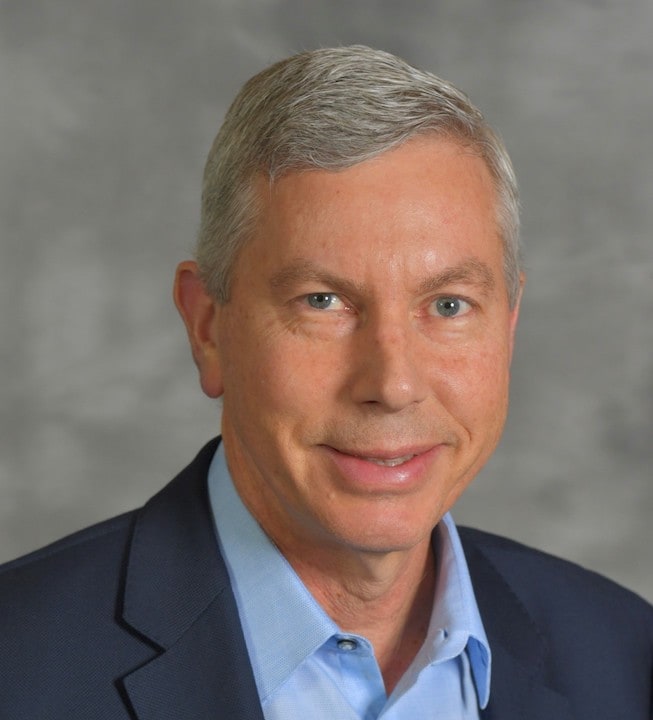 Ken Mertzel is the Global Industry Leader for Financial Services and has extensive industry experience in translating financial data into strategic information to improve business performance.
Subscribe via Email
View All Posts
LinkedIn