Blog
Wildebeests vs. businesses—migration tips
March 4, 2022
2 Minute Read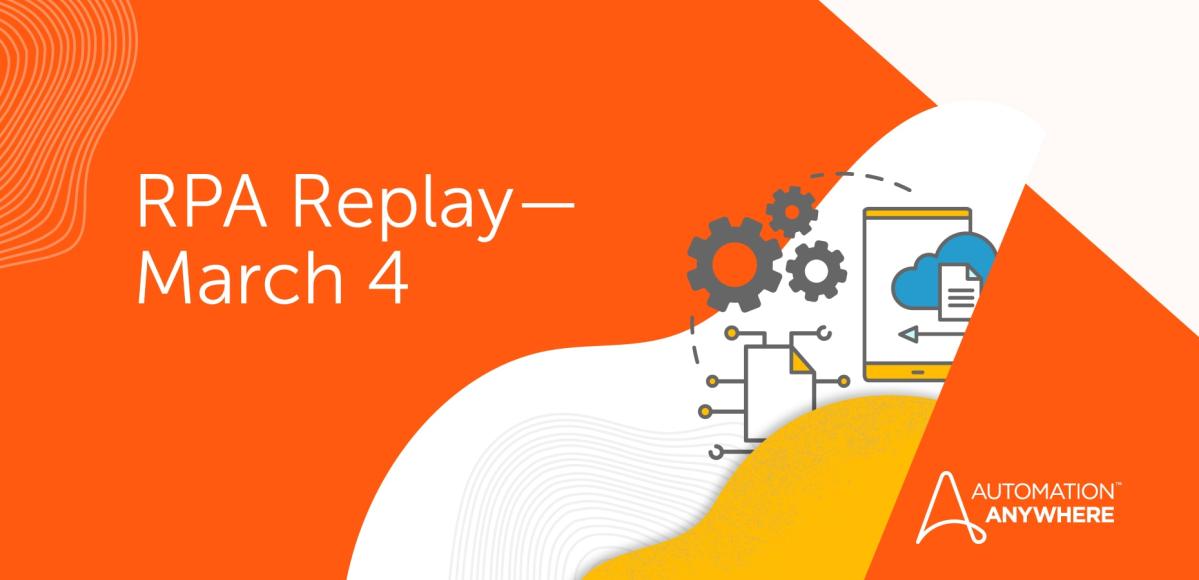 How do you prepare for migration? If you're one of more than 1.5 million wildebeests ready to move north to Kenya on your annual trek, it's more instinct than planning. You move with the herd, following the same loop of hundreds and hundreds of miles that wildebeests have traveled since probably time began. The path is clear. No last-minute checks of "Have I forgotten anything?" are required. There's really nothing to think about, except for the occasional lion, cheetah, leopard, wild dog, hyena, or crocodile ruining your day.
But if you're a human ready to make a migration, let's say you're an Automation Anywhere customer ready to move from our v11 platform to our cloud-native Automation 360™, planning is essential.
Decisions must be made. For one, you have options when it comes to your migration path. "Do I go with cloud? Or on-prem? Or a self-hosted cloud?" you wonder. "How will my choice affect my final implementation?" And "How can I avoid mistakes so that I don't end up in the lion's mouth?"
 
Let Developer Evangelist Micah Smith be your guide
Micah takes you through the three options for Automation 360 migration—the features, benefits, and things to consider with each. He also explores some differences to note between v10 and v11 and Automation 360—all to help you with your journey.




Want to Test Out Automation 360?
About Gabriel Carrejo