Blog
Why Bots Going to the Dogs Is a Good Thing
March 25, 2022
2 Minute Read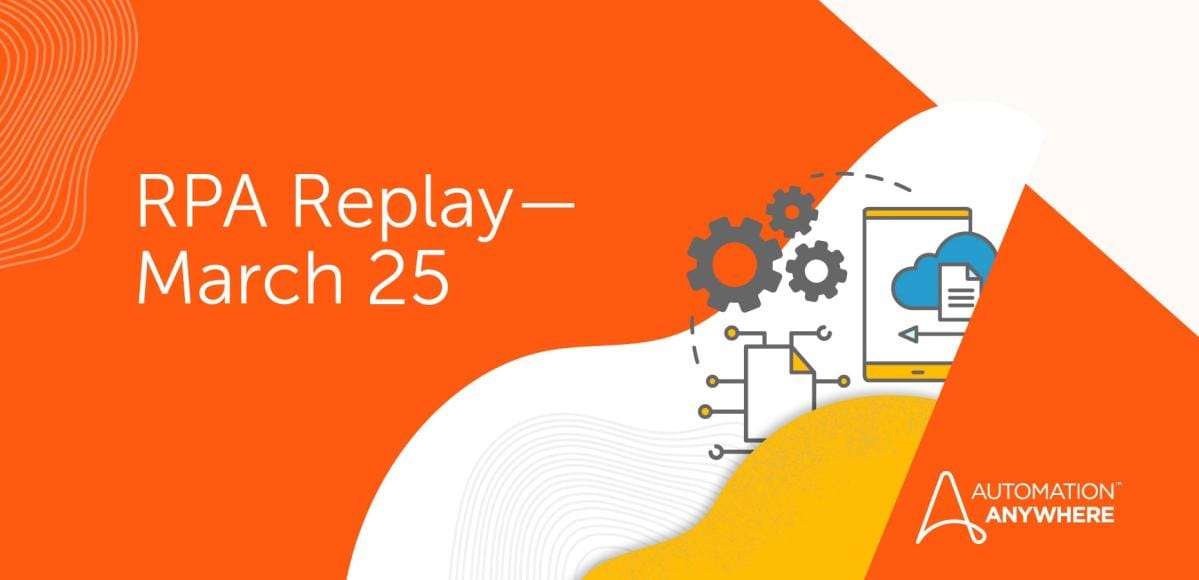 Bots and dogs, like bots and kids (from last Friday's article), have things in common. Bots and dogs come in a variety of breeds. They both need proper training. But if you teach them to behave, firmly giving them the right commands with a strong tone of voice, such as (to a dog) "SitttT, Walkie. FetttCH the stick" and (to a bot) "WaiiiT, Bottie. FetttCH the data," they can be a comfort and a joy—as the staff of The Kennel Club has discovered.
What is The Kennel Club? According to their website, "We are the largest organisation in the UK devoted to dog health, welfare and training." There, you'll find well-behaved dogs and a bot. Why do they need a bot? Consider some of their activities:
"We run the UK's largest dog training programme, The Kennel Club Good Citizen Dog Training scheme. We also license shows and clubs which provide a range of activities. 
We run the UK's largest registration database for pedigree dogs and an activity register for crossbreed dogs.
We run the Petlog database, which is one of the UK's biggest reunification services for microchipped animals."
That all translates to lots of data to process, which was handled manually in the past, taking a strong bite out of staff's time. Watch today's video in which I interview The Kennel Club staff about why their bot is becoming one of their best friends—a close second to the breeds that can wag their tail. 

Join me in two weeks for another look at how automation can improve business.
About Gabriel Carrejo