Framework for Scaling RPA: Enterprise Value Chain Approach to Building Your Automation Pipeline
Blog
Framework for Scaling RPA: Enterprise Value Chain Approach to Building Your Automation Pipeline
July 9, 2020
3 Minute Read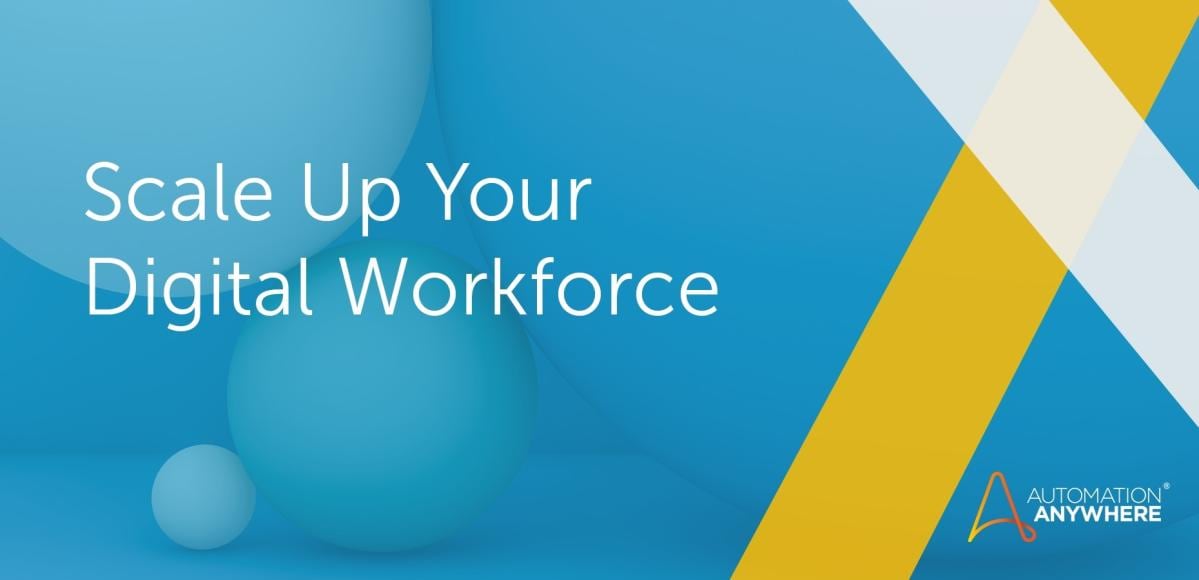 Robotic Process Automation (RPA) as a category has been an absolute rocket ship. And much of this explosive growth has happened just over the last three to four years. As they discovered the value RPA can deliver across the lines of business, organizations have ventured, cautiously at first, into the brave new world of intelligent bots and automated processes. Early adopters of intelligent automation have realized massive gains. Many Automation Anywhere customers have followed the journey from starting small, scaling fast, and achieving enterprise-wide transformation.
Despite these massive successes and hundreds of scaled-out RPA implementations, it is easy to understand that for most organizations, the RPA journey is just getting started. The true value of automation is realized when automation reaches scale across the organization. Yet, discovering new processes to automate can be a daunting and, at times, confusing task given today's complex business processes and the ever-growing footprint of enterprise infrastructure.

Introducing the enterprise value chain approach (EVCA)
To enable organizations to rapidly and easily develop their automation pipelines, Automation Anywhere collaborated with the Everest Group to introduce a framework that helps automation practitioners across the business identify and develop a pipeline of processes that are deemed most suitable for automation. Termed the "Enterprise Value Chain Approach" (EVCA), this framework goes beyond just the best practices and works in any setting – from the smallest automation initiatives, driven by a team leader in a business unit, to the largest strategic program with the loftiest of ambitions to drive automation across the whole of a multinational enterprise. The EVCA is industry and process agnostic and can be just as easily undertaken by an established center of excellence (CoE) as by any centralized function charged with digitally transforming the business operations and, in turn, the entire organization.

How EVCA works
The EVCA is a methodical approach that takes each group of business processes (for example, finance and accounting (F&A), HR, and IT) and breaks them down into their constituent tasks and processes – their value chain. It then provides a complete set of criteria to decide the suitability of these processes for automation: strategic vs. transactional nature, costs, volumes, and so on. This results in a set of processes that are best suited for automation. Remember, automating a bad process does not make it better and results in lost time and resources.





Overview of the EVCA Approach — 

Source: Sarah Burnett, Enterprise Value Chain Automation, (Everest Group, 2019)

Free EVCA resources
As part of the collaboration with the Everest Group, we will be releasing a series of EVCA papers specific to core business functions – including finance and accounting (F&A), human resources (HR), information technology IT), supply chain management and logistics – and for industries such as banking, life science, and healthcare.
Each of the EVCA papers provides a detailed methodology outlining how to identify processes that are best suited for automation. This includes:
The assessment framework
Staffing the assessments
Conducting the assessments
Examples of business functions and industries
Prioritizing system
Augmenting with process discovery and mining
The first paper introducing the EVCA concept is already available and more papers will be published soon. These papers will be accompanied by webinars where industry and subject-matter experts from Automation Anywhere global vertical teams will provide real-life examples of the EVCA methodology in action. Join these insightful sessions to get access to the EVCA papers along with the supporting material.
EVCA for Finance & Accounting.
About Kashif Mahbub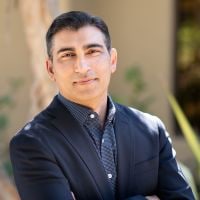 As VP of product marketing, Kashif Mahbub culls his more than 15 years of experience in product marketing, product management, and sales enablement strategy and execution to lead product marketing efforts, channel and partner development, and demand generation. 
Subscribe via Email
View All Posts
LinkedIn