Blog
5 Ways to Improve Your Automation
May 27, 2022
1 Minute Read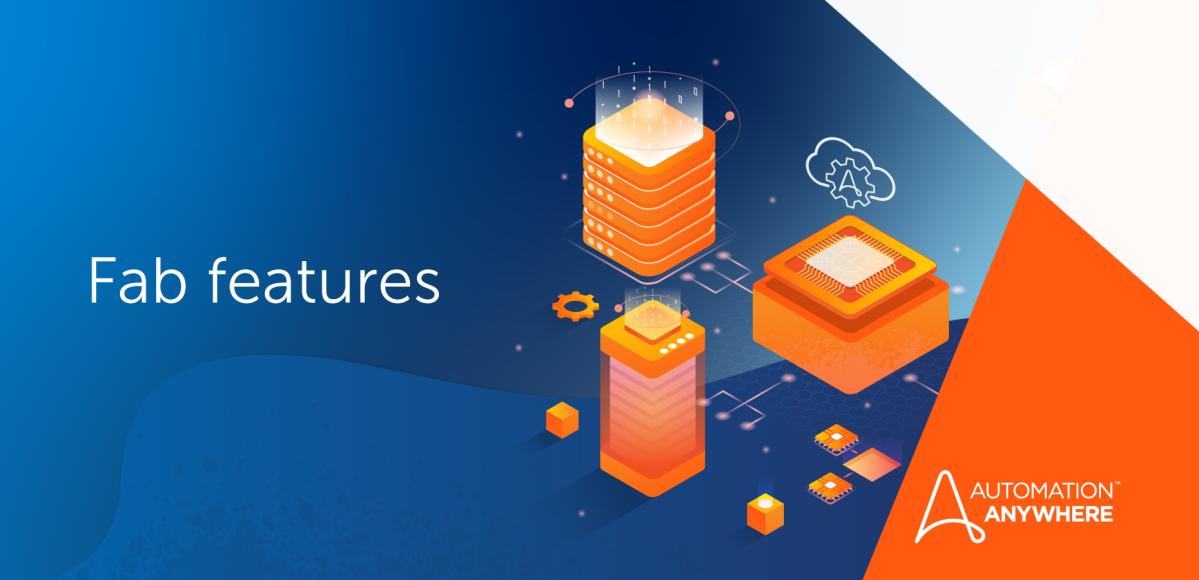 When you think of the term "fabulous five," what comes to mind? If you are a sports fan, you might reminisce about the "Fab Five," the 1991 University of Michigan men's basketball team with their trendsetting style.
Then, there's the Fabulous Five Inc., Jamaica's top reggae and soca band. And don't forget the Fab Five herbs: basil, parsley, thyme, mint, and rosemary.
Now there's a new Fab Five that, as with the other ones, can be a healthy addition and music to your ears.

Top developer features
Recently, we released a new version of Automation 360™. Join Developer Evangelist Micah Smith as he takes you through his top five picks for .24 features to help accelerate the automation journey—making the decision to employ the new Fab Five a slam dunk.
Learn More About Automation 360.
About Gabriel Carrejo