Blog
5 Ways to Improve Your Developer Experience
February 18, 2022
2 Minute Read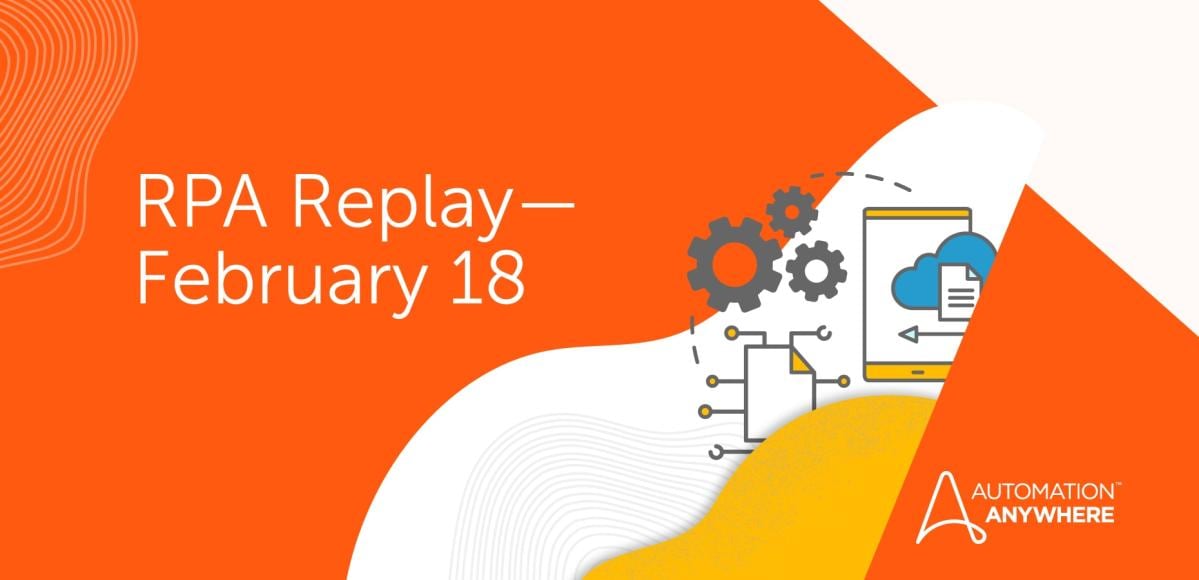 Being a software developer has its rewards. But it also has potential drawbacks, as you've probably experienced. For example, away from the job, family members and friends ask you how to use the software they just bought. Or they want you to figure out why their printer or phone doesn't work.
And then, there are the on-the-job challenges—totally different, right? You know: business users asking you how to use their software, or "Could you please figure out the printer?" If you work in a legacy environment, even your development work could be challenging with the code you have to enter by hand. Or the time spent staring at your screen when programming—hour after hour after hour after hour. Or the fun of dealing with changes that require you to go back to the drawing board.
Of course, if you're working with a low-code/no-code platform, you could be spared some of that—not the joy of family and friend requests, sorry. But the business users at work could become citizen developers, designing their own software. One challenge down.
A low-code/no-code platform can accelerate software development and reduce the need to manually code, thanks to drag-and-drop tools, pre-built interfaces, modules, processes, data models, and more. Steps removed. Finger and eye fatigue reduced. Two more challenges down.
And if the low-code/no-code platform is based on a building block concept, components can be replaced without starting over when a change is needed. Down with another challenge.
If you're working with our low-code/no-code platform, Automation 360™, you're already enjoying those advantages. And now, there's more good news.

The v.23 features are here
Join Micah Smith of Automation Anywhere as he explores the top five new features for you in Automation 360—a great development for a faster, easier—better—experience.
About Gabriel Carrejo